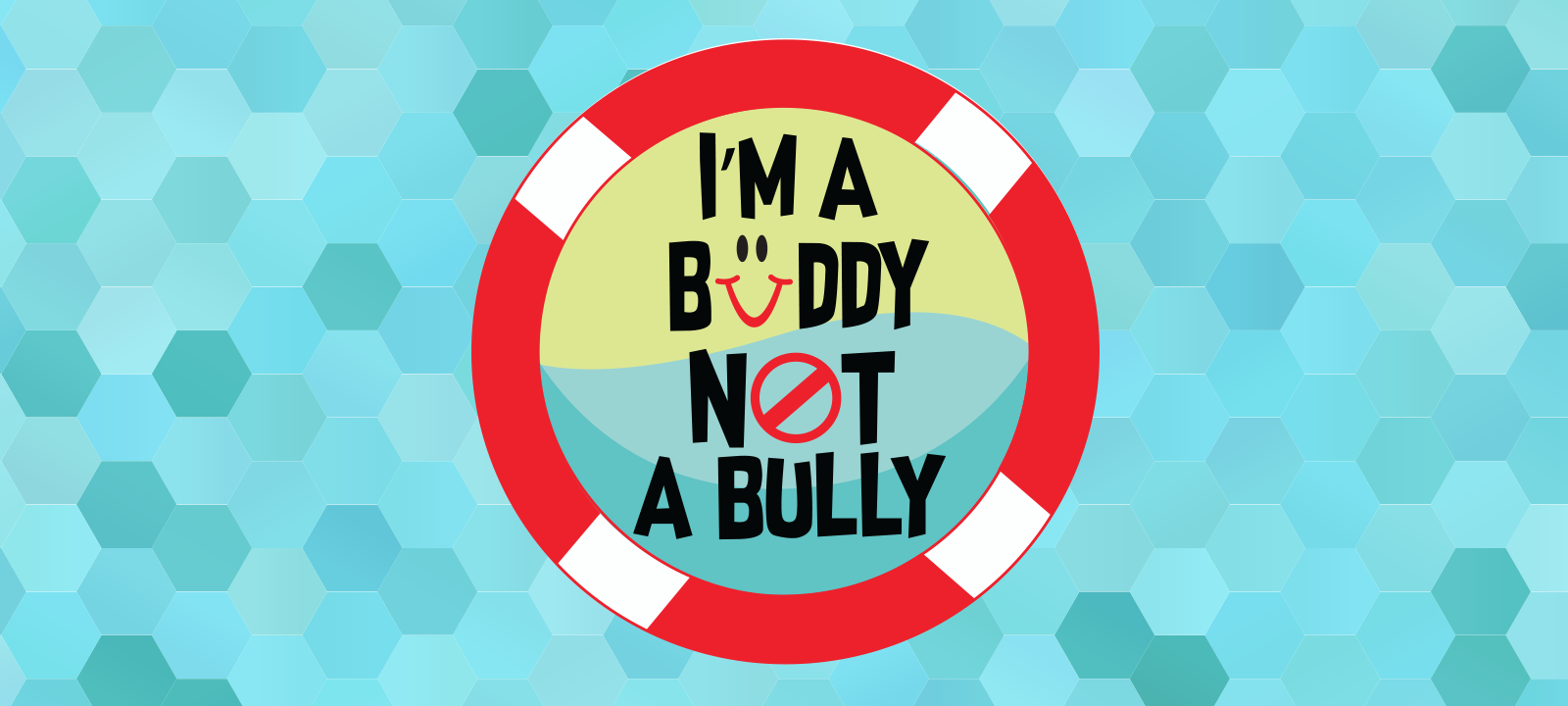 Did you know that most students who are bullied do not report it? Or that one out of every five students reports being bullied?
To help bring awareness to bullying prevention, Carolina Trust representatives will visit local schools to encourage students to sign I'm A Buddy, Not A Bully pledges agreeing to:
TREAT OTHERS WITH RESPECT
TAKE ACTION TO PREVENT OR REPORT BULLYING
YOU can make a difference! Help prevent bullying. Take the I'm A Buddy, Not A Bully online pledge by submitting your name below. Confirmation of the pledge will follow. Please visit Horry County Schools' website for bullying prevention and coping resources.