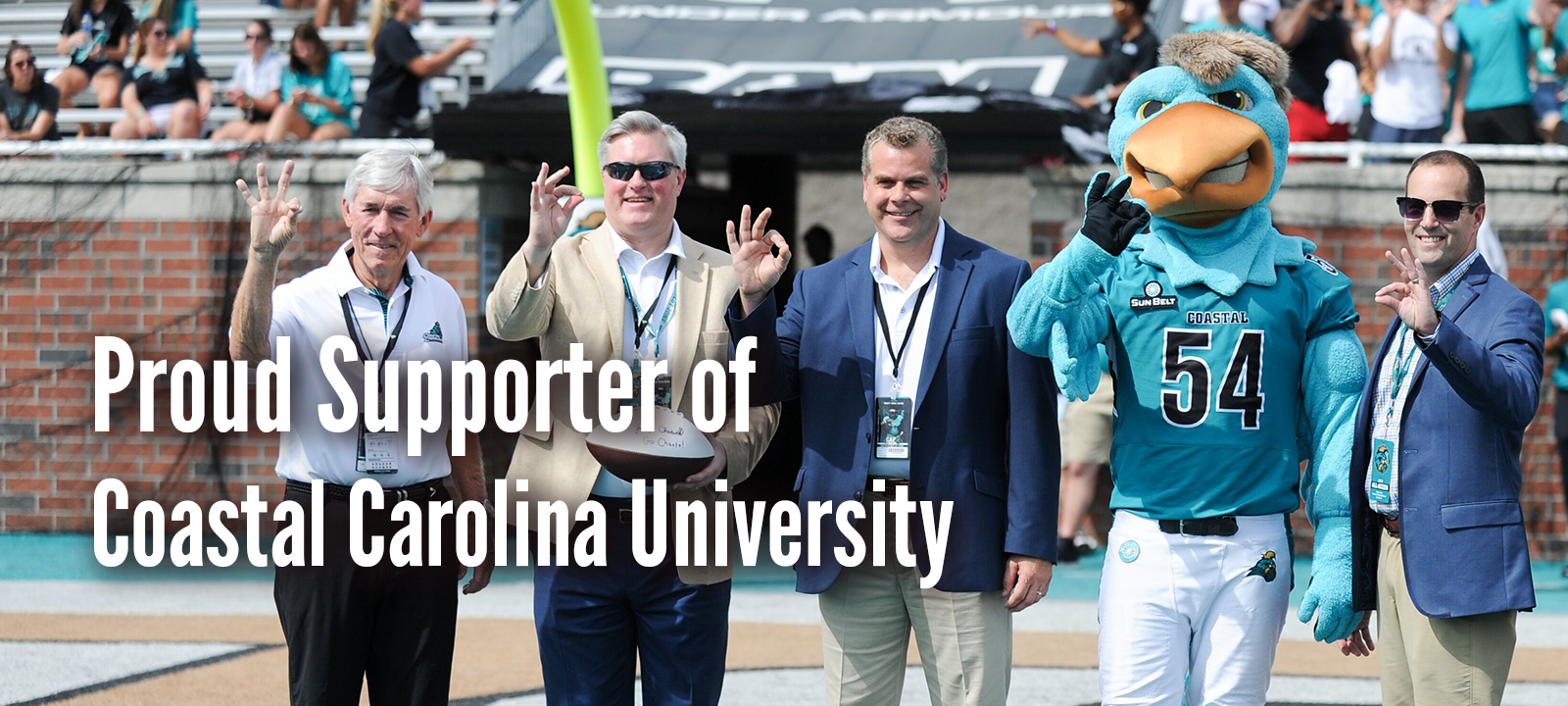 We're About That CCU Life!
National Credit Union Awards Featuring Coastal Carolina University
If you're a CCU student, employee, alumnus or Chanticleer fan, show your Teal spirit with a unique CCU Athletics credit card design.
Click here for more details.
Carolina Trust Pavilion at Brooks Stadium
Carolina Trust Federal Credit Union celebrated the Grand Opening and Ribbon Cutting ceremony of the Carolina Trust Pavilion at Coastal Carolina University's Brooks Stadium in September 2019.
Corporate Sponsors will have access to the covered/open-air pavilion as part of a game sponsorship opportunity with the University.
Carolina Trust Volunteer Board Member CCU Affiliations and CCU Alumni Staff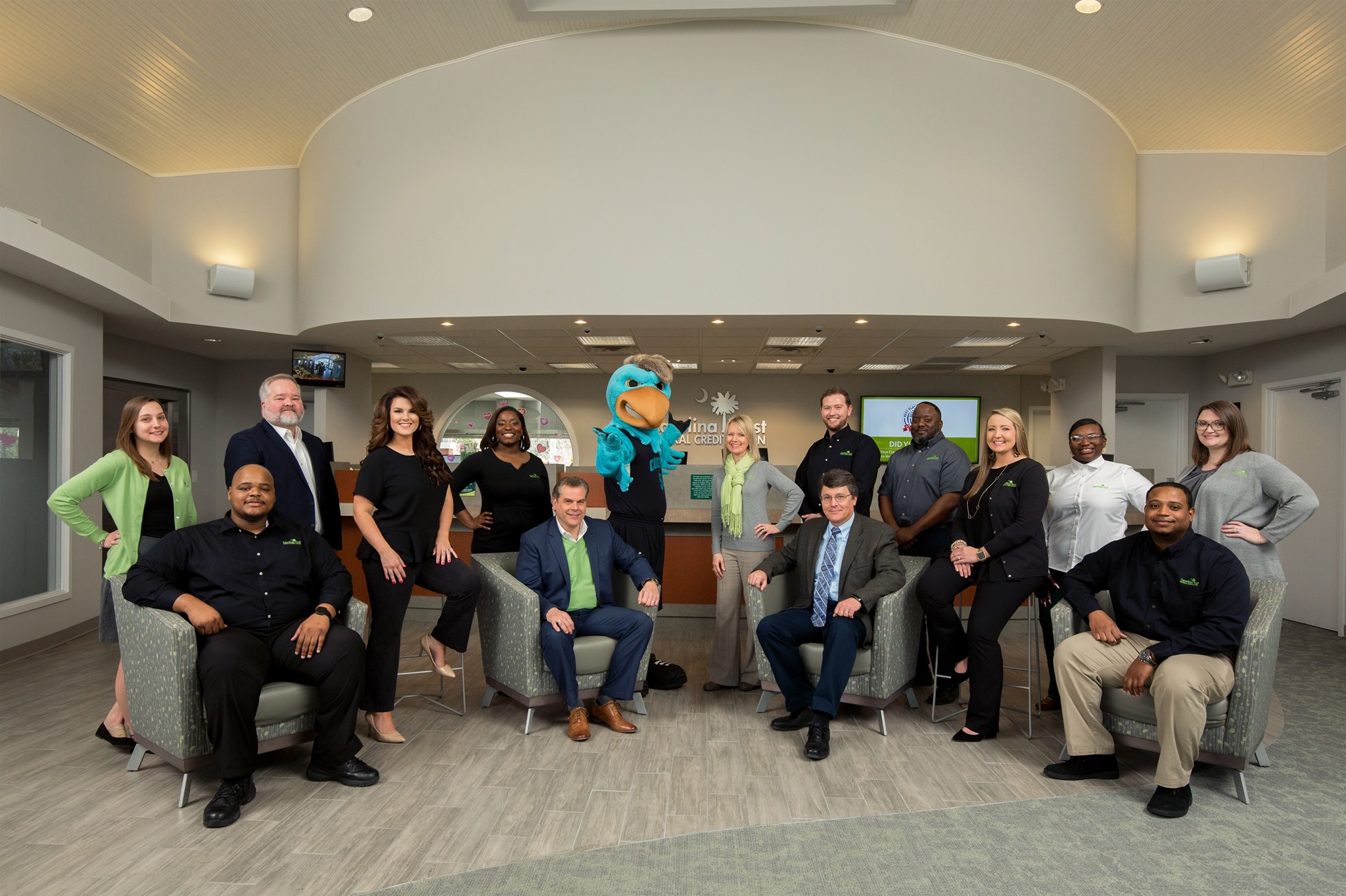 Click here to view Grand Strand Magazine's 2020 Faces of the Grand Strand issue featuring our employees, CEO and volunteer Board Members who are CCU Alumni or otherwise affiliated with the University. Carolina Trust is proud to have top-rated schools and colleges in our area, and we have a long history of hiring former graduates and promoting local talent. With CCU alumni making up over 16% of our staff, we are dedicated to hiring local candidates who understand the needs of our community and have a passion for service.
Carolina Trust Volunteer Board
Member CCU Affiliations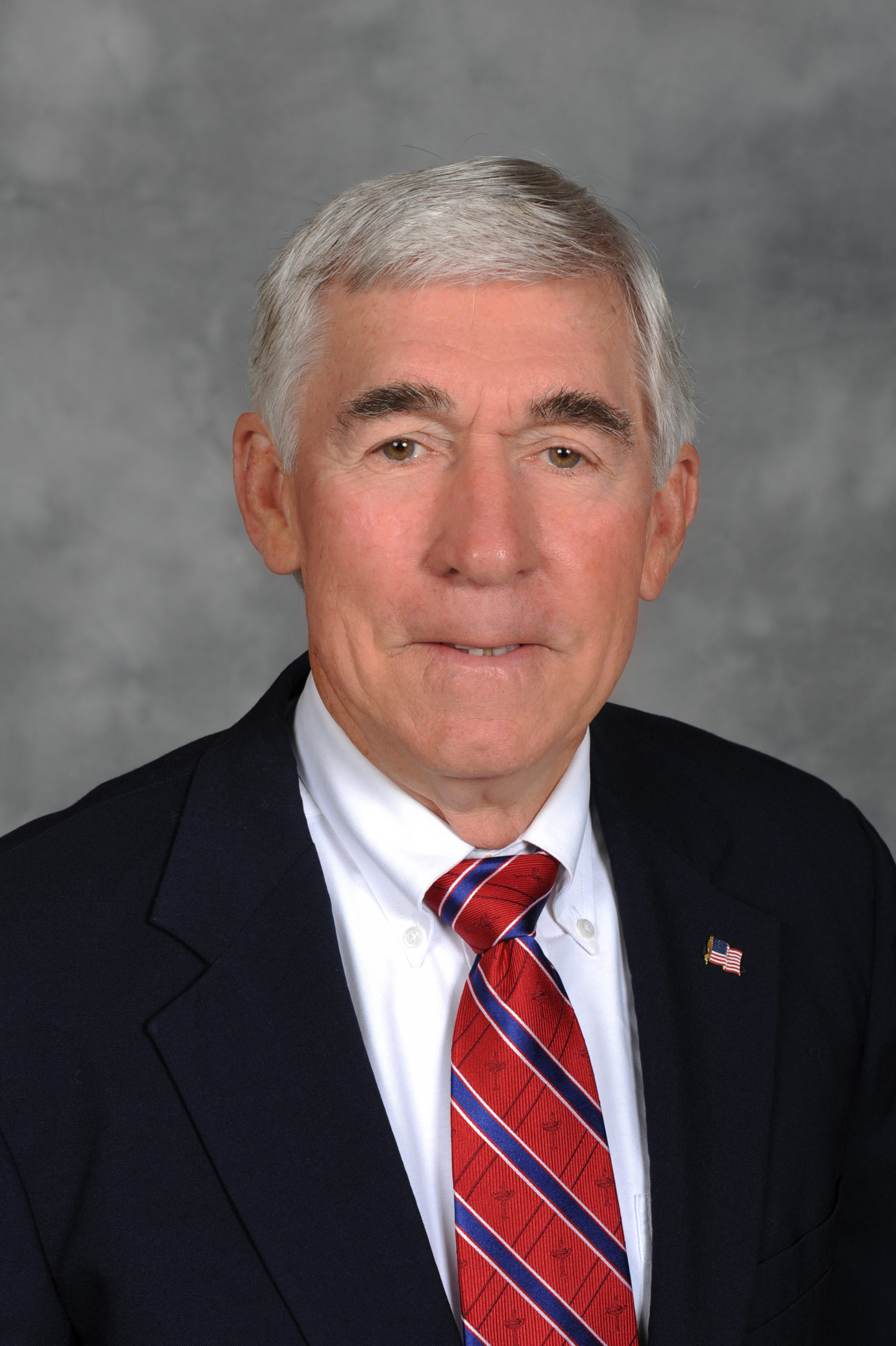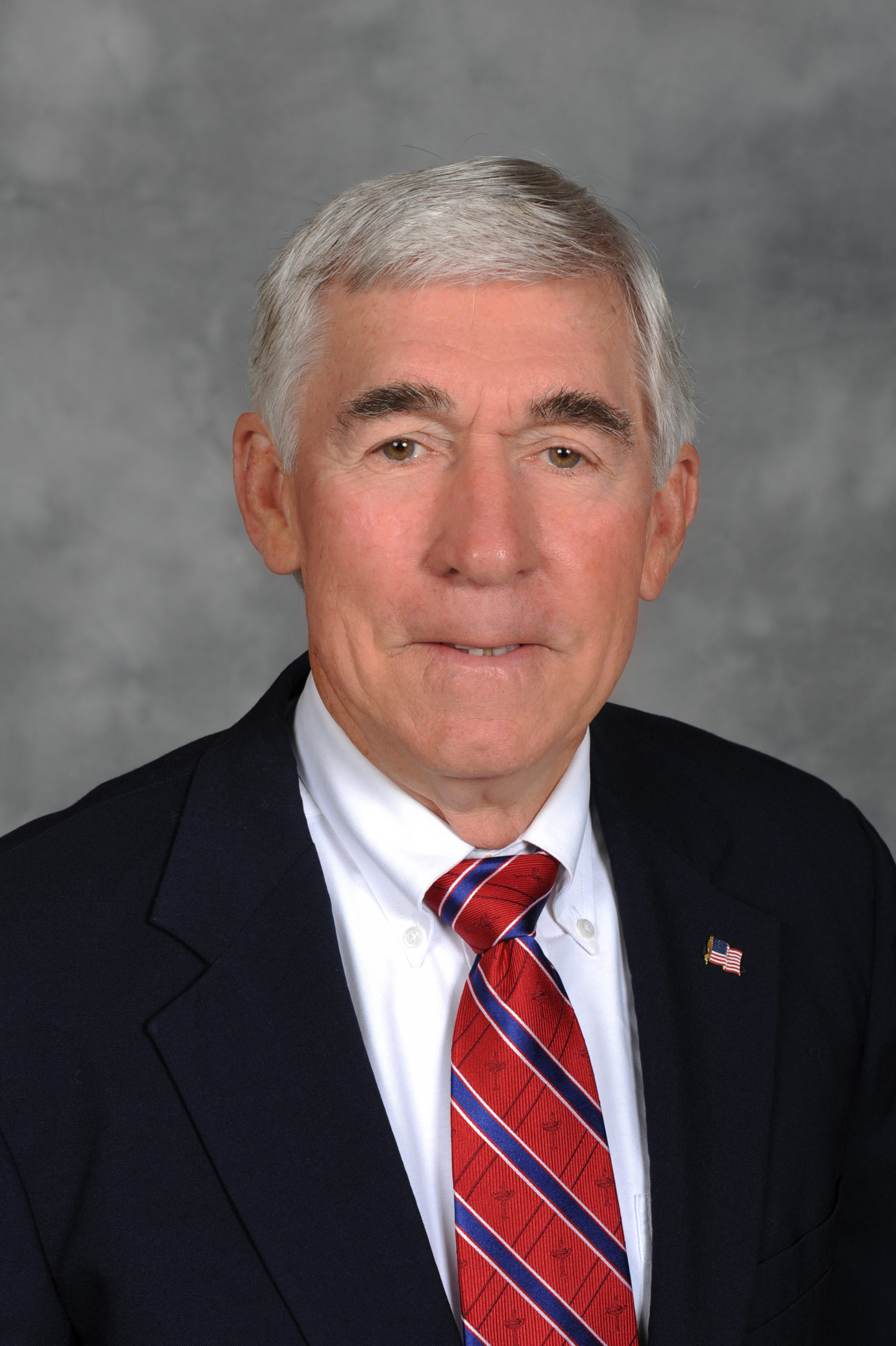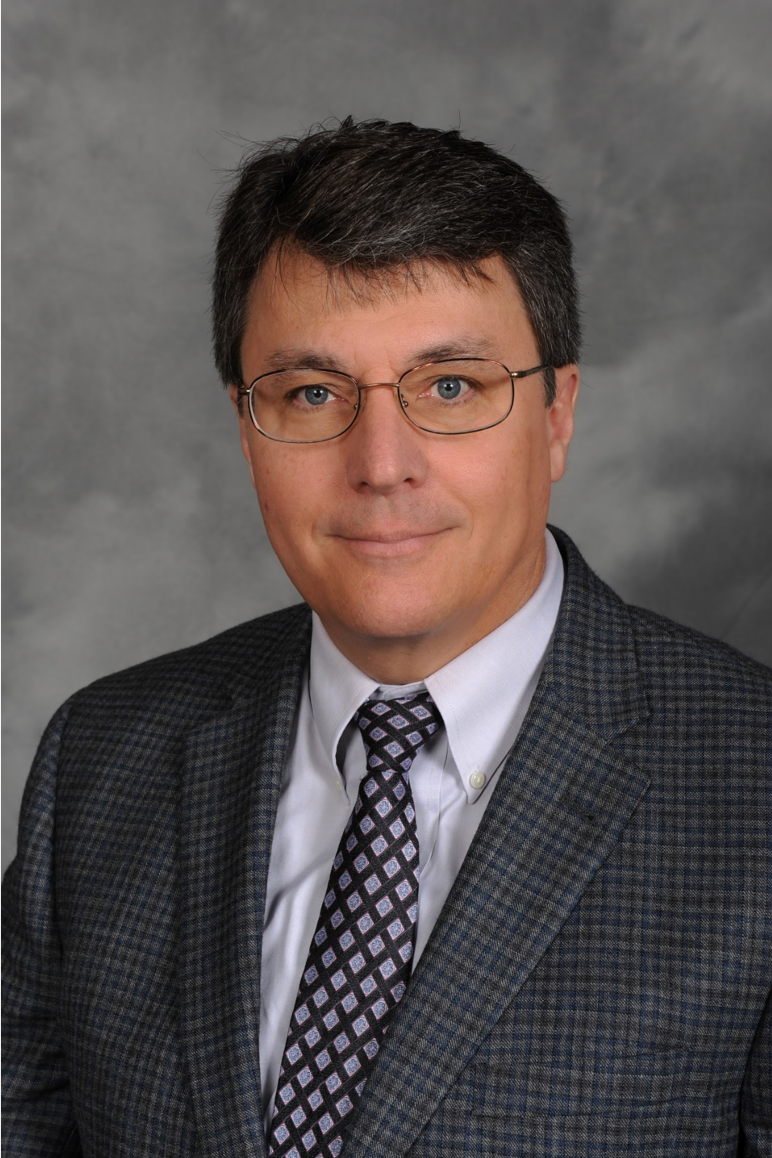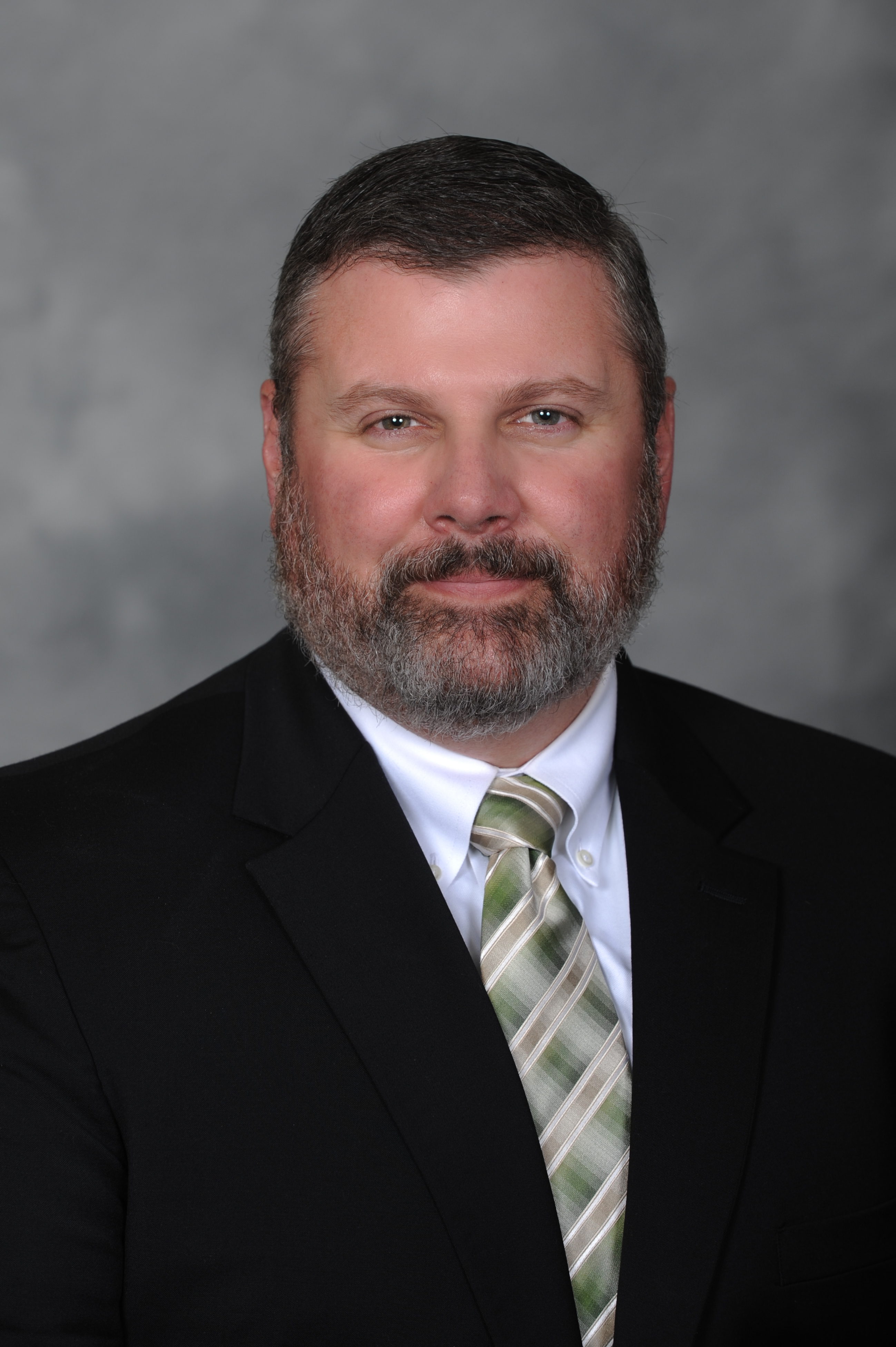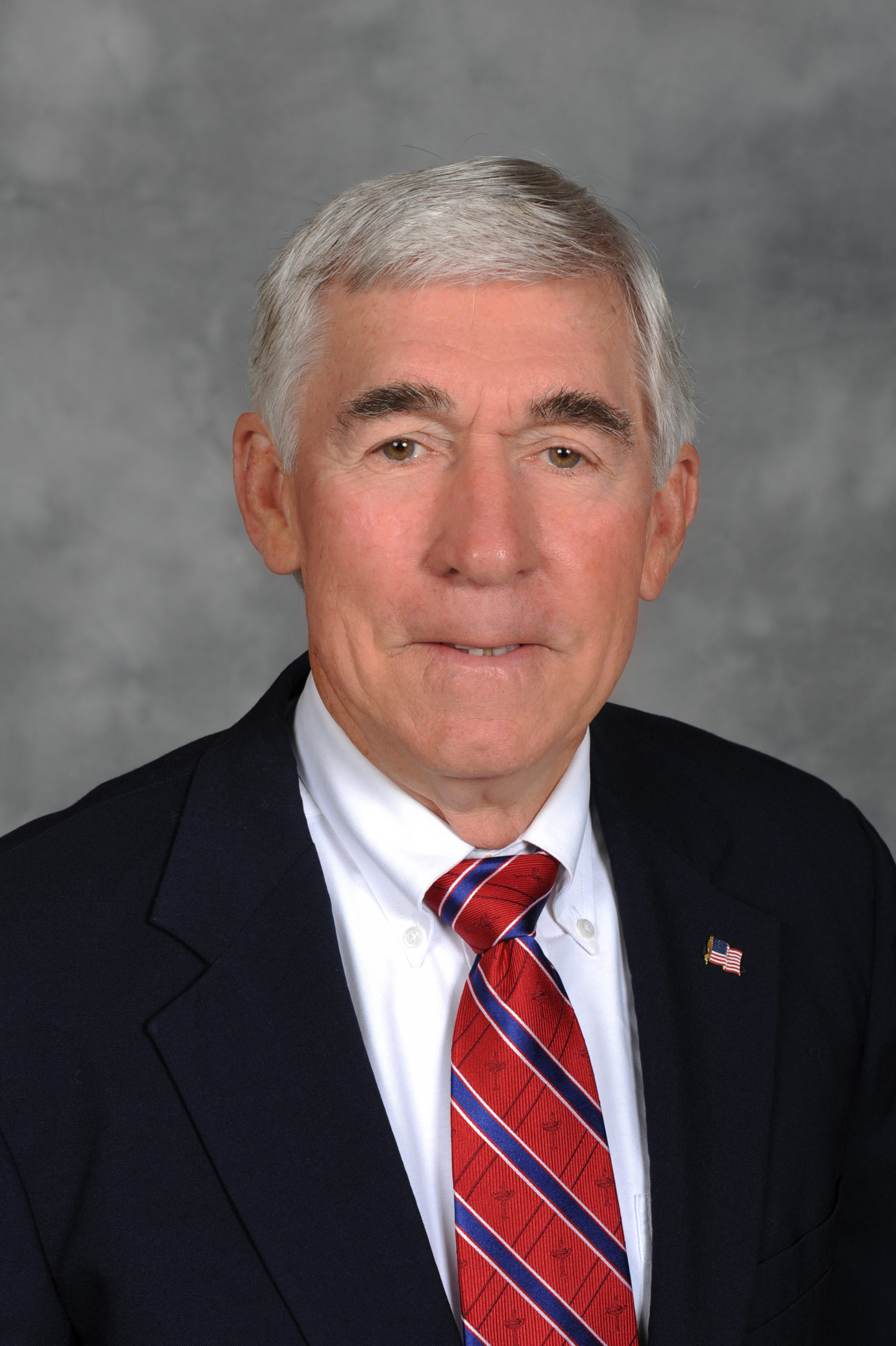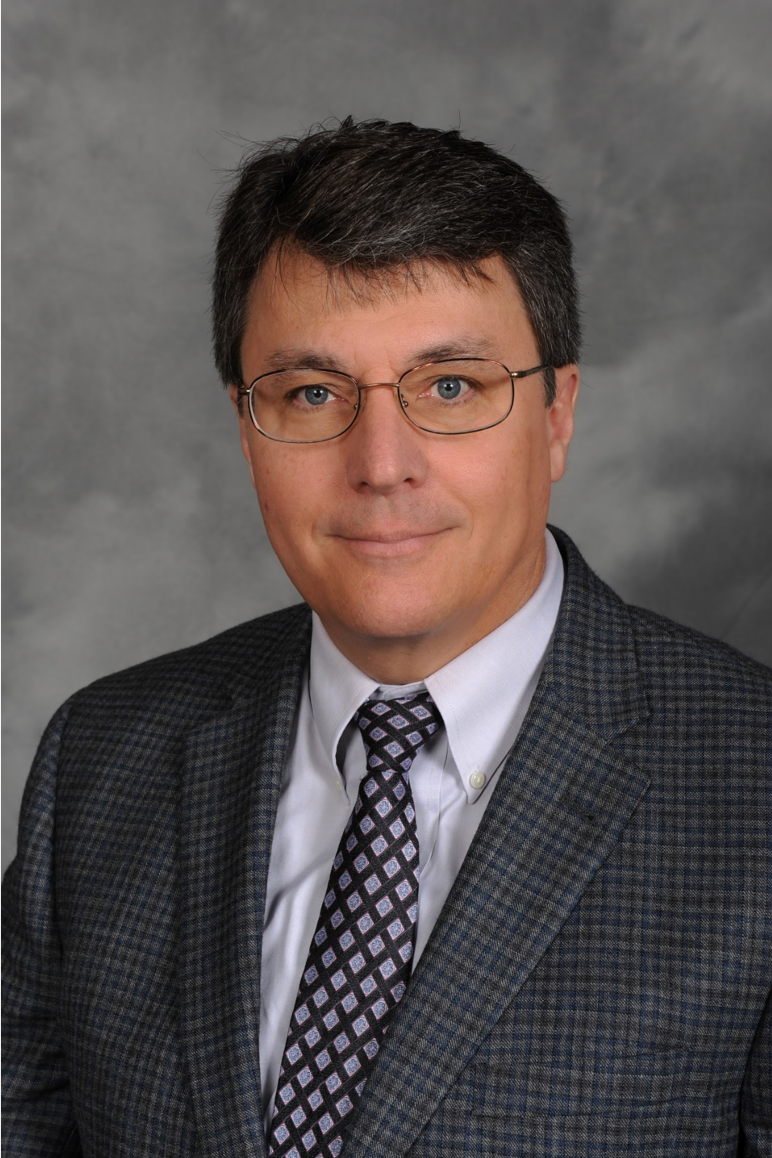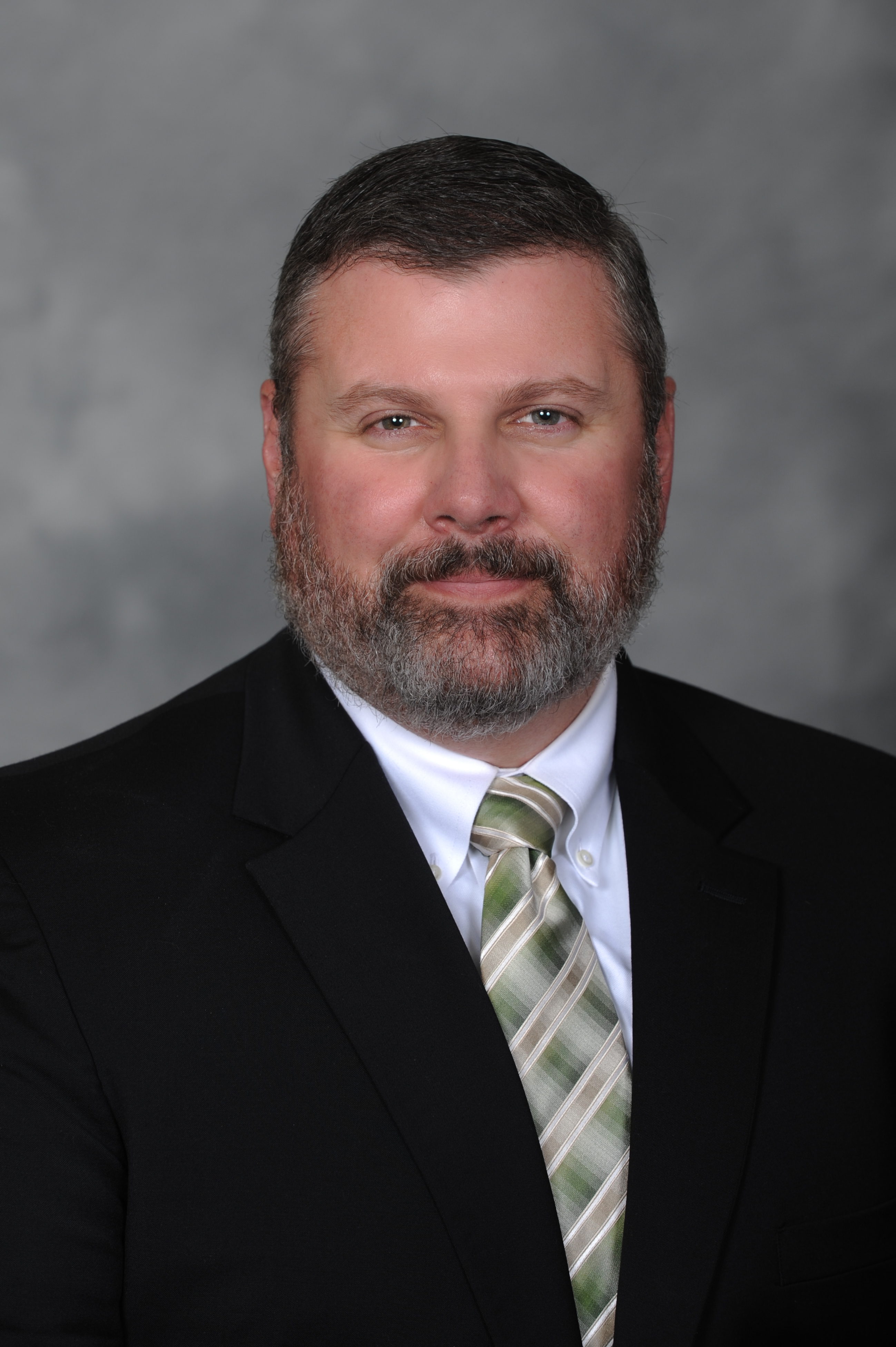 Carolina Trust CCU
Alumni Staff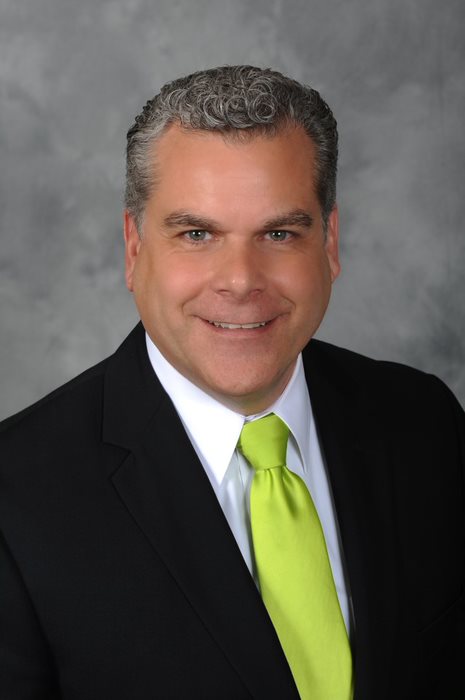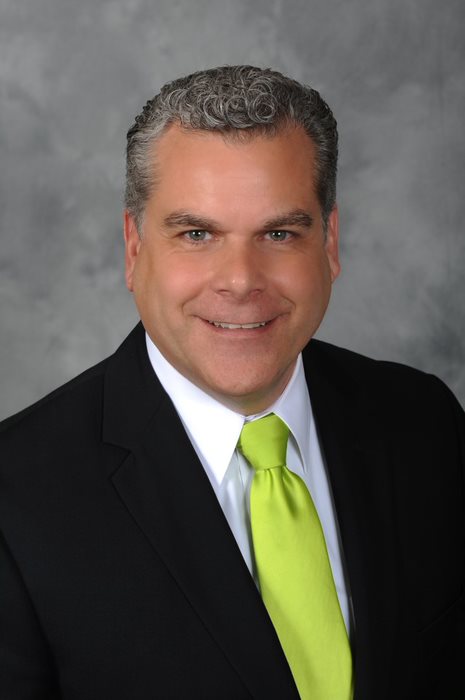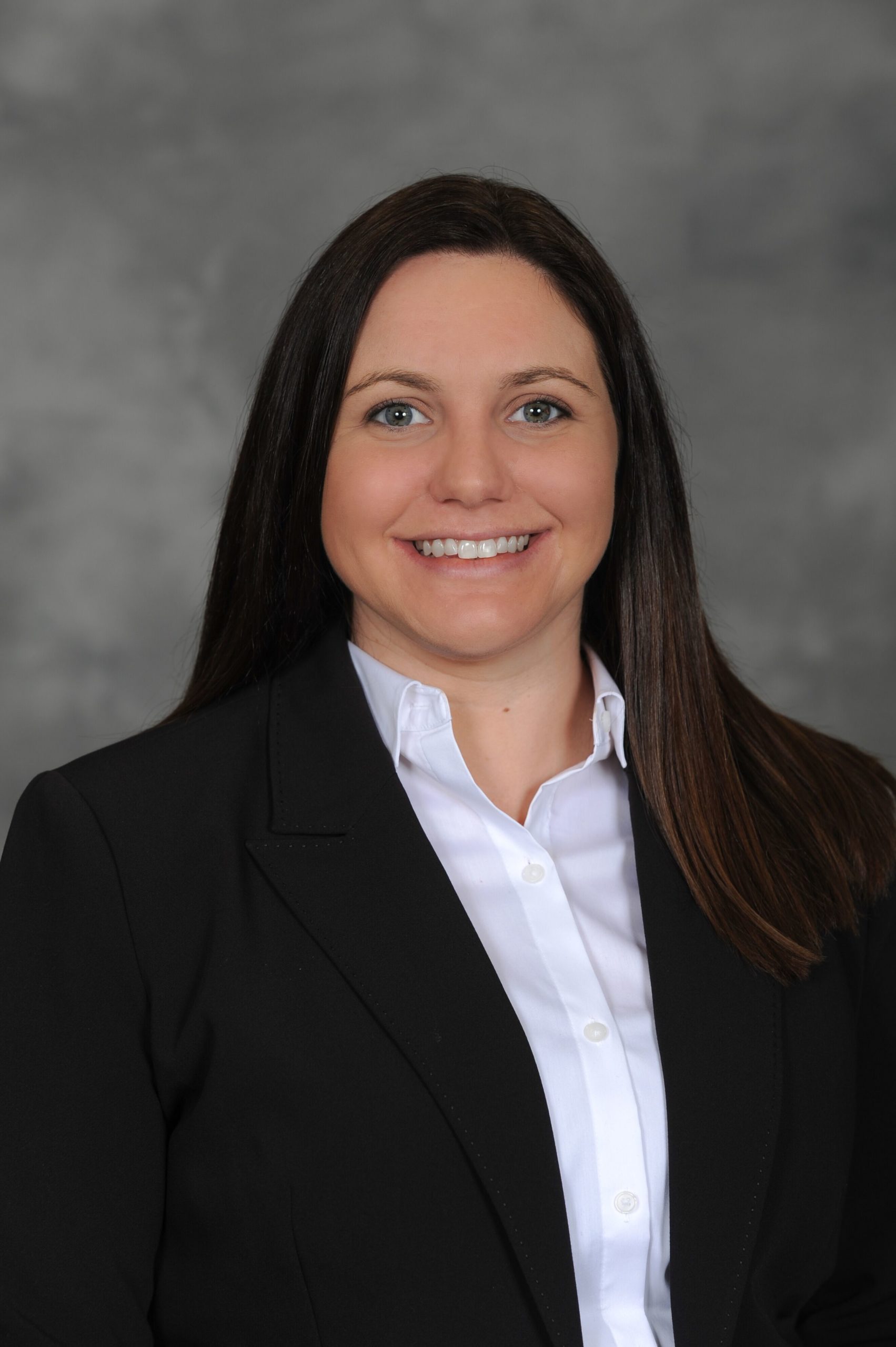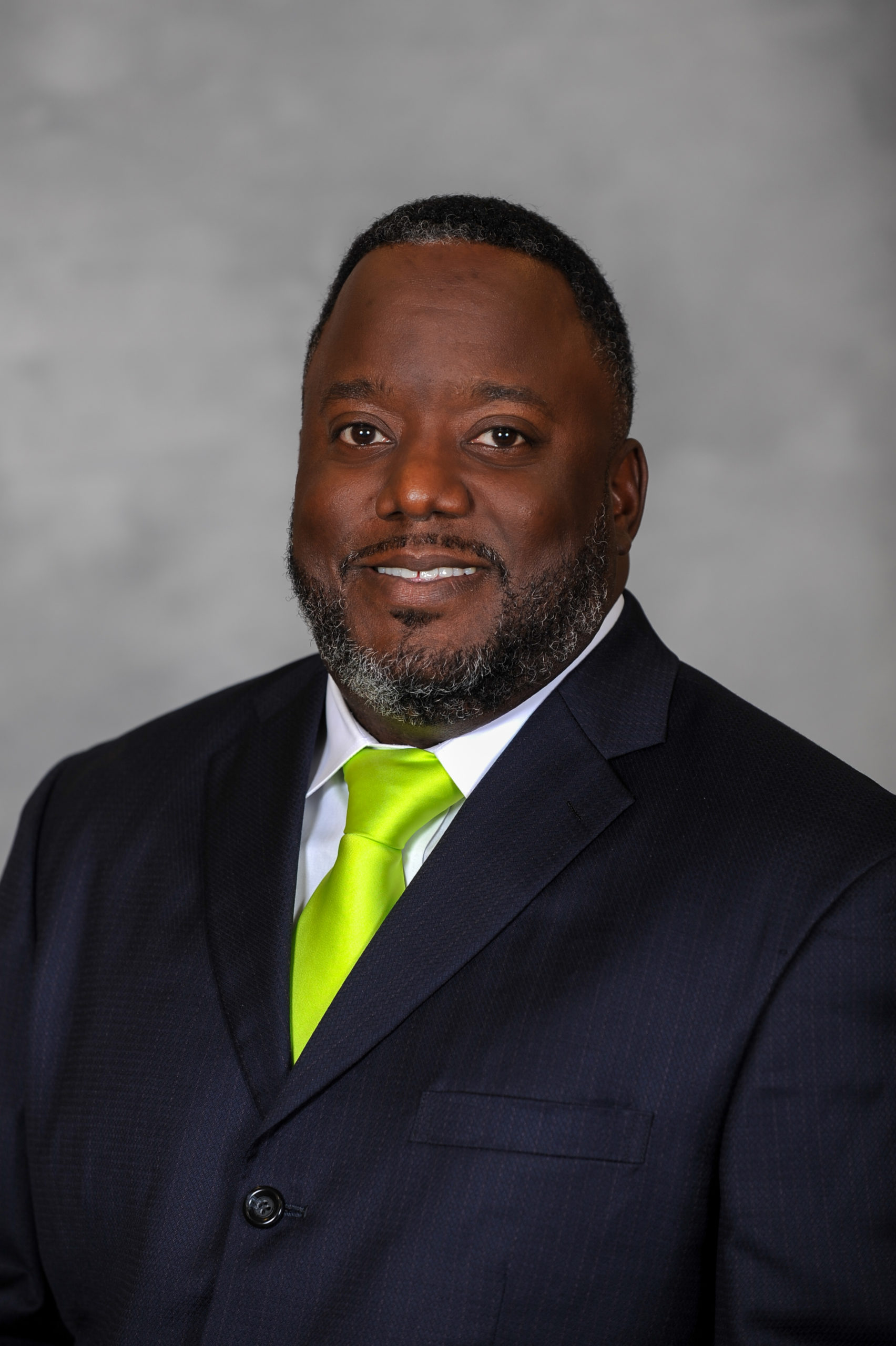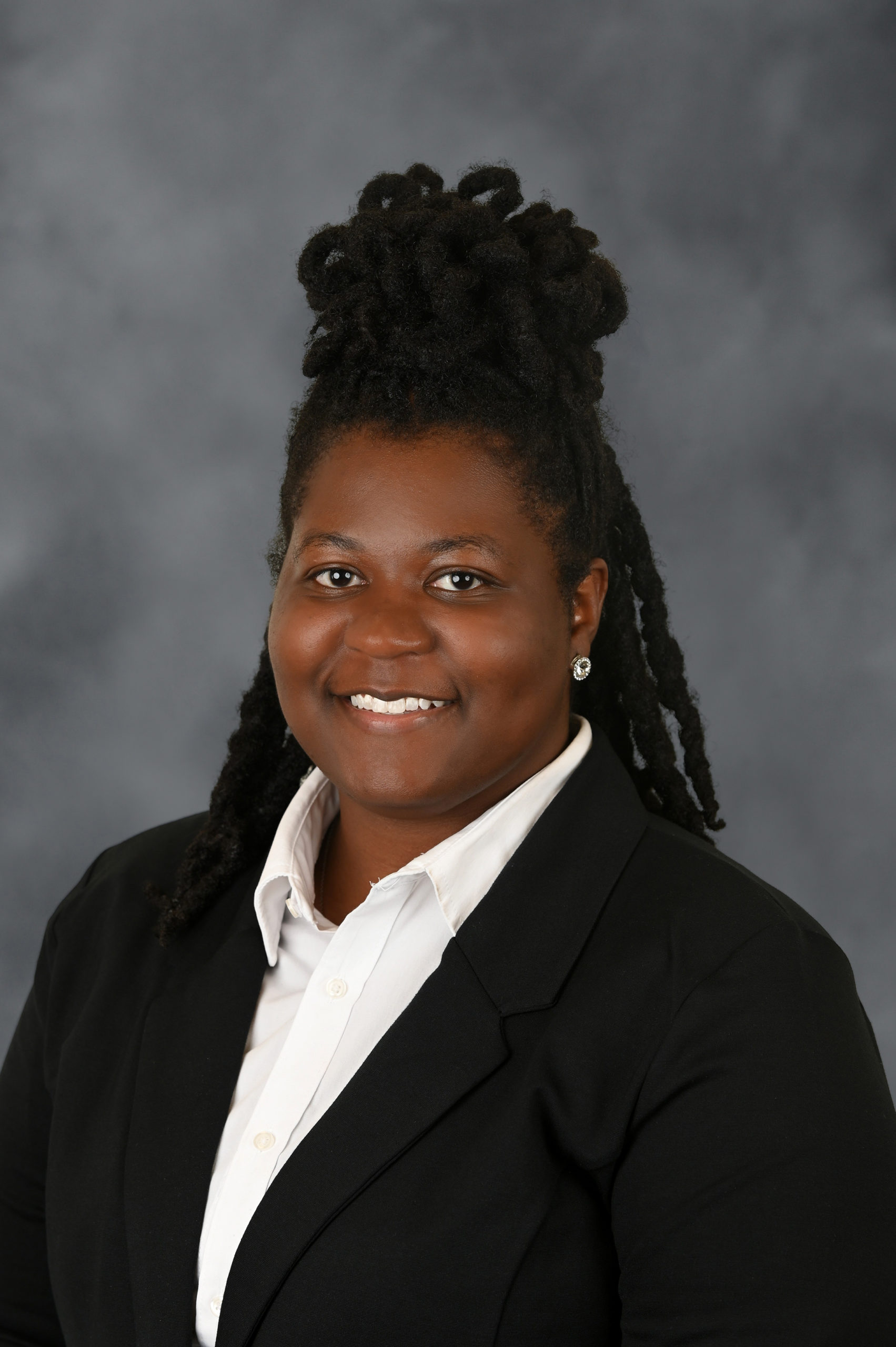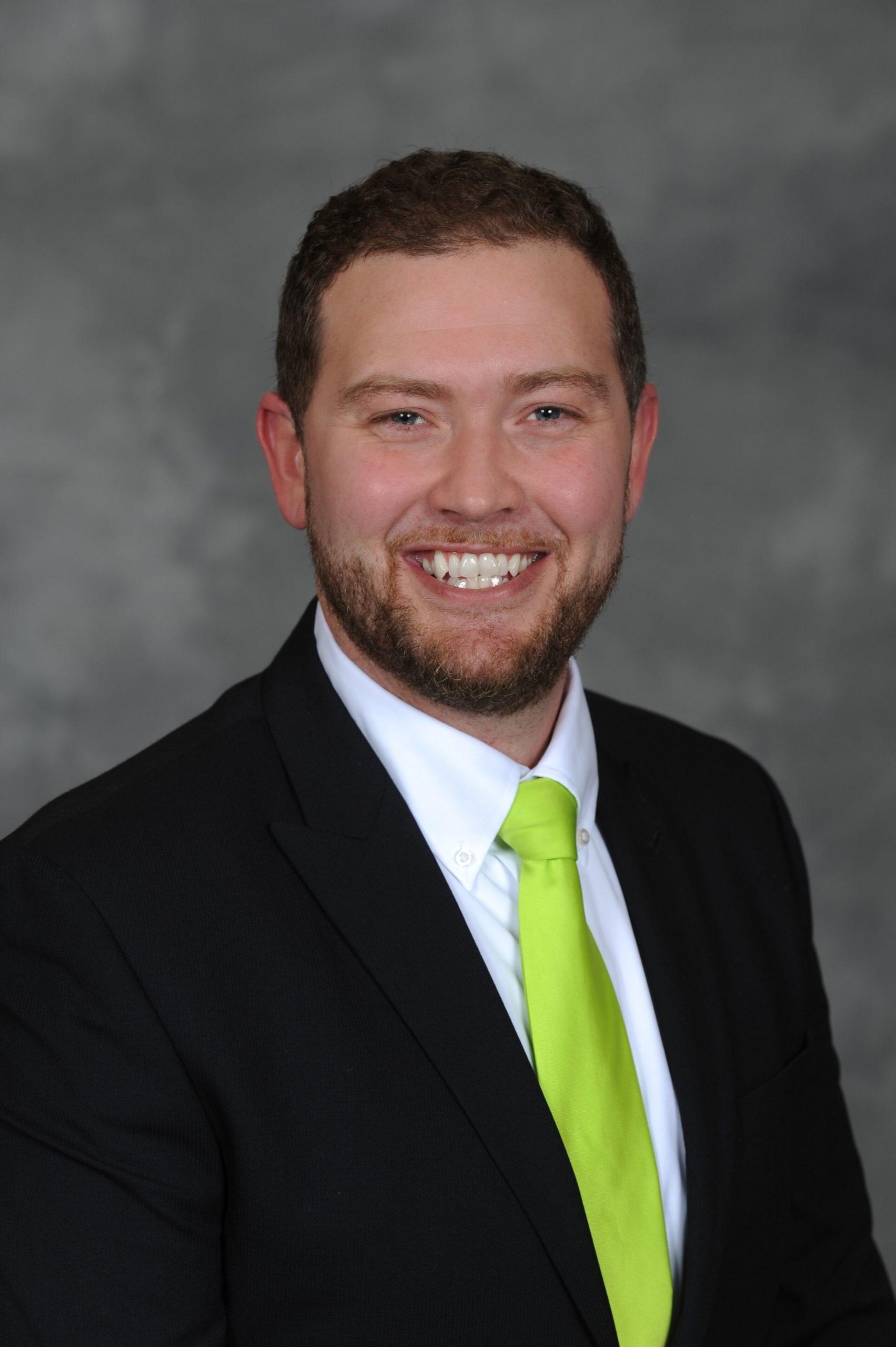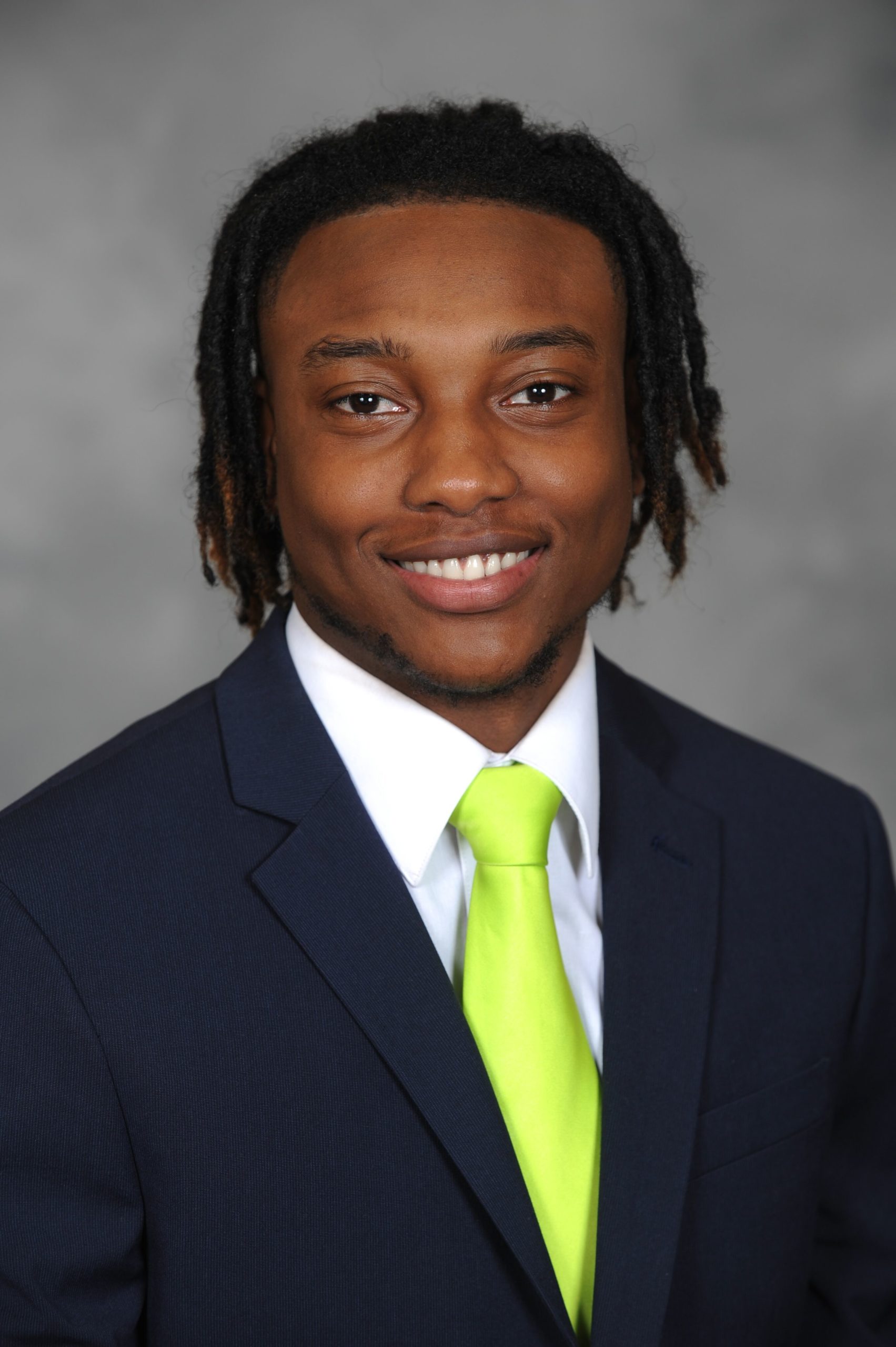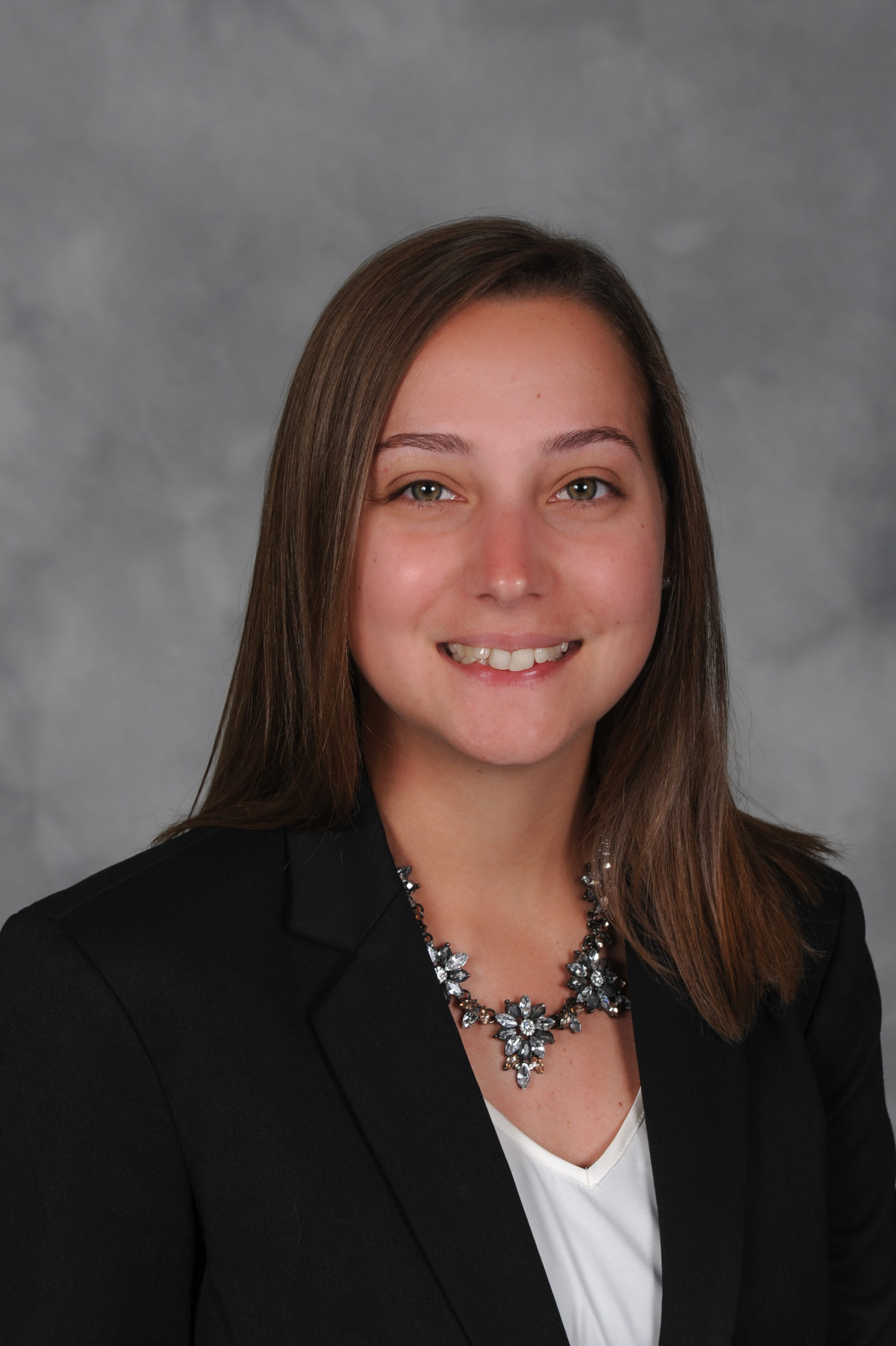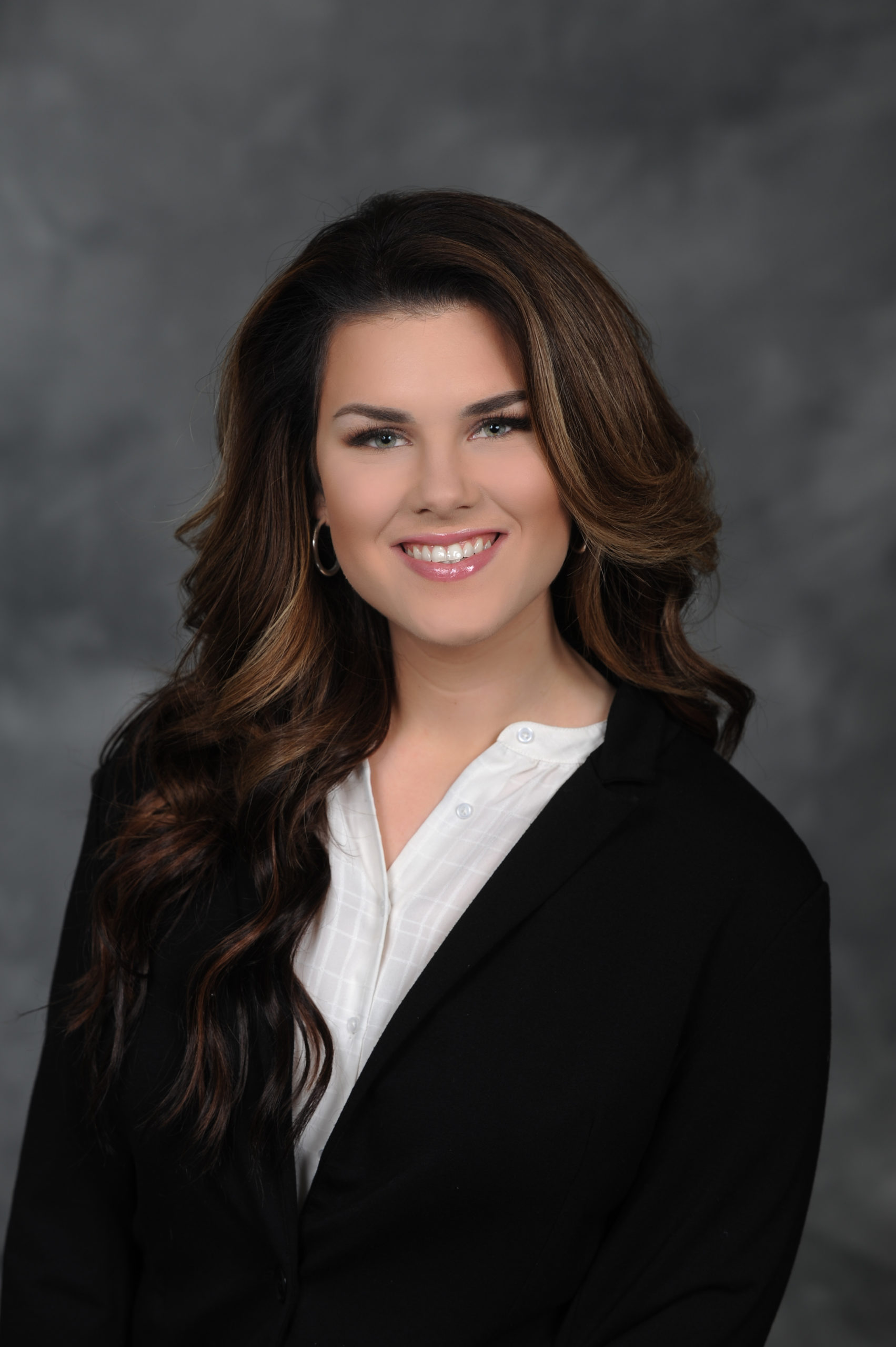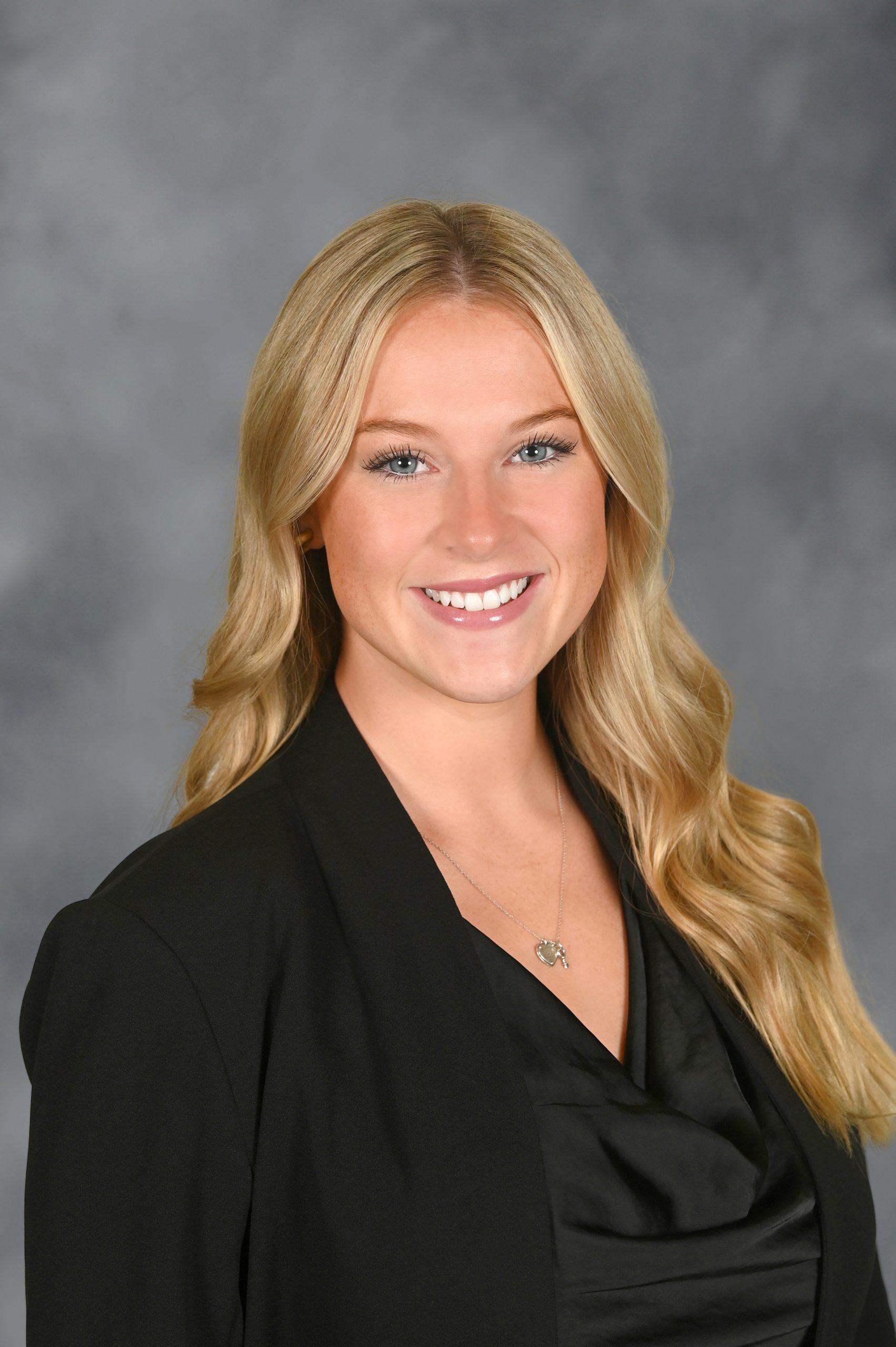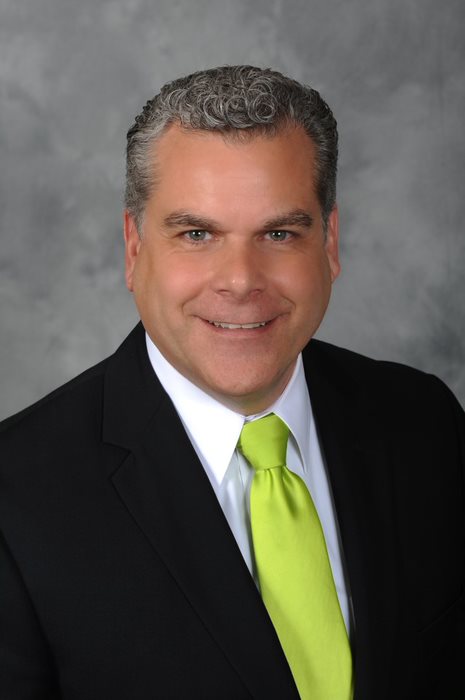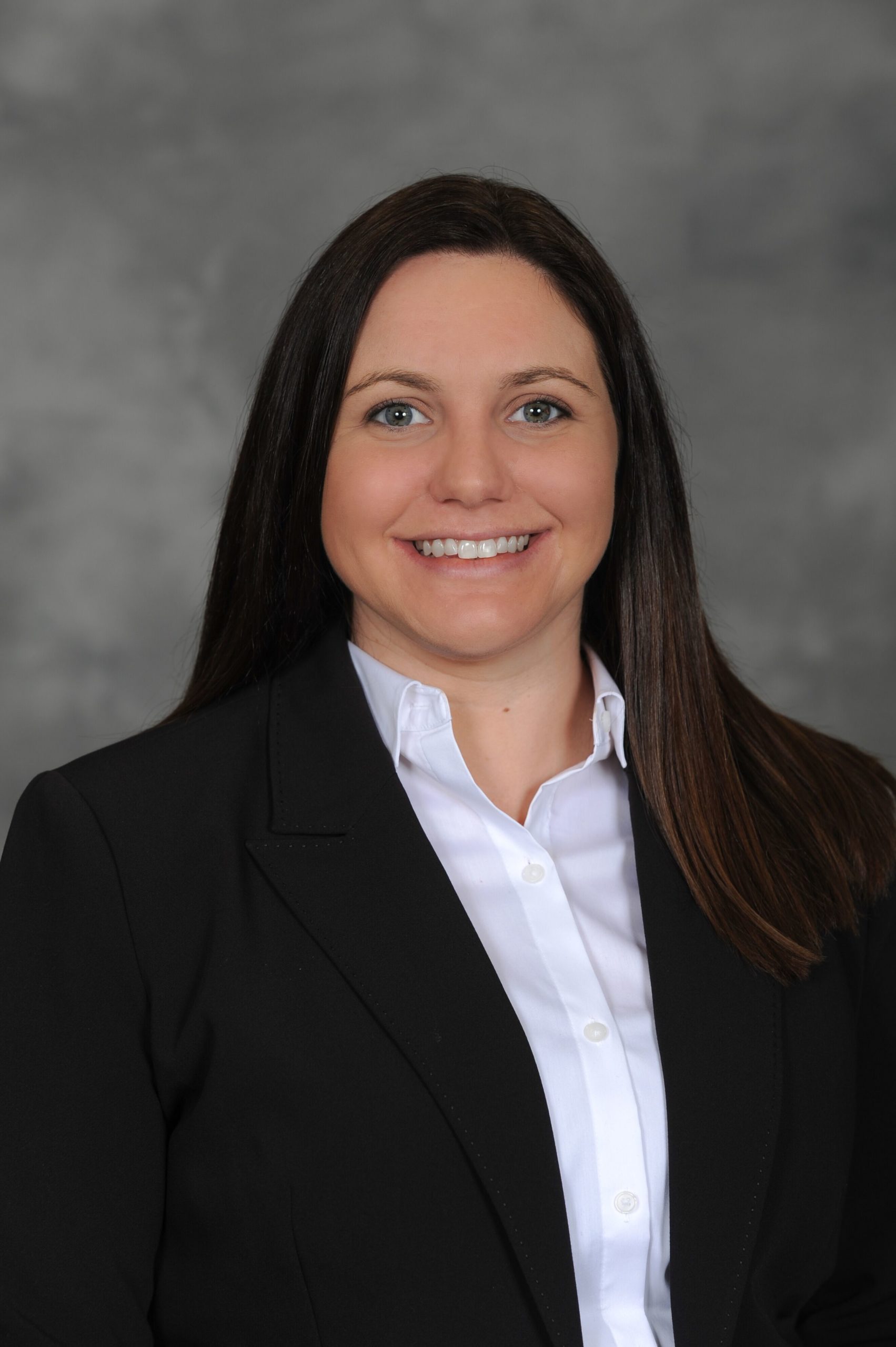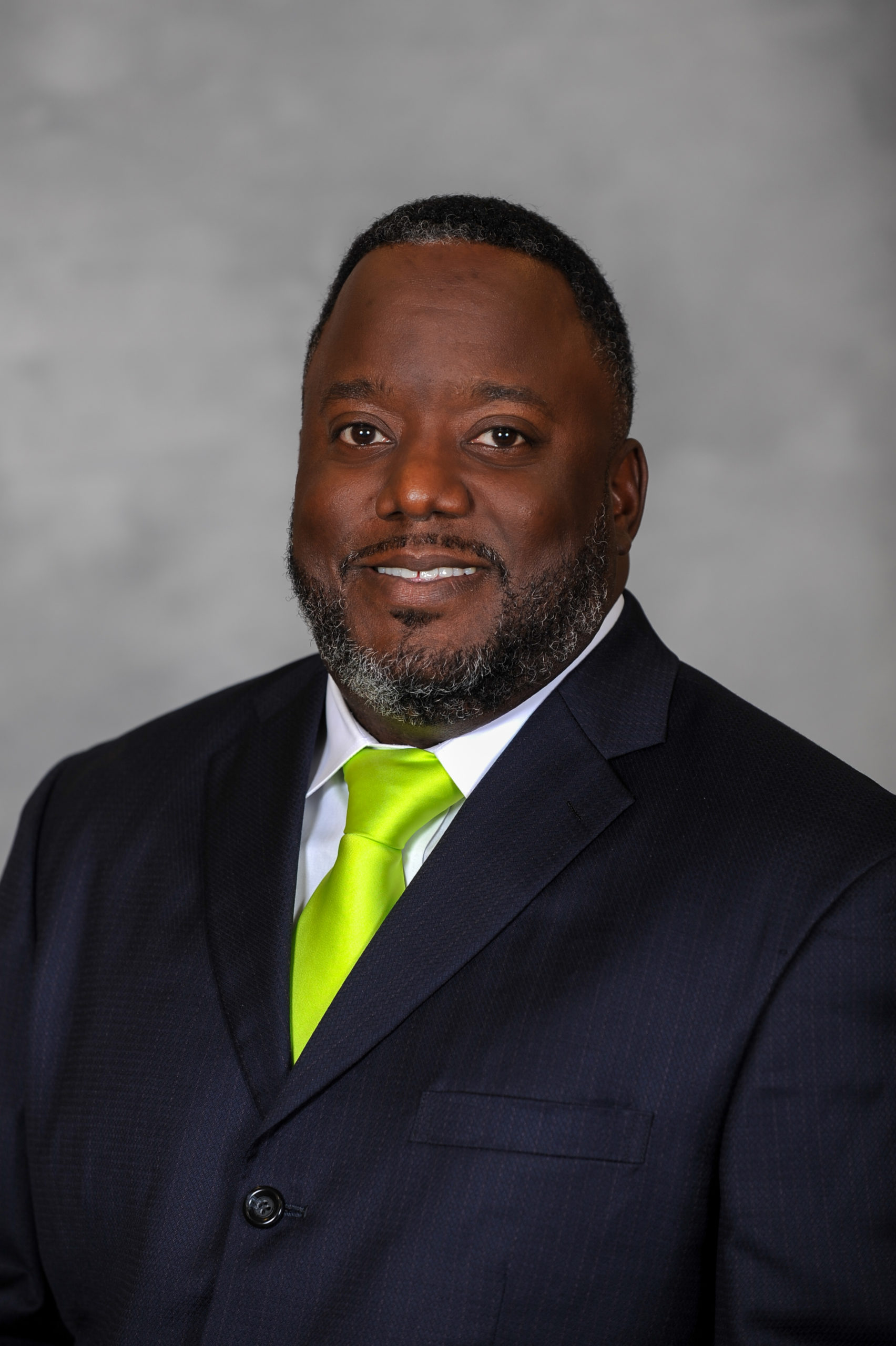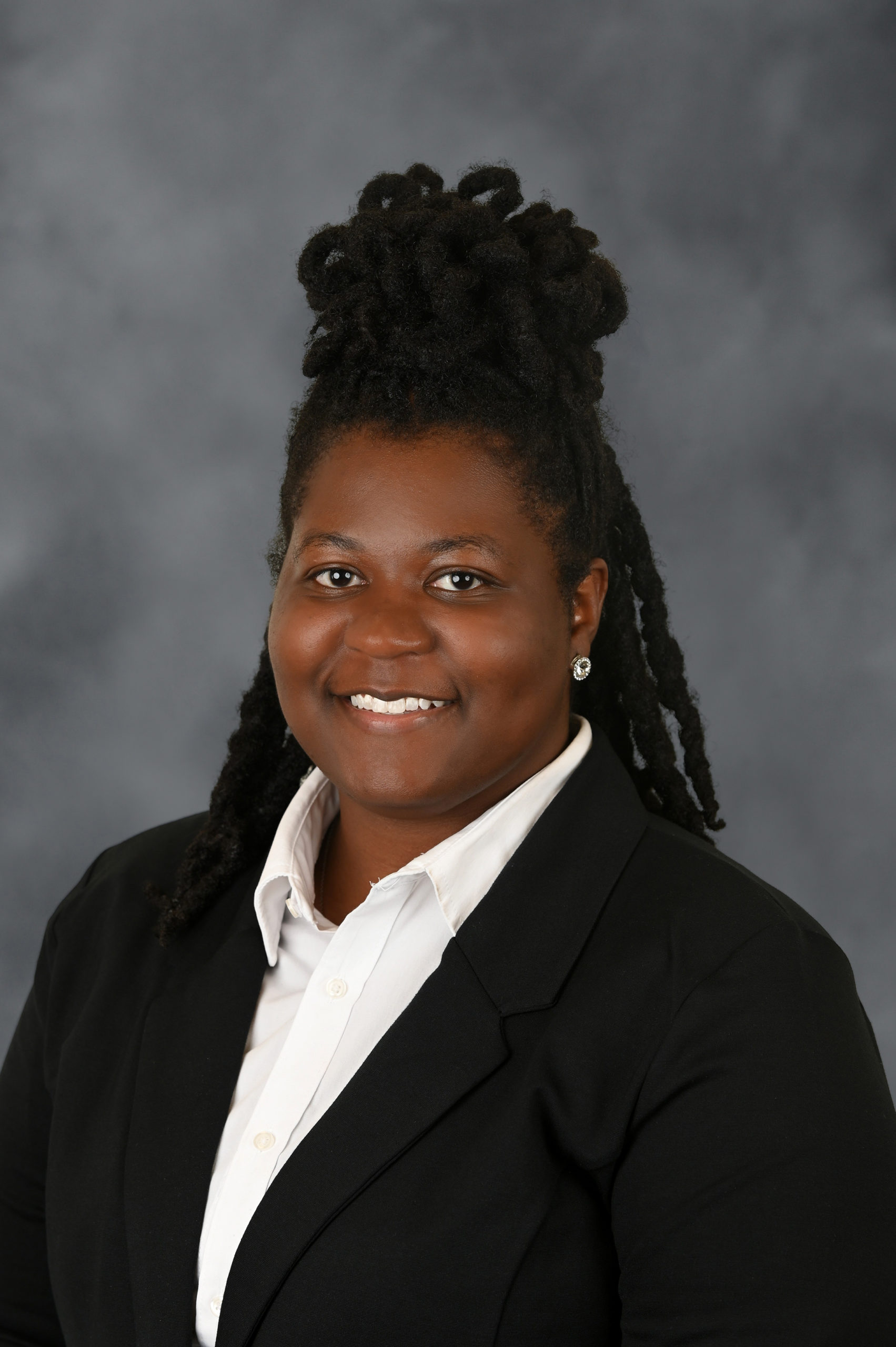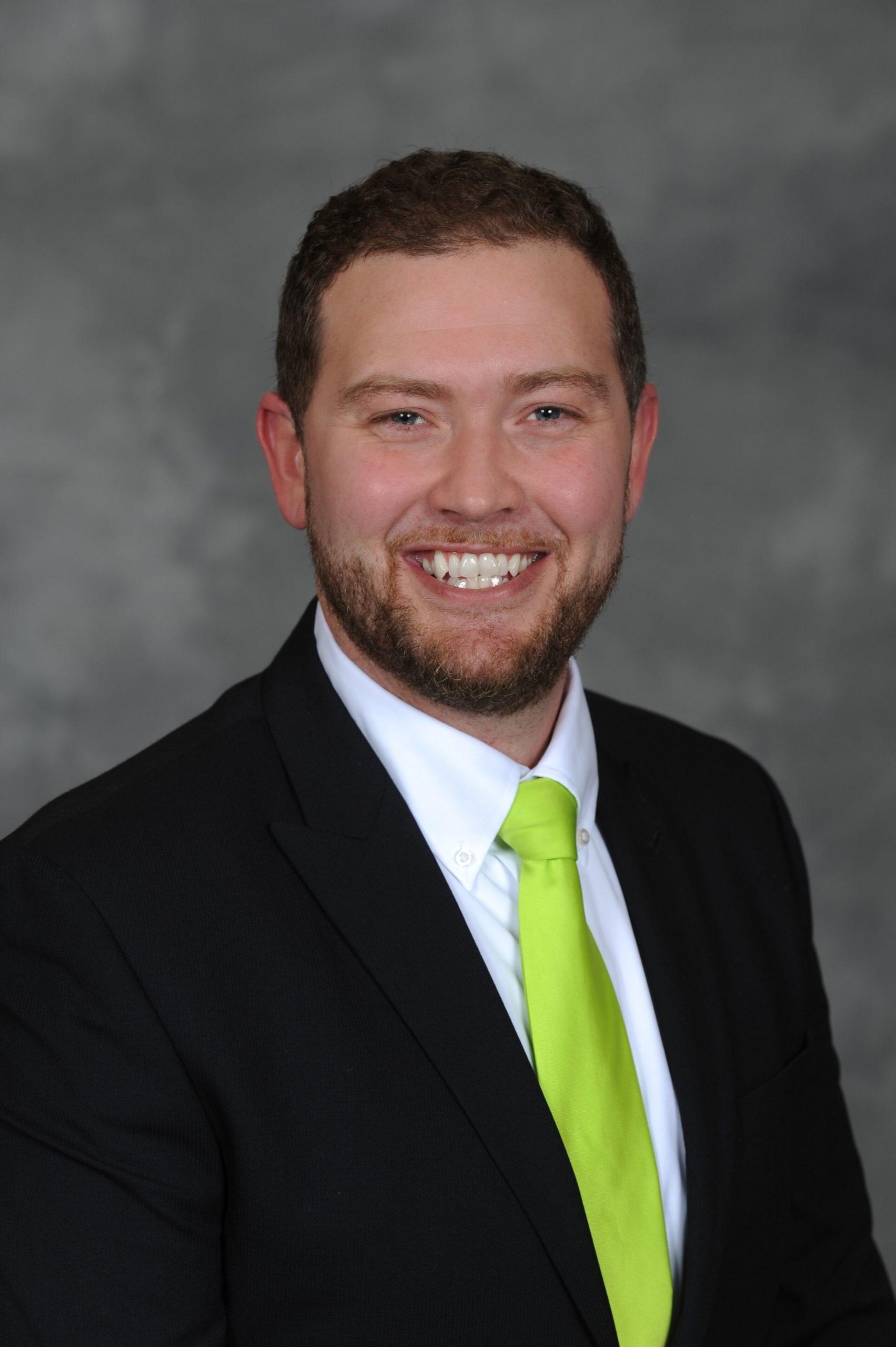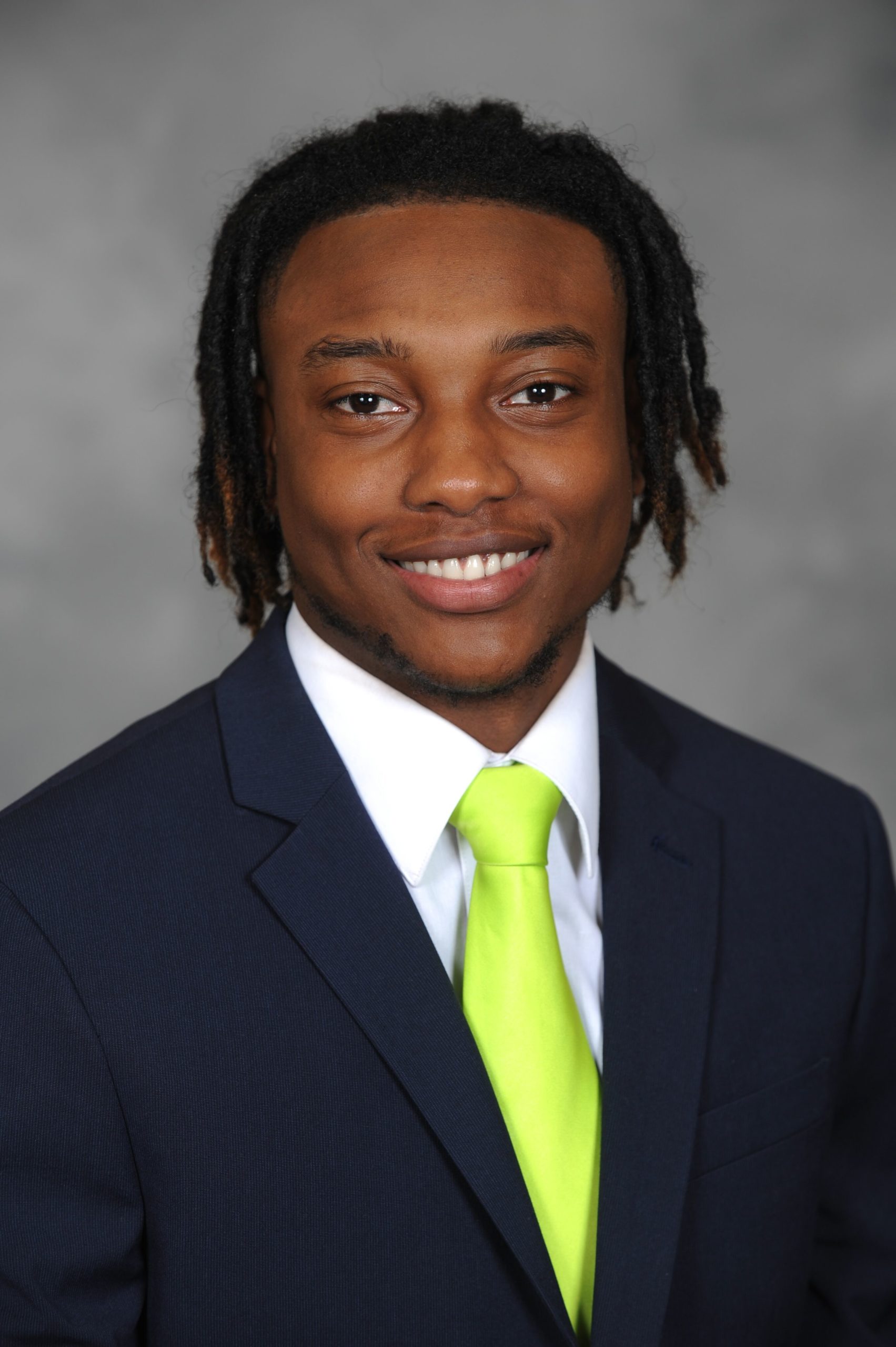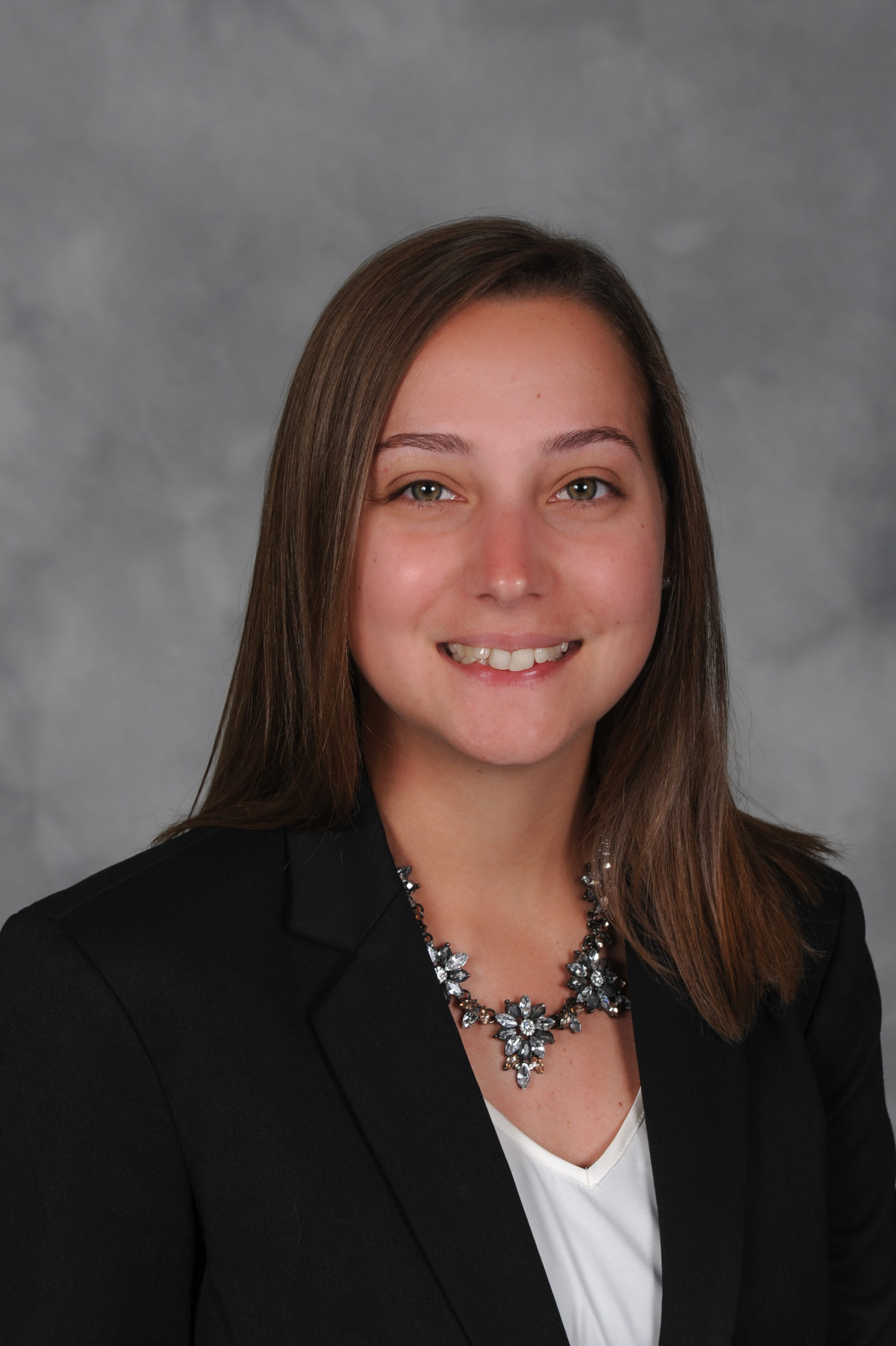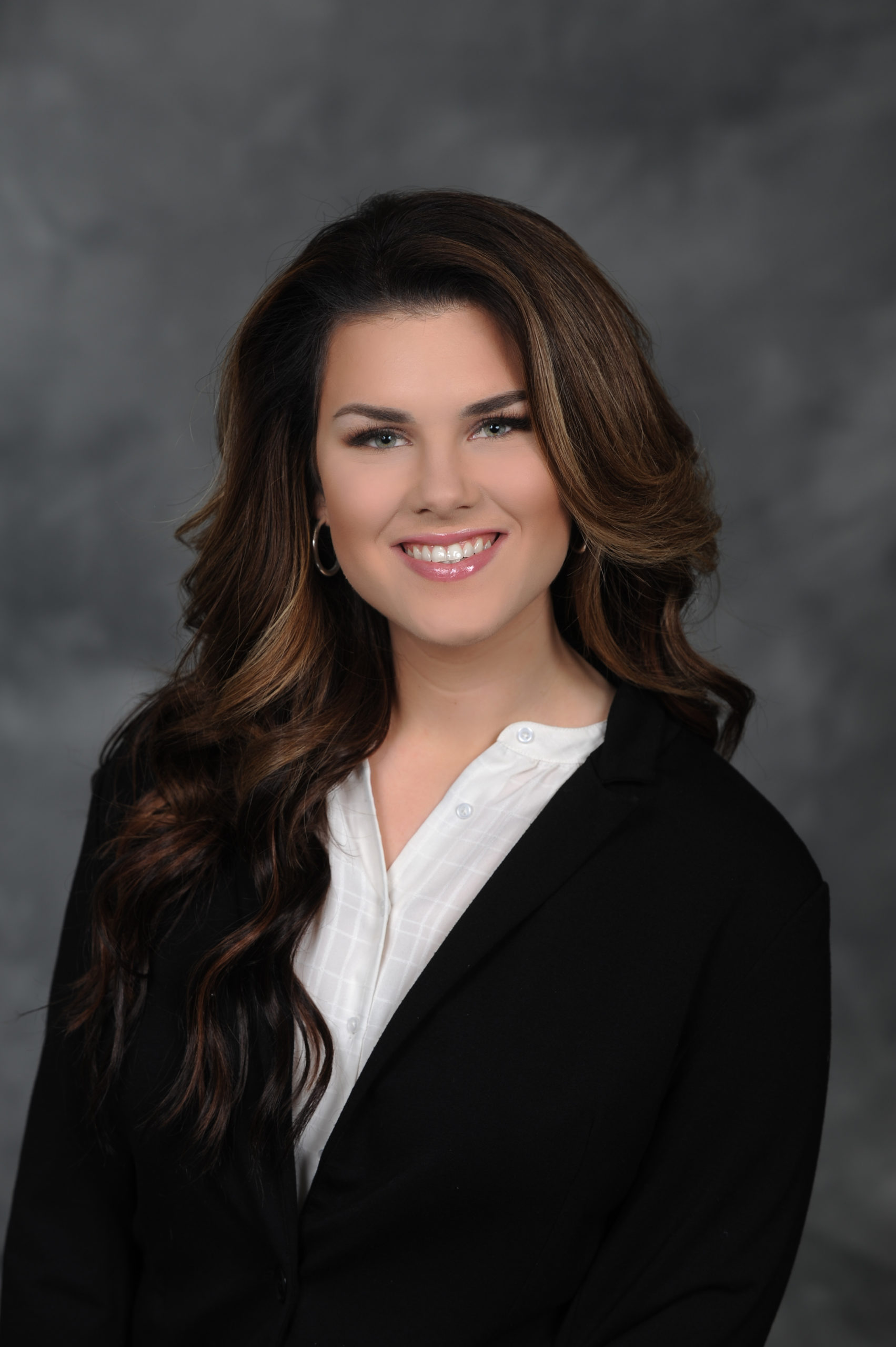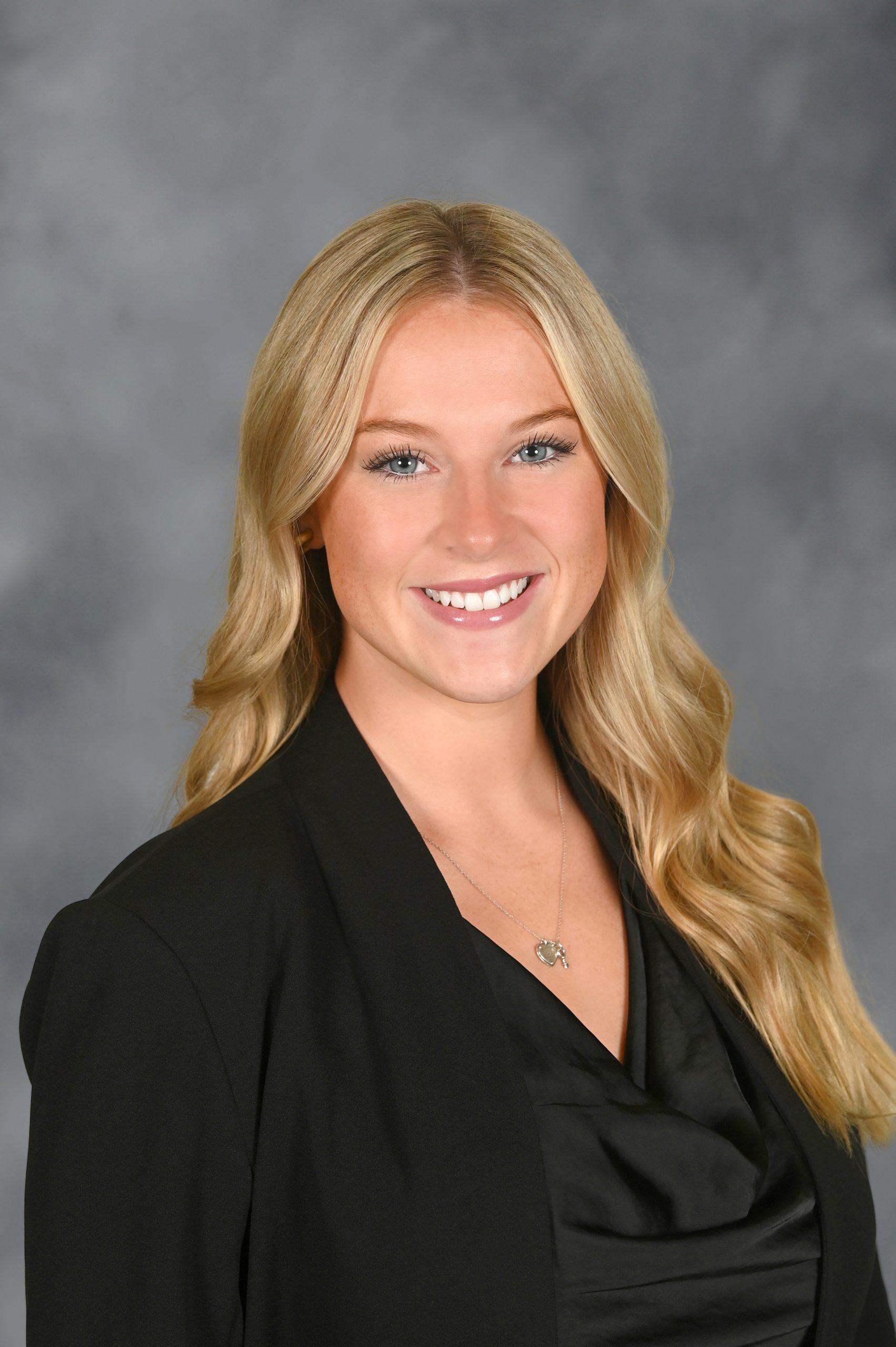 Carolina Trust Federal Credit Union Annual Veterans Scholarship in honor of Lieutenant Colonel James B. Kendrick, USAF/Retired
Carolina Trust Federal Credit Union recently established the Carolina Trust Federal Credit Union Annual Veterans Scholarship in honor of Lieutenant Colonel James B. Kendrick, USAF/Retired. The scholarship will go to Veterans Services at Coastal Carolina University, to help support military veterans and participants in the ROTC program…click here to read more.
Carolina Trust and HTC, Inc. Key Scholarship
This scholarship is awarded to two graduating high school seniors within Horry, Georgetown, Marion, Williamsburg, or the southern part of Florence County. Two $1,000 scholarships will be awarded to two rising college freshmen attending either Coastal Carolina University or Francis Marion University for their four-year degree. The scholarships may be renewed for three consecutive years in the amount of $500 per year should the award recipients continue to meet qualifying criteria. The total scholarship amount each student may receive over a four-year period is $2,500.
Click here to apply.
CCU Teal 1000 Contributor
Carolina Trust partners with CCU for Internships each semester. Students studying, Business, Finance, Human Resources, Accounting, Operations Management and Marketing are provided an opportunity to apply classroom knowledge in a corporate environment while delivering tangible value to the credit union. Students earn school credit and part-time wages for the internship. Please contact Jessica Wilson at jwilson@carolinatrust.org for more information.
3D Printing Masks For Medical Professionals
In response to the current need in the medical community for protective equipment, Coastal Carolina University put its 3D printers work. The printers are producing masks that can be used by medical personnel as they give care to those infected by #COVID19. This effort is part of a collaboration with the Citadel, to benefit MUSC Charleston.
We're so proud to partner with such an innovative university, who uses cutting-edge technology to enhance student education and help the local community. #chantsupnomatterwhat
Check out some of our recent blog posts about Coastal Carolina University.