Don't just do a job. Join us to start a career.
Be a part of an organization that cares about helping others achieve their financial dreams.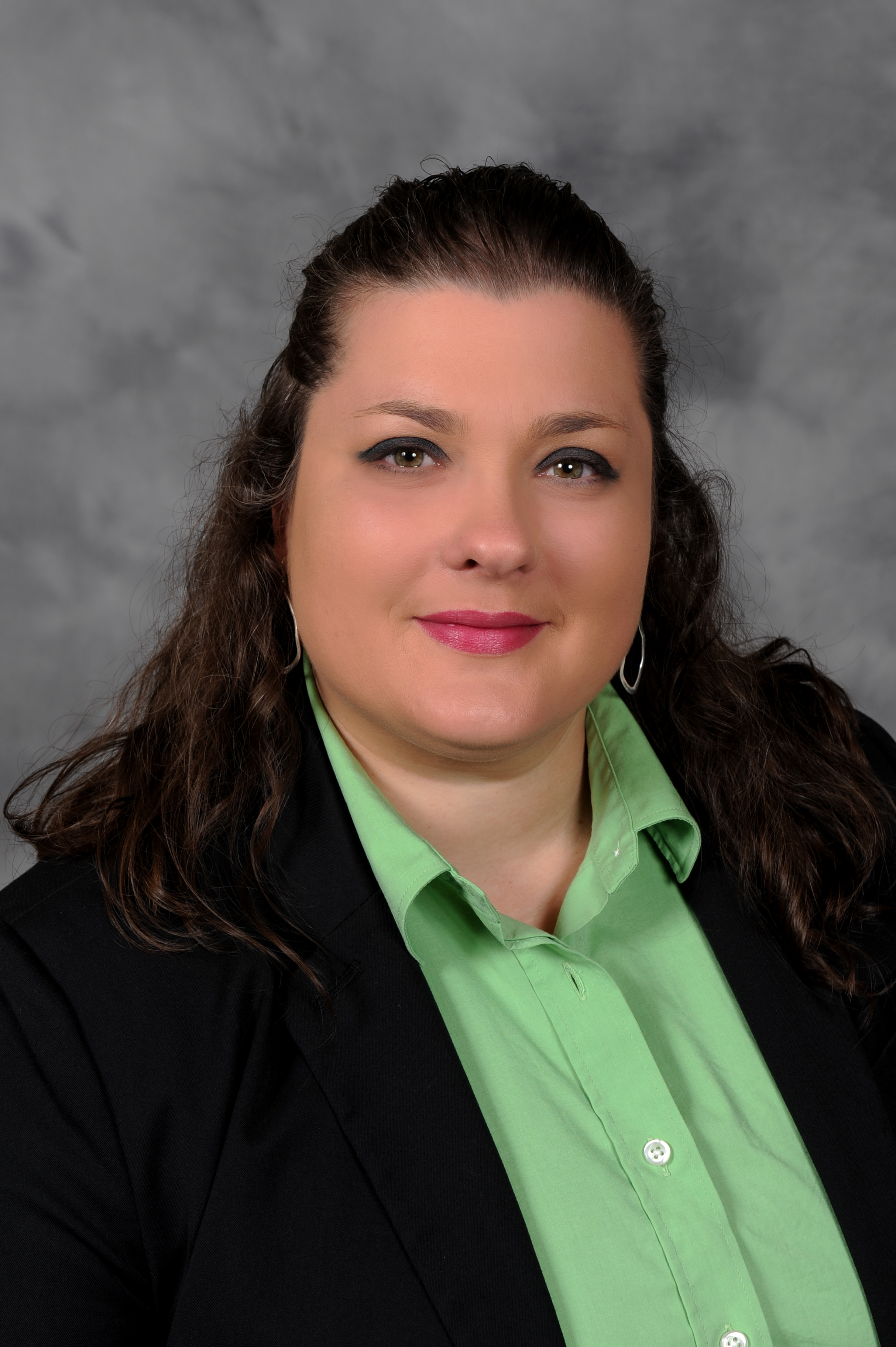 From day one, Carolina Trust has always felt like family. With any family you always have bumps in the road and growing pains; but you stick with it and in the end not only do you yourself grow but the family grows as well. I have also been presented with many opportunities since starting in 2001; many of which I was fortune enough to learn from and invest those tools in other employees. I have seen many changes over the years; one thing has been consistent, Carolina Trust is here for our employees, members and community.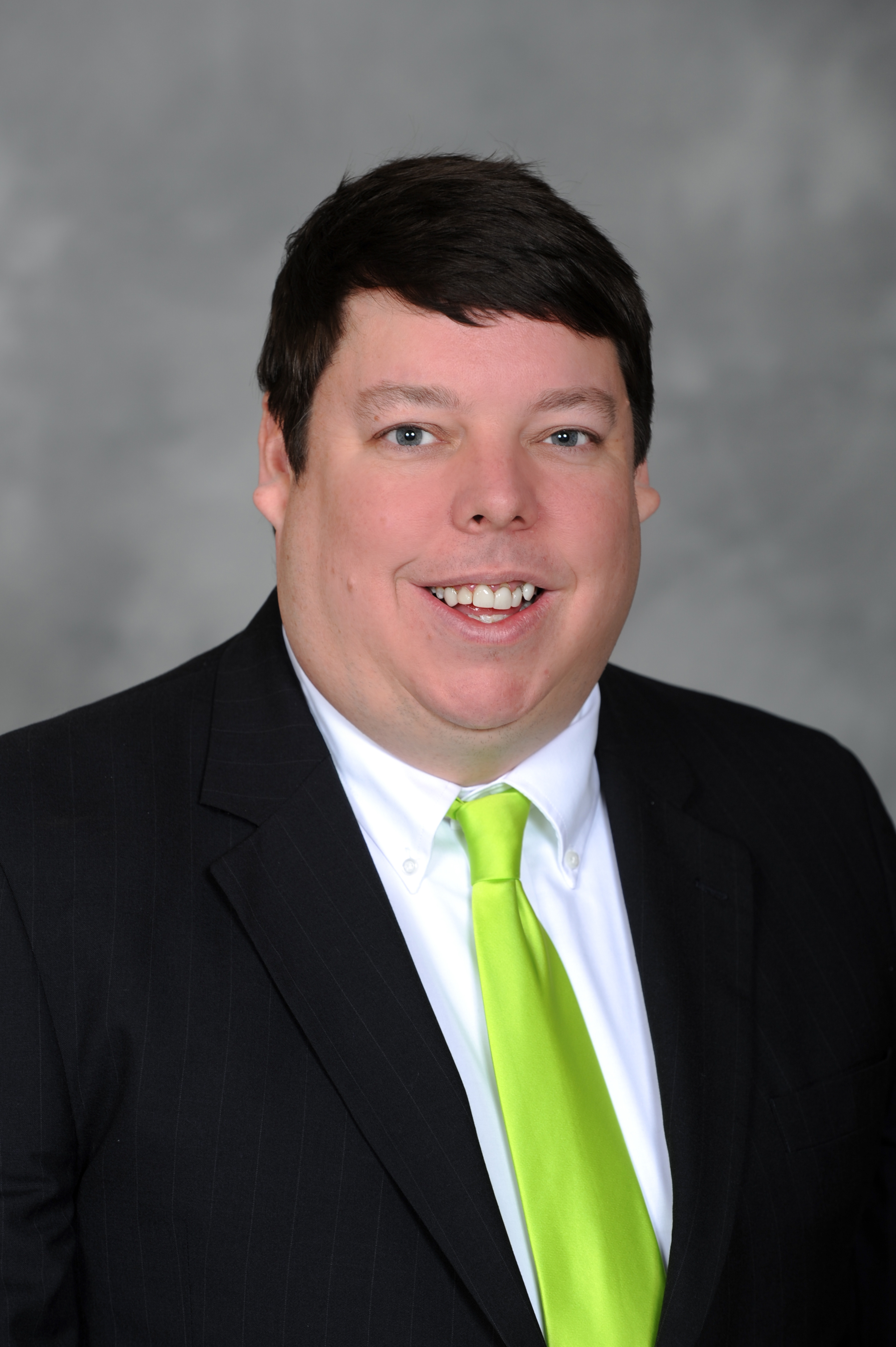 I find my work here extremely fulfilling because I'm always encouraged to find the best solution for our members without employing pushy sales tactics. I love being a part of a growing credit union, and more specifically, our growing mortgage department. It's exciting to be a part of a credit union and department that's constantly seeking to improve on the services we are providing our members.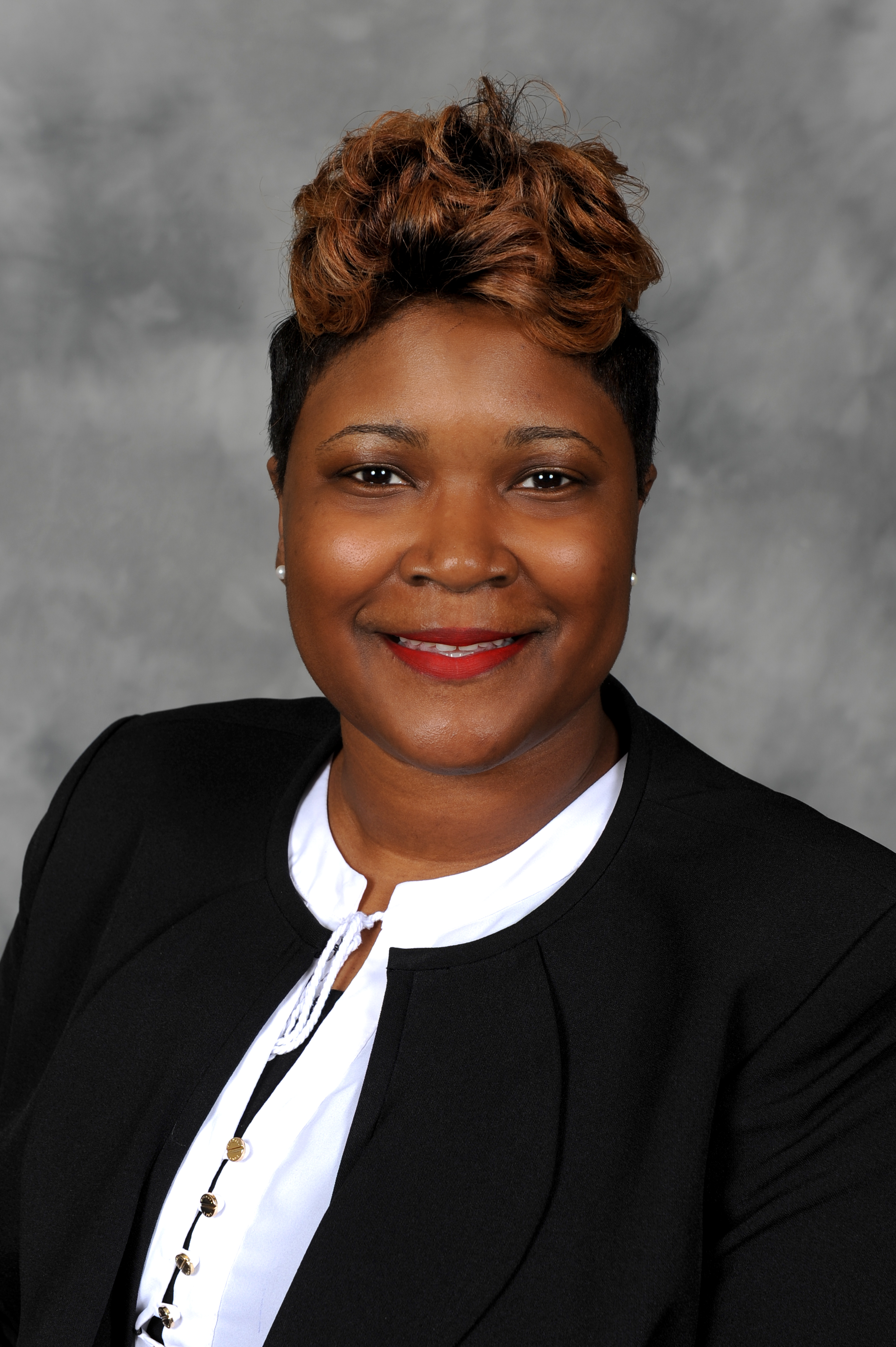 I am excited to see what new products and features are offered here at Carolina Trust FCU in the future, not only to me as an employee/member, but to all members. I love technology and I can't wait to see what innovative trends we introduce next! I am excited to see what additional learning opportunities that I can take on to better serve our members. I am also looking forward to the growth that comes along with meeting new members!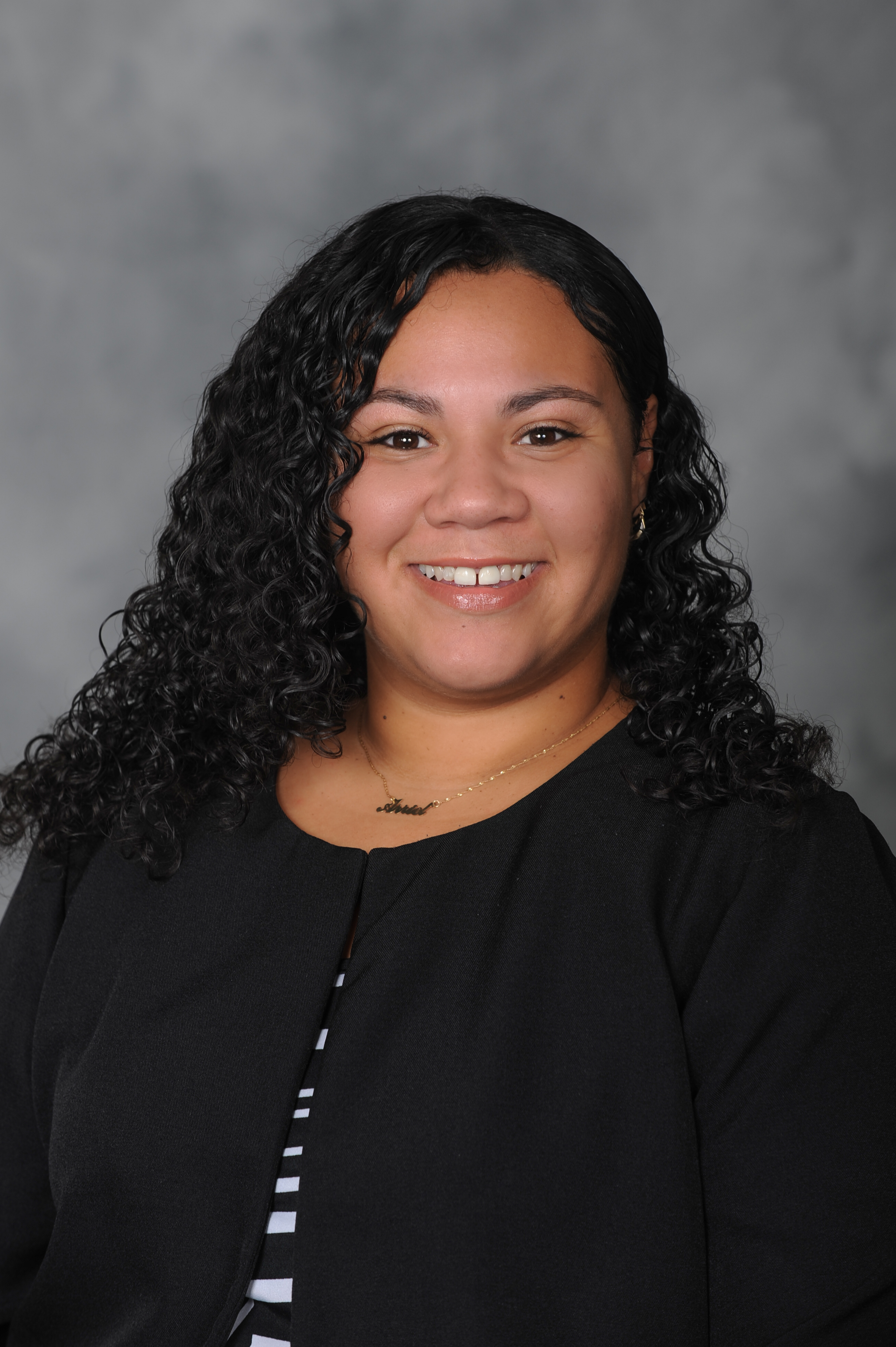 One of the most rewarding aspects of my job is building up other employees and helping them recognize their full potential. Seeing the growth opportunity in our employees and helping them reach their goals makes my job fulfilling. Having everyone come together as a team to build not only each other up but our company is extremely gratifying.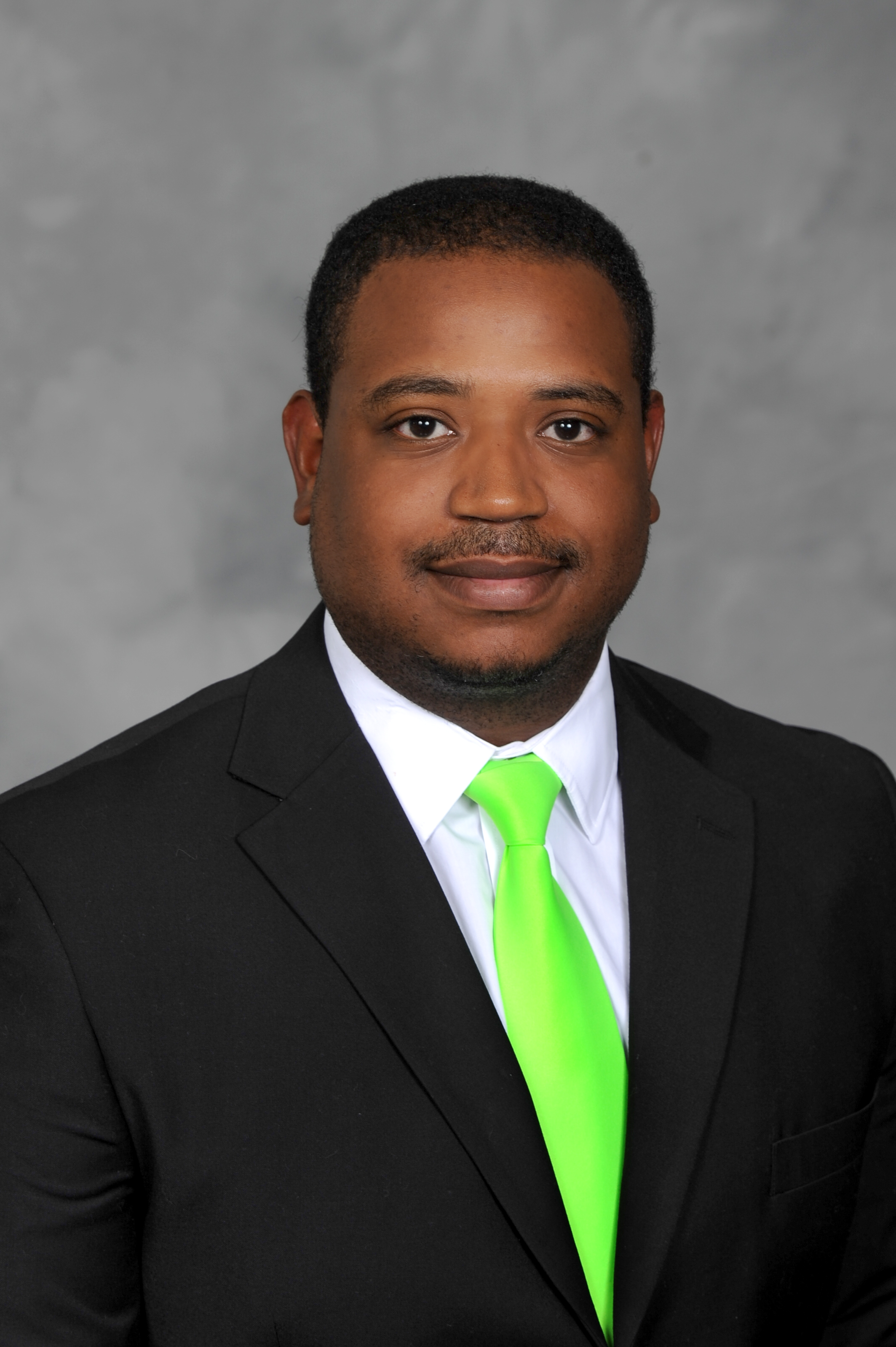 I have to say the most rewarding has to be the feeling of being a valuable member of an amazing team. I love being able to assist everyone, that can be either a member or a fellow employee. Being able to help someone who is feeling stuck or lost and not sure what to do, it feels great knowing that I can help and if anything, guide them in the right direction. Being able to take someone who cannot figure out their puzzle and being that person they can go to and feel comfortable with them saying, "I need help," and being able to help them make sense of that puzzle and seeing the picture is phenomenal. Eventually, we will all need some sort of assistance, and having someone that can help is valuable and that is what I push to be every day.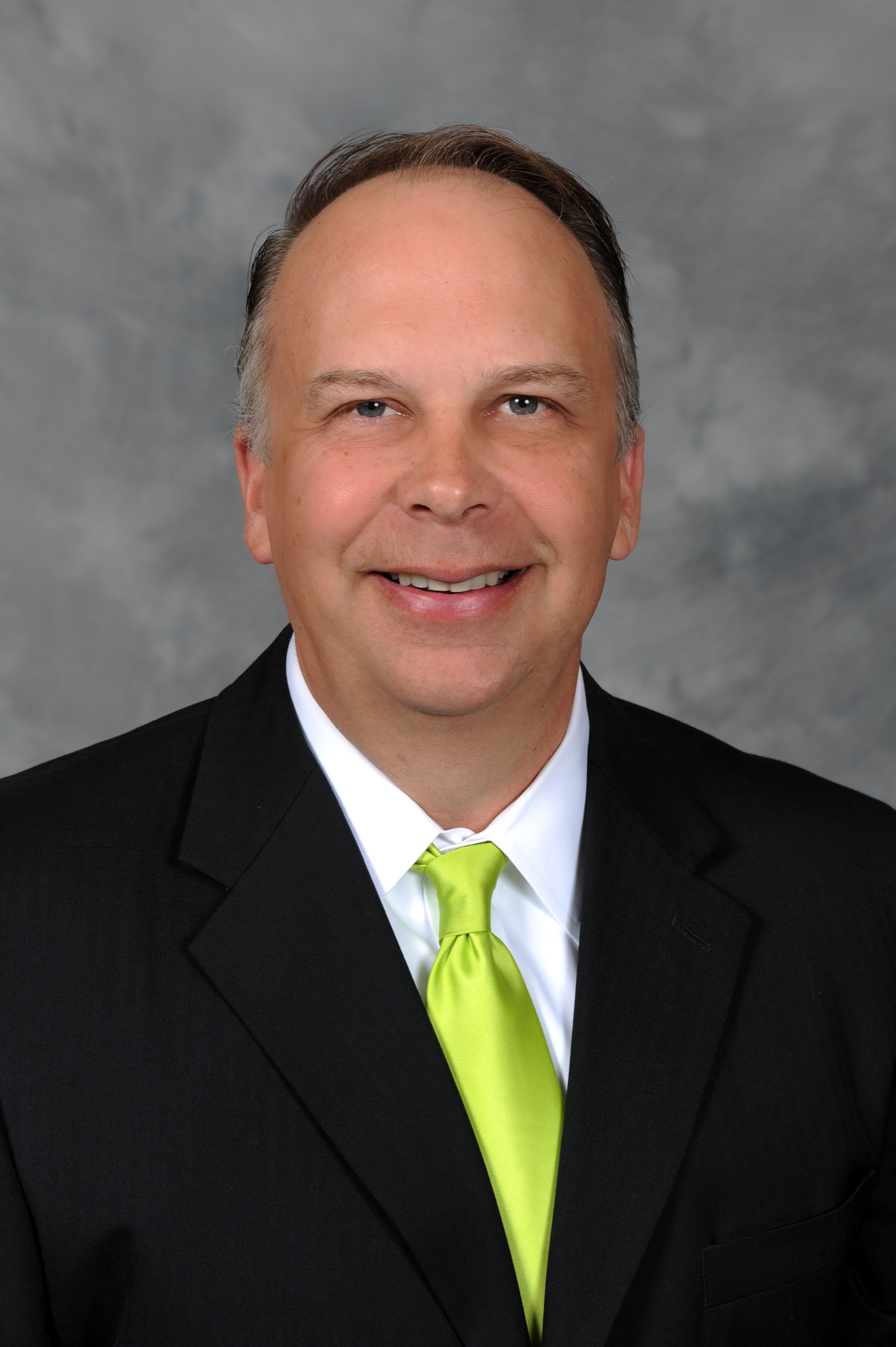 CTFCU is truly a family.   Our team members demonstrate those values every day in and outside of the workplace.   Our leadership team encourages all of our team members celebrate our volunteerism with local schools, churches and civic organizations.  I work very closely with our lending credit leadership team.  If I have a question, I can call one of our team members directly to get an answer. I do not have to "dial the 800 number".   Our lending process and mindset is unlike any other organization I have known.  We decision our business loans locally, with leadership who understand our market.  Many other lenders do not consider the challenges of a seasonal market and we excel in that field!  Our motto is to "serve the underserved".   In Business Member Services, we regularly work with members that other institutions would not even consider.  We give our members the best chance to grow their business/consolidate their debt/purchase a building or equipment, that they otherwise would not be able to get.
Start building your future with us.
At Carolina Trust Federal Credit Union, we cultivate a culture of inclusivity, openness, and positivity. We value the hard work of our employees and invest in them by offering plenty of opportunities for growth both professionally and personally.
Send us your resume at careers@carolinatrust.org and see what Carolina Trust can bring to your life.
Why work at Carolina Trust Federal Credit Union?
Human service really is the only reason for the existence of our credit unions
Charles F. Eikel, Jr.
At Carolina Trust Federal Credit Union, our daily work is about making a positive impact on our member owners. It is about each person pulling together and living what we believe, which is the credit union life, and being part of something bigger than ourselves.
Our Core Values
Integrity
Conduct business according to the highest ethical standards
Member Focus
Active listening, follow up and relationship building
Innovation
Foster a culture of innovation and encourage creativity
Operation Excellence
Maintain an environment that focuses on continuous improvement
Leadership
Inspire and empower one another to achieve our vision
Dynamic Environment
Cultivate an energizing environment that instills a sense of pride and winning spirit
Community Impact
Share our success by supporting charitable causes and employee volunteer activities
Benefits
You'll find a comprehensive benefits package including:
Health insurance, Dental & Vision
401K match
Short and long term disability
Paid vacation plus holidays
Paid sick time
Tuition reimbursement
Flex spending account
Wellness program
Applying at Carolina Trust
Knowing what to expect when you apply at our credit union can put your mind at ease. Here are the steps to getting a job with Carolina Trust Federal Credit Union. Here you will find the information you need to know about applying, preparing for an interview with us, and what you can expect on our end after the interview.
Apply
When you find something that interests you, click apply and send us your application and resume. From there, we'll contact you for an interview if we think you'd be a good fit.
Interview
First interviews are phone interviews where we'll ask you some cultural fit questions. Then, the next step would be an in-person interview at any of our branches with up to 3 people. Remember, bring lots of questions with you! We want you to get to know us, as much as we want to get to know you!
Deciding on YOU and YOU deciding on CTFCU. After your interview, you'll hear from us either way. If you're extended an offer and you accept, you'll be subject to a background check, and within ten days, you can join our team!