Don't just do a job. Join us to start a career.
Be part of an organization that cares about helping others achieve their financial dreams.
Start building your future with us.
At Carolina Trust Federal Credit Union, we cultivate a culture of inclusivity, openness, and positivity. We value the hard work of our employees and invest in them by offering opportunities for professional and personal growth.
Send us your resume at careers@carolinatrust.org and see what Carolina Trust can bring to your life.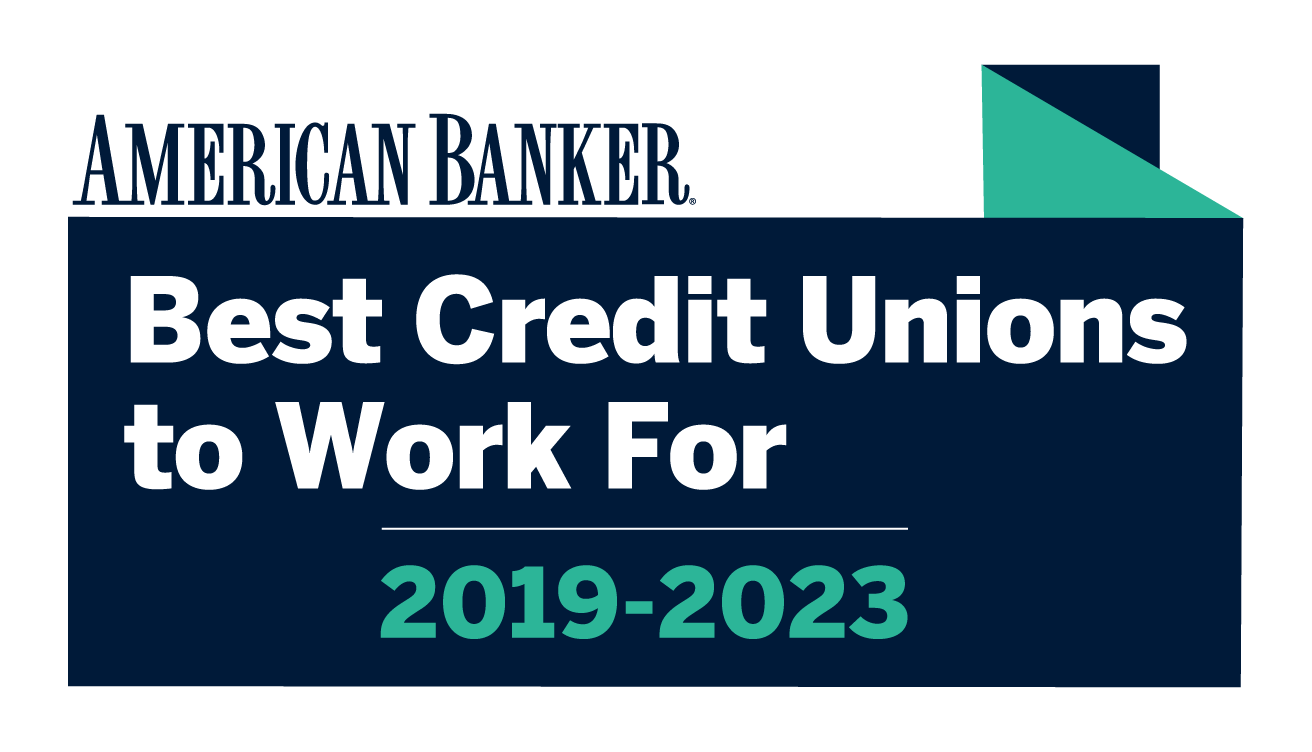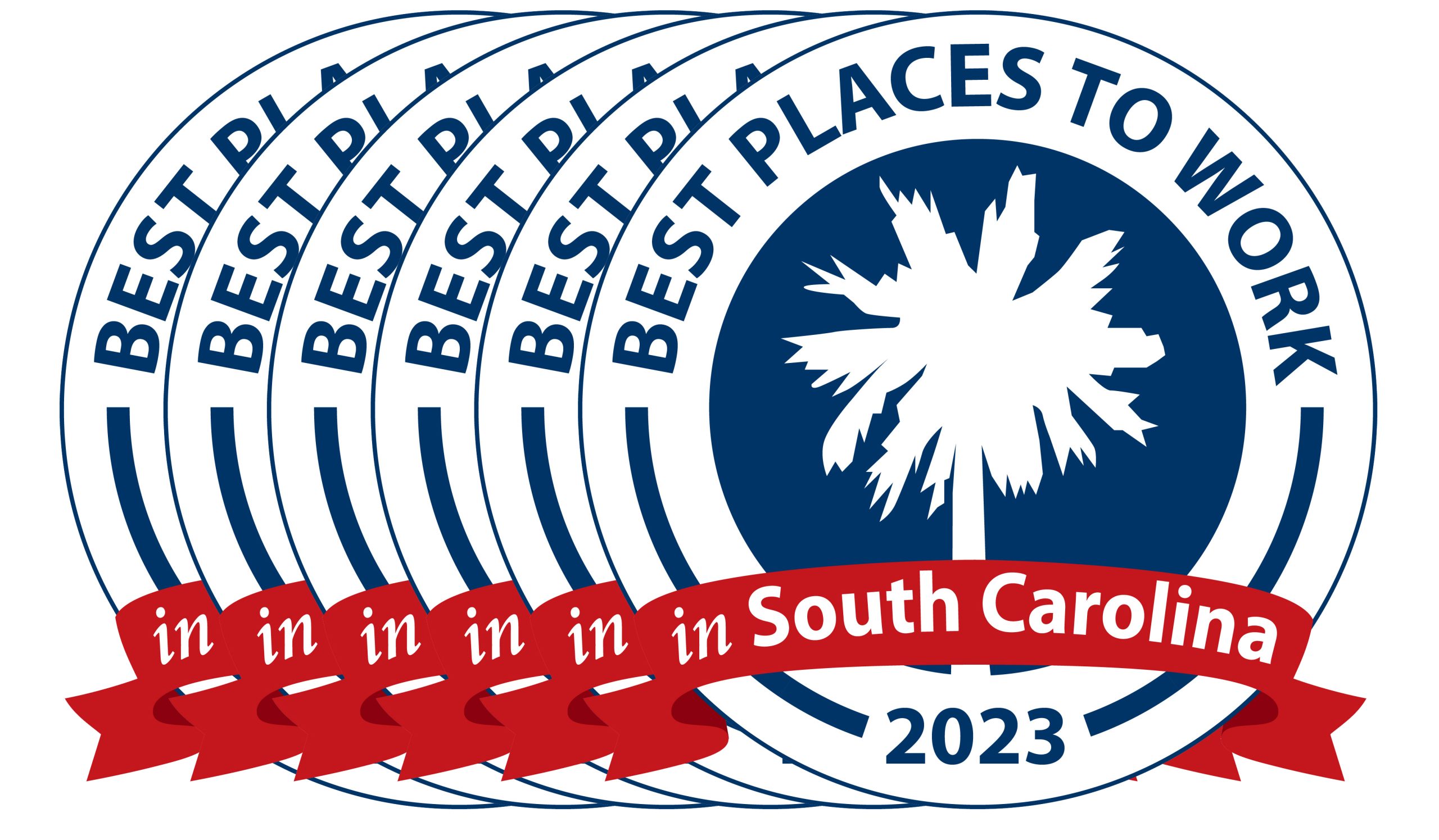 Why work at Carolina Trust Federal Credit Union?
Human service really is the only reason for the existence of our credit unions
Charles F. Eikel, Jr.
At Carolina Trust Federal Credit Union, we work to make a positive impact on the financial lives of our member owners. It is about each person pulling together and living our mission statement and core values.
Our Core Values
Integrity
Conduct business according to the highest ethical standards
Member Focus
Active listening, follow up and relationship building
Innovation
Foster a culture of innovation and encourage creativity
Operation Excellence
Maintain an environment that focuses on continuous improvement
Leadership
Inspire and empower one another to achieve our vision
Dynamic Environment
Cultivate an energizing environment that instills a sense of pride and winning spirit
Community Impact
Share our success by supporting charitable causes and employee volunteer activities
Benefits
You'll find a comprehensive benefits package including:
Health insurance, Dental & Vision
401K match
Short and long-term disability
Paid vacation plus holidays
Paid sick time
Tuition reimbursement
Flex spending account
Wellness program
Applying at Carolina Trust
Knowing what to expect when you apply at Carolina Trust as well as our process for during and after an interview can put your mind at ease.
Apply
Check Indeed for our open positions. When you find something that interests you, click apply and send us your resume. From there, we'll contact you for an interview if we think you would be a good fit for that position and our organization.
Interview
First interviews are phone interviews where we'll ask you some preliminary questions. Then, the next step would be an in-person interview at any of our branches with up to 3 people. Remember, bring lots of questions with you. We want you to get to know us, as much as we want to get to know you!
After your interview, you'll hear from us whether you were the selected applicant or not. If we extend an offer and you accept, you'll be subject to a background check, and within ten days, you can join our team!