A Credit Union lead by expertise and volunteers who served
A good organization is built on trust and accountability. At Carolina Trust Federal Credit Union, our success and reputation are built on the trust we've earned from the members we have served since 1958. We are committed to doing what is right and operating with transparency and good governance. We honor our past and those who stood for what they believe to help get us where we are today.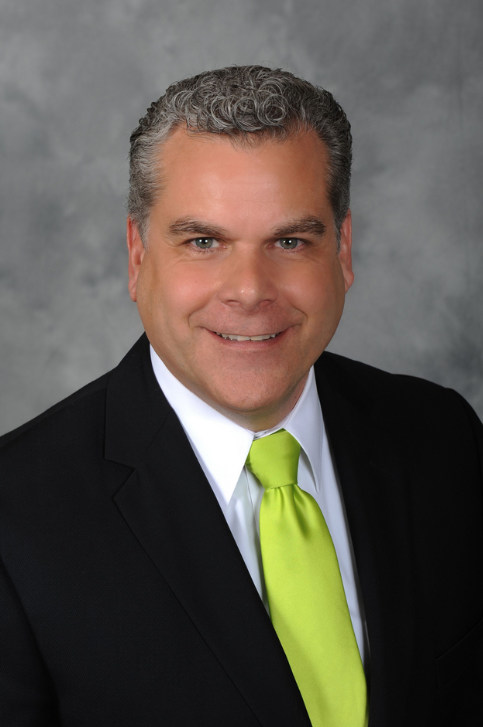 Tim Carlisle grew up in North Carolina where his parents owned and operated a couple of grocery stores.  Tim learned early in the family business that serving the needs of the community requires a strong work ethic, integrity and dedication to provide the best service possible.  Tim graduated from the University of South Carolina-Coastal in 1988 where he earned a Bachelor of Science in Business Administration with a concentration in Finance and Accounting.  His education and time spent working in the family business would serve him well in his credit union career.
Following graduation, Tim began working as a loan officer for State Employees Credit Union in Raleigh, NC where he advanced to branch manager, collections manager and later Vice President of Loss Mitigation.  Tim joined Carolina Trust Federal Credit Union in 2010 as branch manager for the 21st Ave N. Myrtle Beach office.  He later served as Vice president and Senior Vice President of Lending and Branch Operations, and Chief Operations Officer, before becoming the President and CEO in June 2016.  Tim currently sits on The Coastal Carolina University Finance and Economics Advisory Board. He is also on the Board of Directors of The Management Association of Carolinas Credit Unions  (MACCU)
Tim's vision for Carolina Trust includes serving members' financial needs from their first youth account, car loan and credit card to their first mortgage and first steps toward saving for retirement.  He understands that members and small business owners desire innovative ways to conveniently access their accounts without sacrificing the personal attention and local expertise Carolina Trust branch personnel provide.  He continually seeks ways to become better, more efficient and more convenient for those we serve while staying true to the Carolina Trust mission of Owners Serving Owners.
Under Tim's leadership, our Credit Union gives back generously to the communities we serve in over five Carolina counties.  He is excited about the future growth opportunities Carolina Trust has yet to explore, and he welcomes your feedback.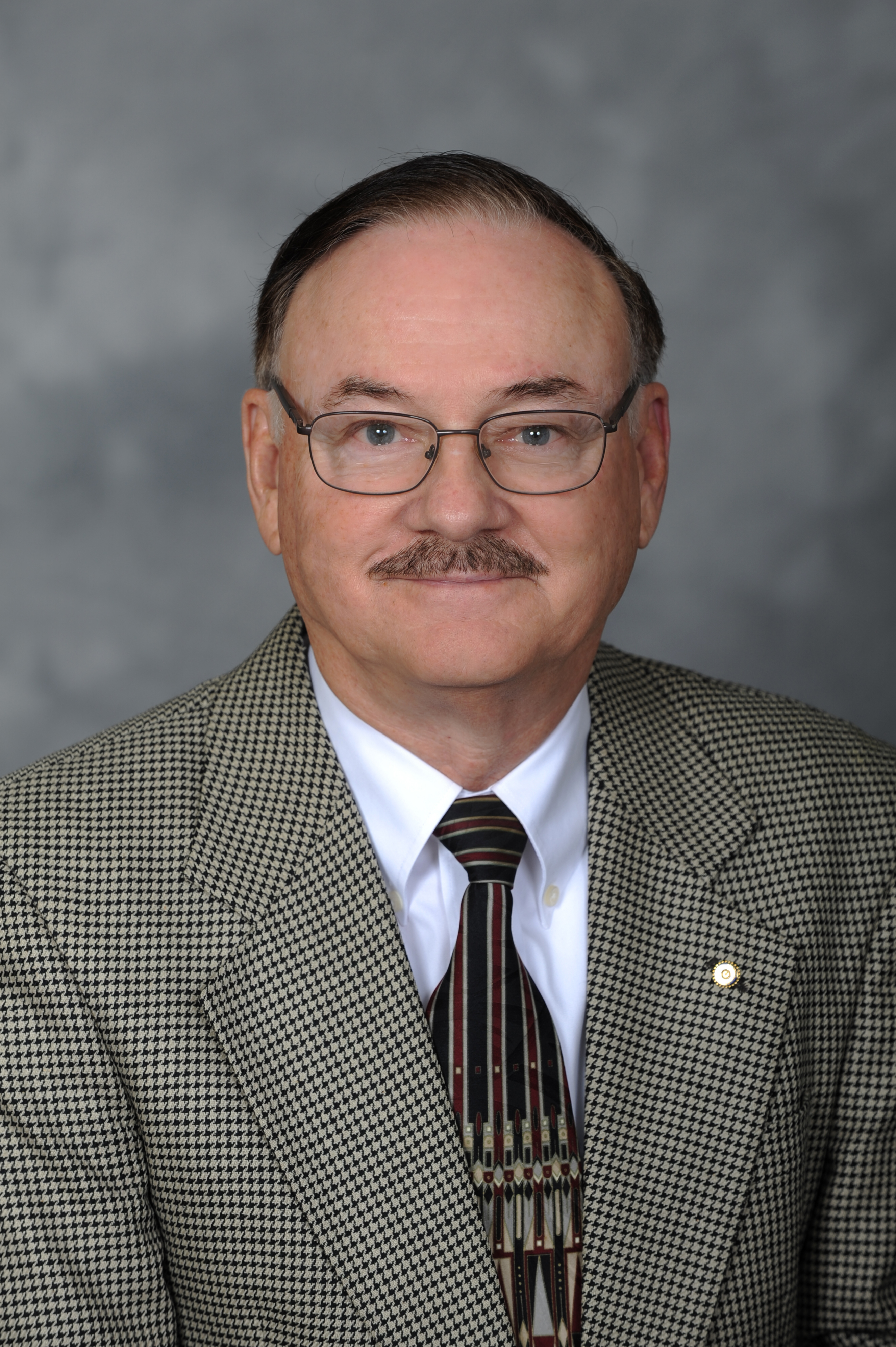 Michael Marlowe is a native of Horry County and a graduate of the University of South Carolina. L/Col. Marlowe is a retired Air Force combat pilot, airport manager, and former owner and operator of Marlowe Art Glass Co. He has twenty years' experience in wholesale and retail sales, marketing, and production. He has served as a board member and President of the Broadway Business Association, board member of the Surfside Area Rotary Club, and former State Commissioner and Secretary for the South Carolina Aeronautics Commission. Mr. Marlowe has served as a member of the Carolina Trust Board of Directors since March 1996. During this time, he has held the position of Vice Chairman from 2014 until being elected Board Chairman in September 2019.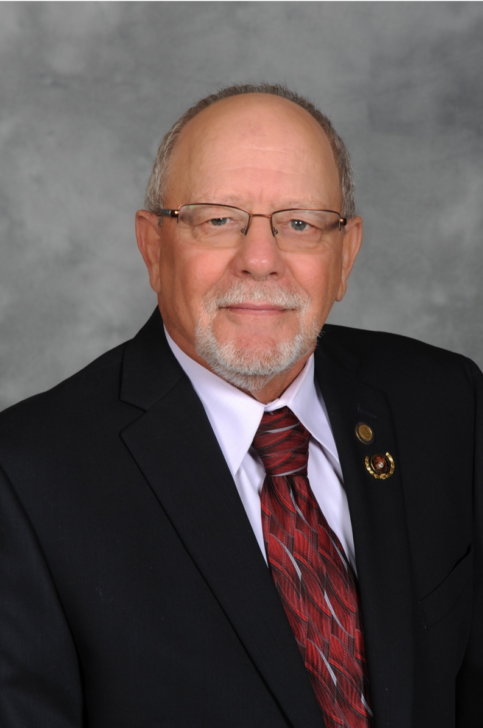 James Risser is originally from Lancaster, Pennsylvania and has recently relocated to South Carolina. After graduating high school, Risser joined the United States Marine Corps and served 16 months in Vietnam. After his military service, he attended Millersville University in Millersville, Pennsylvania. Risser has over 40 years' sales experience in the lumber and commercial granite industries. He previously served as a Supervisory Committee volunteer at Lanco Federal Credit Union in Lancaster, Pennsylvania.
Meet the Board of Directors and Supervisory Committee
Good governance starts with our Board of Directors and Supervisory Committee. On this team, you'll find a group of professionals dedicated to upholding Carolina Trust's mission. They selflessly donate their time and expertise, unpaid, to ensure the Credit Union moves in the right direction and makes decisions that benefit the member—first and foremost.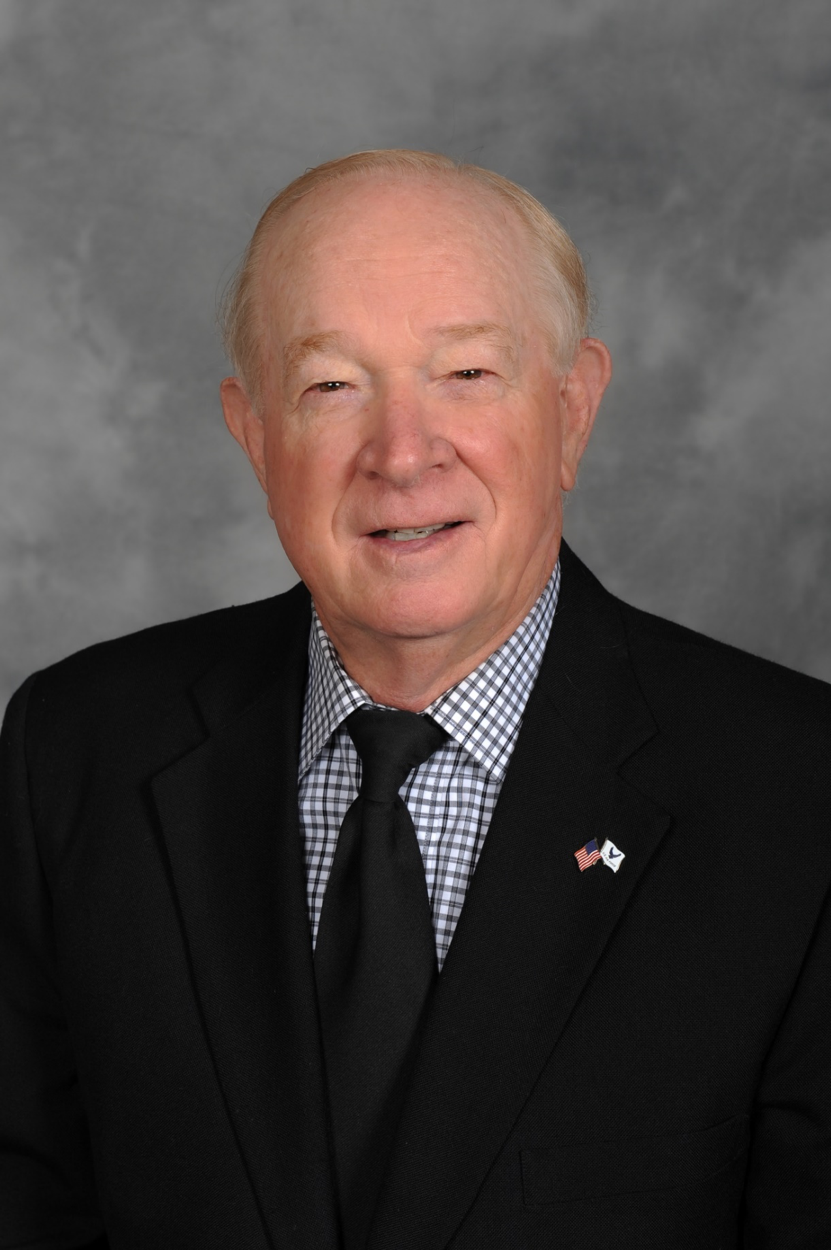 David F. Honeycutt
Vice Chairman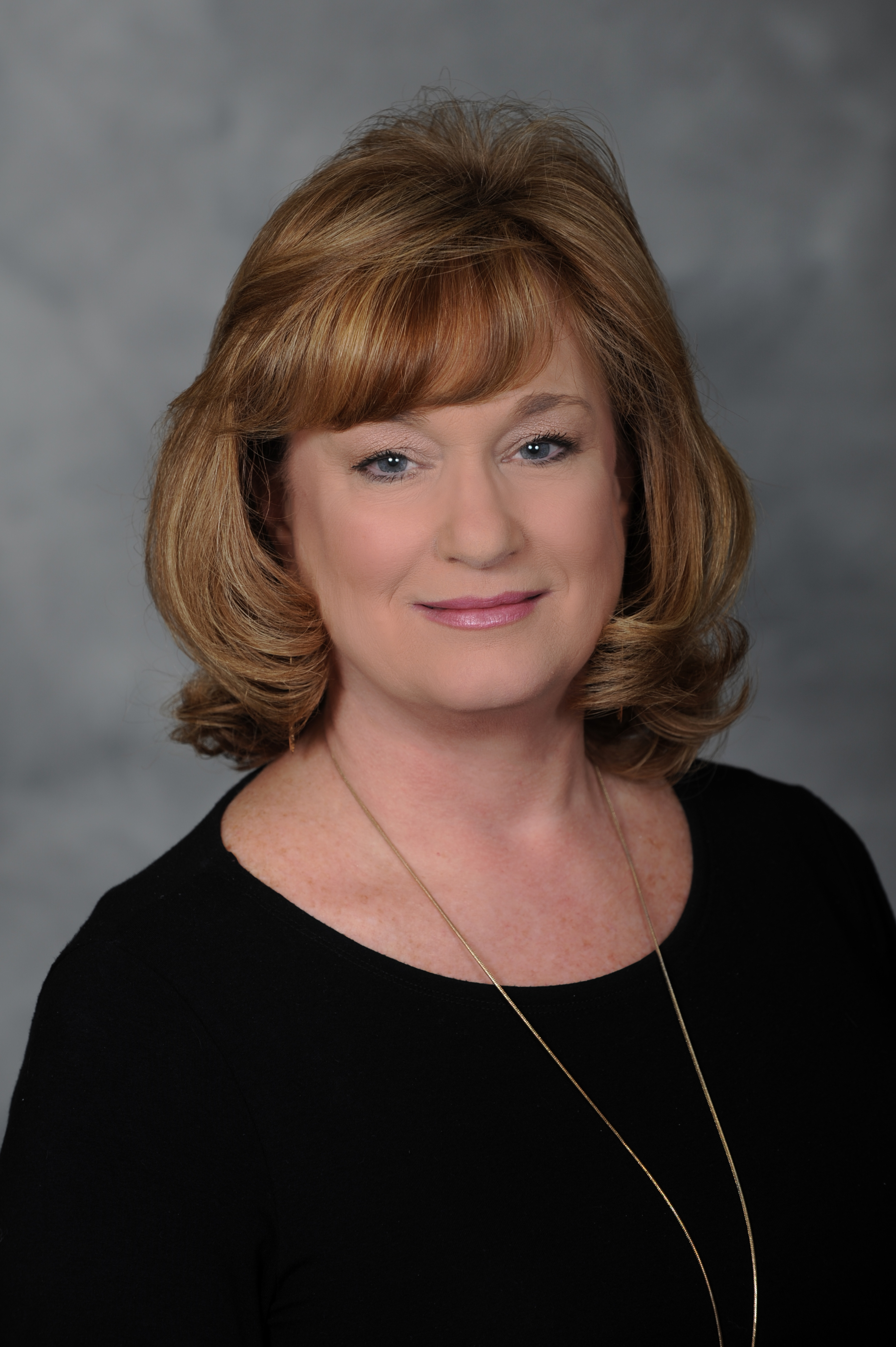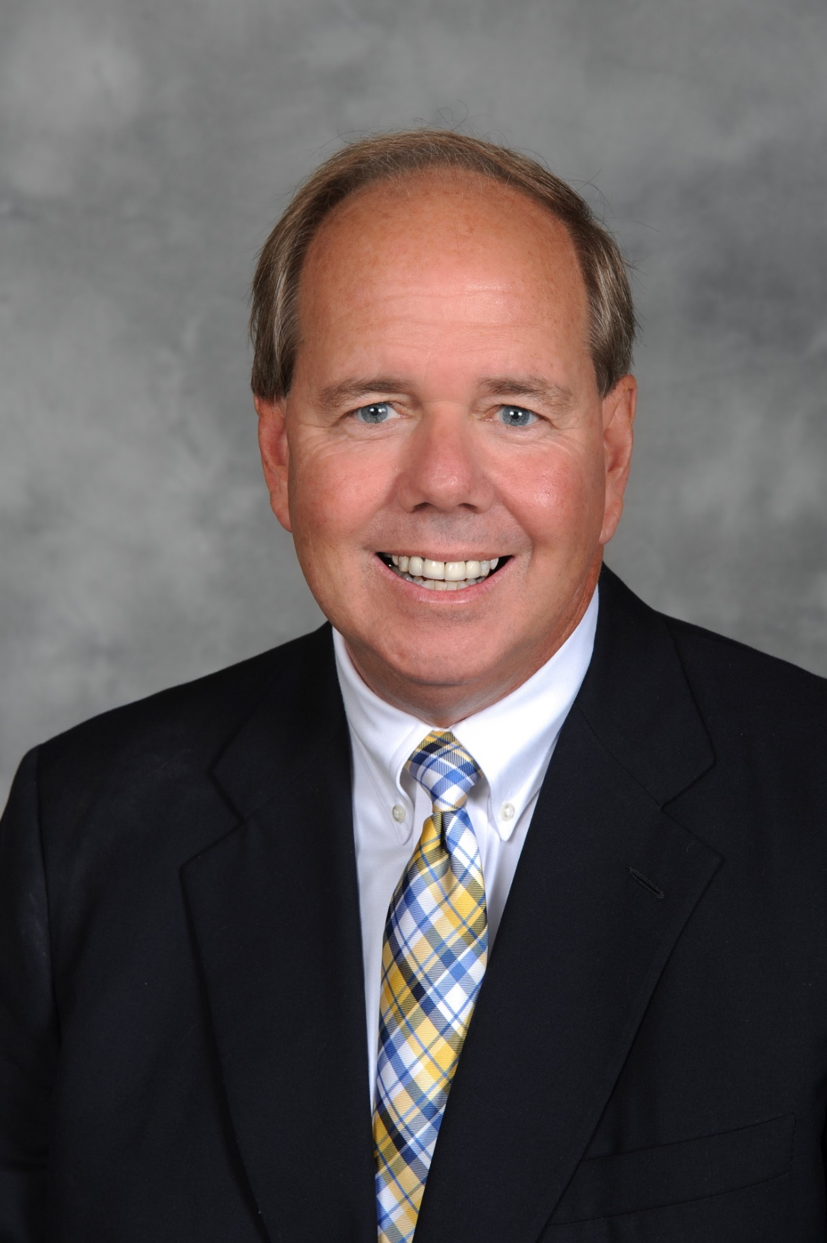 David Gilbert, Jr.
Supervisory Committee Member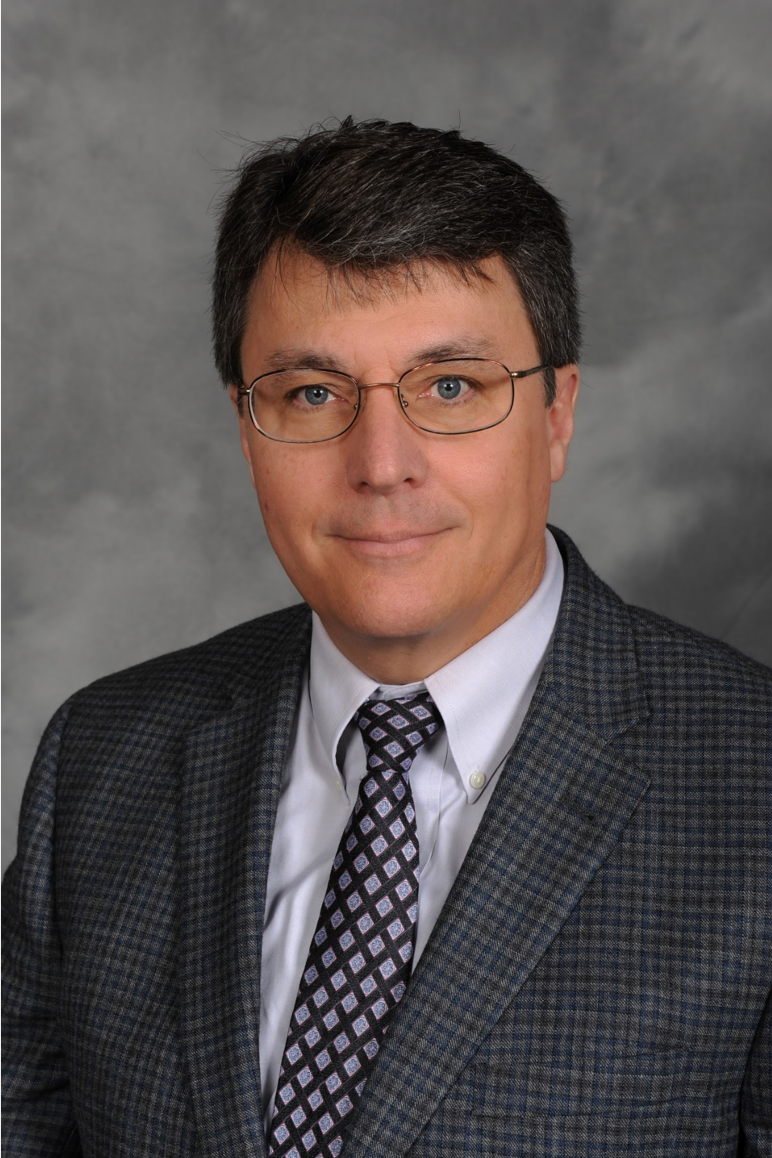 Dr. Robert B. Burney
Secretary/Treasurer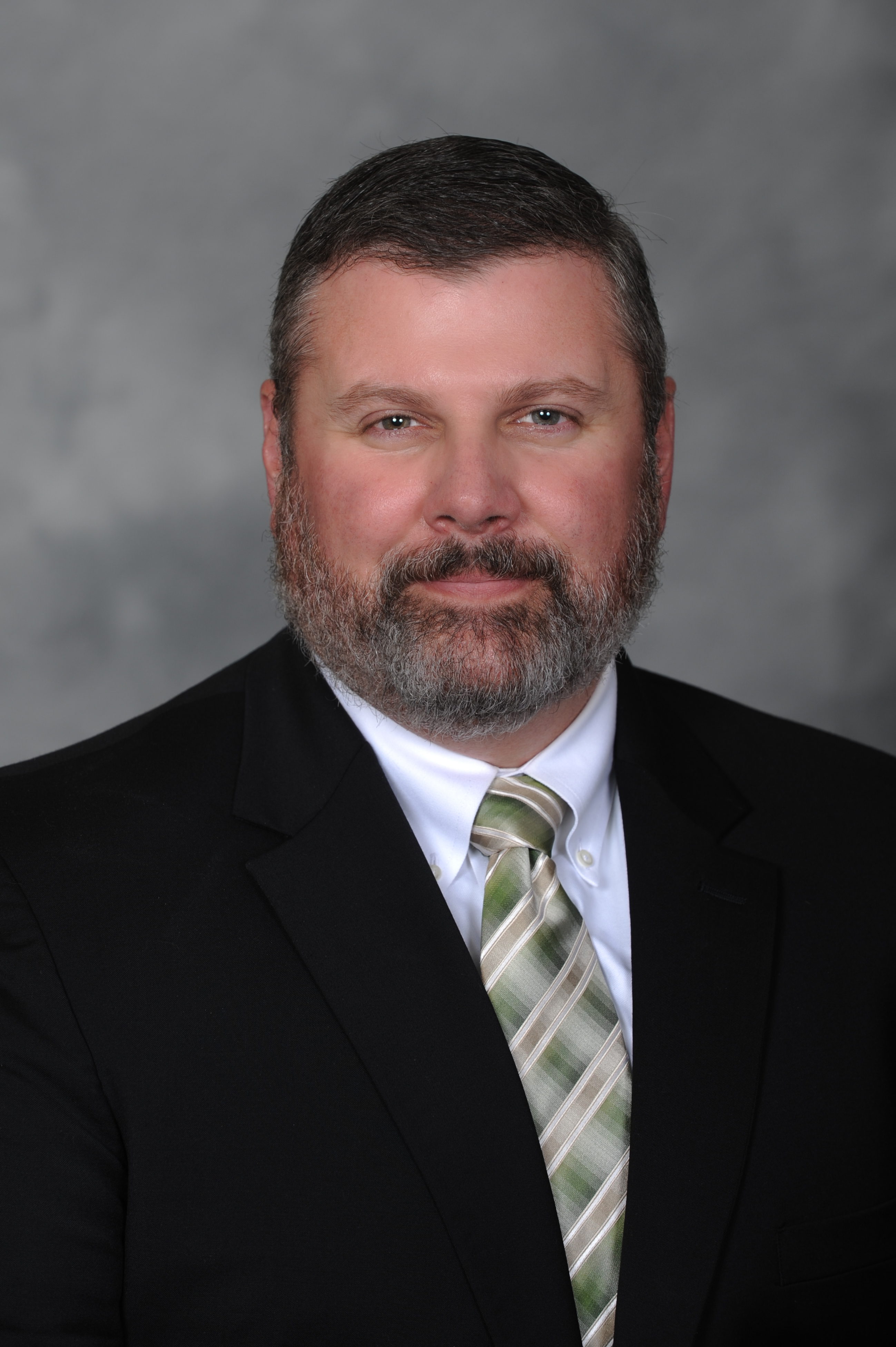 D. Carlton Lewis, Jr.
Director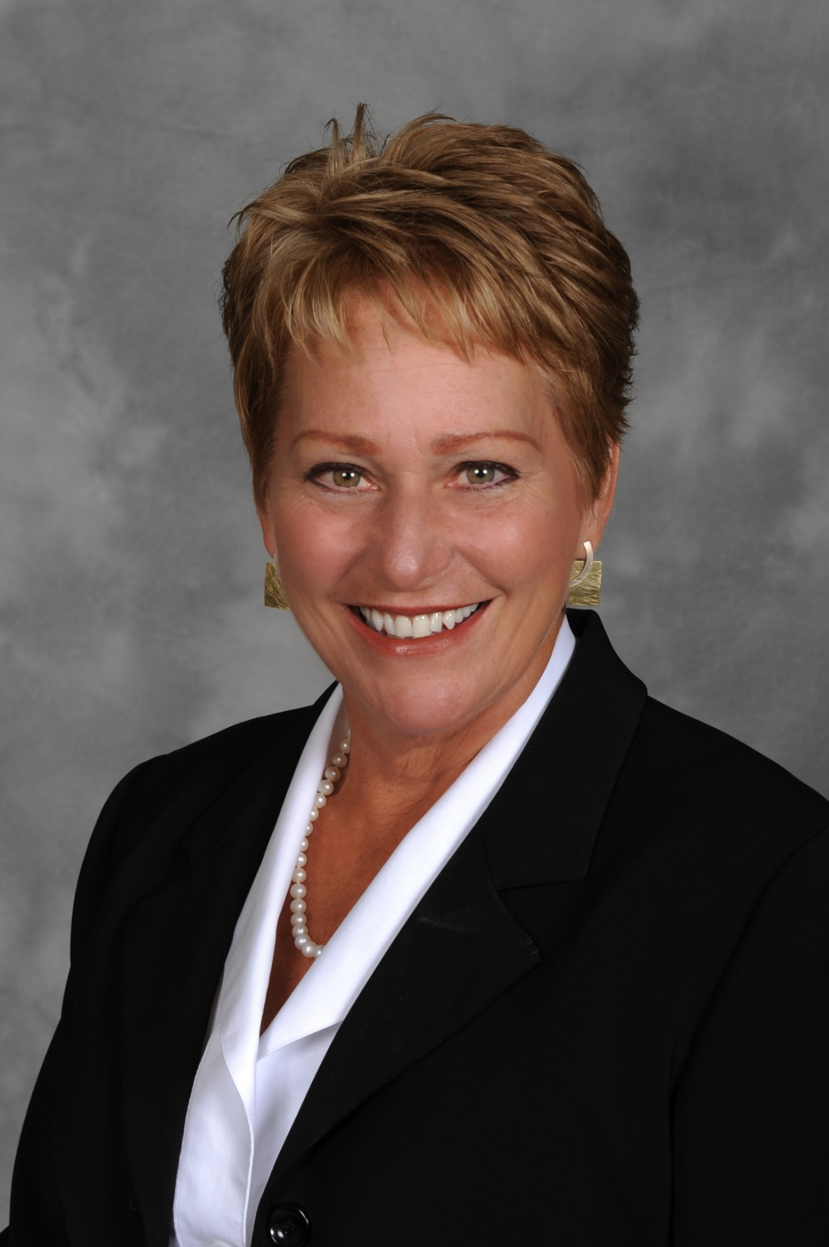 Karen Minogue
Supervisory Committee Member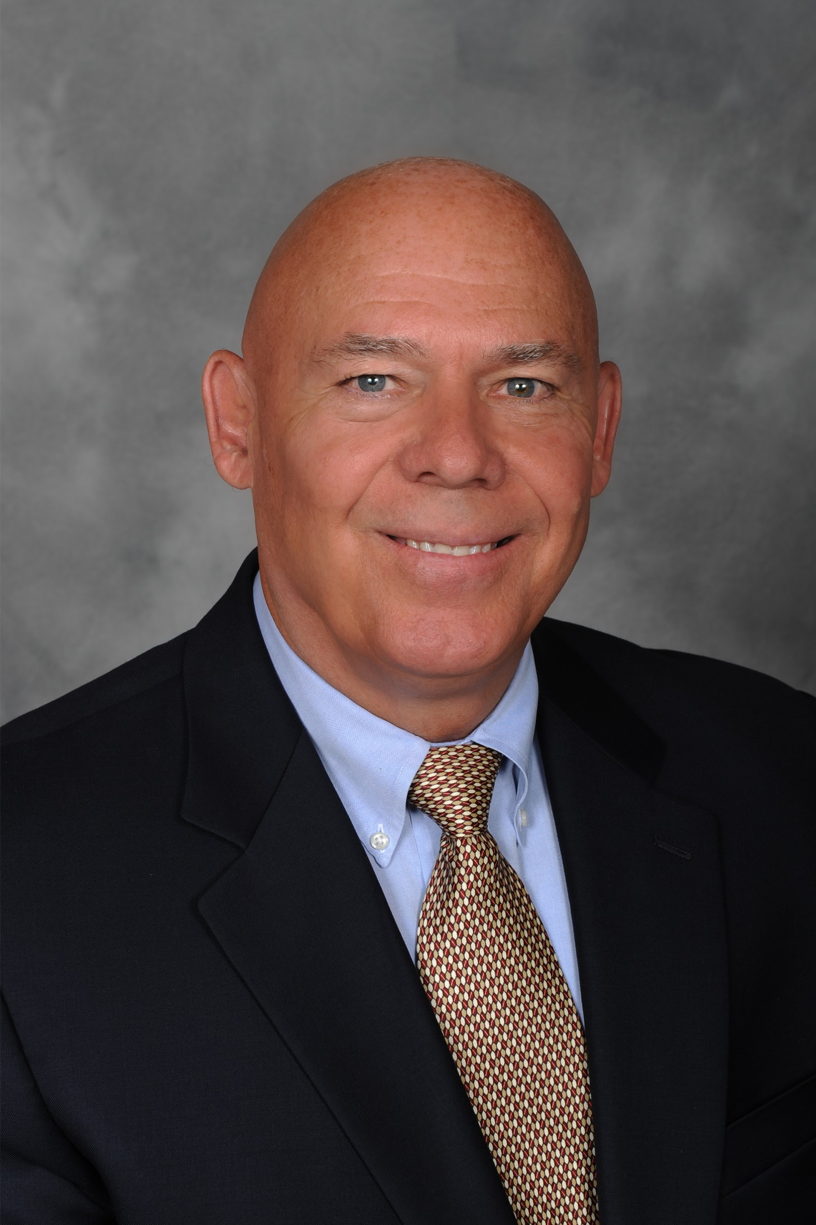 J. Dalvin Avant, Jr.
Director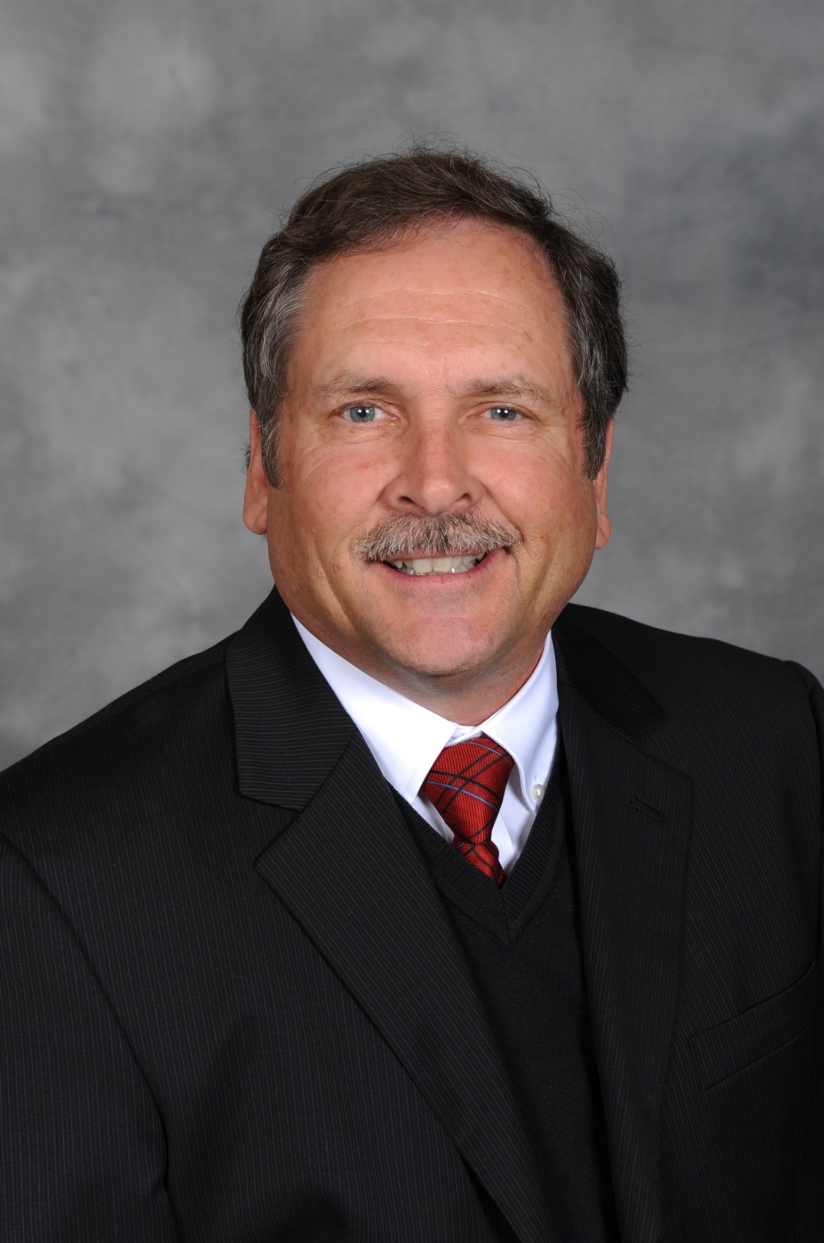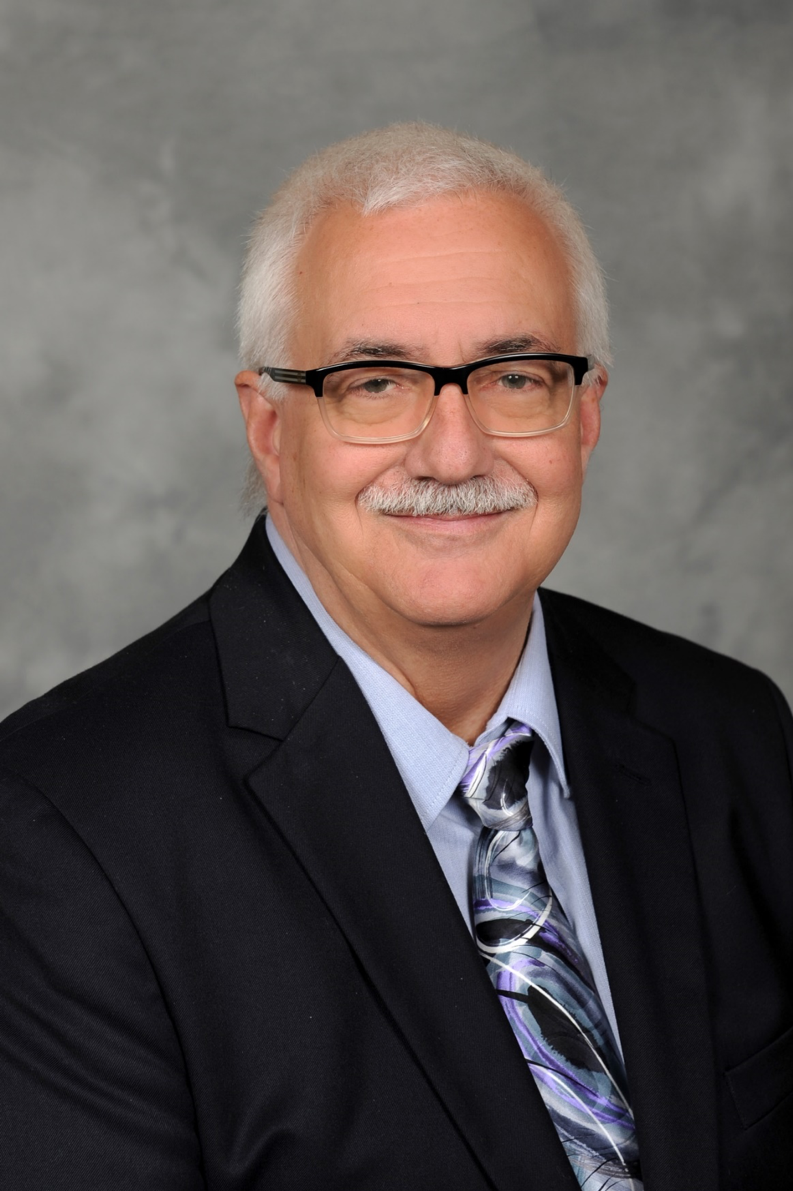 Richard Patelunas
Supervisory Committee Member
Meet the Senior Management Team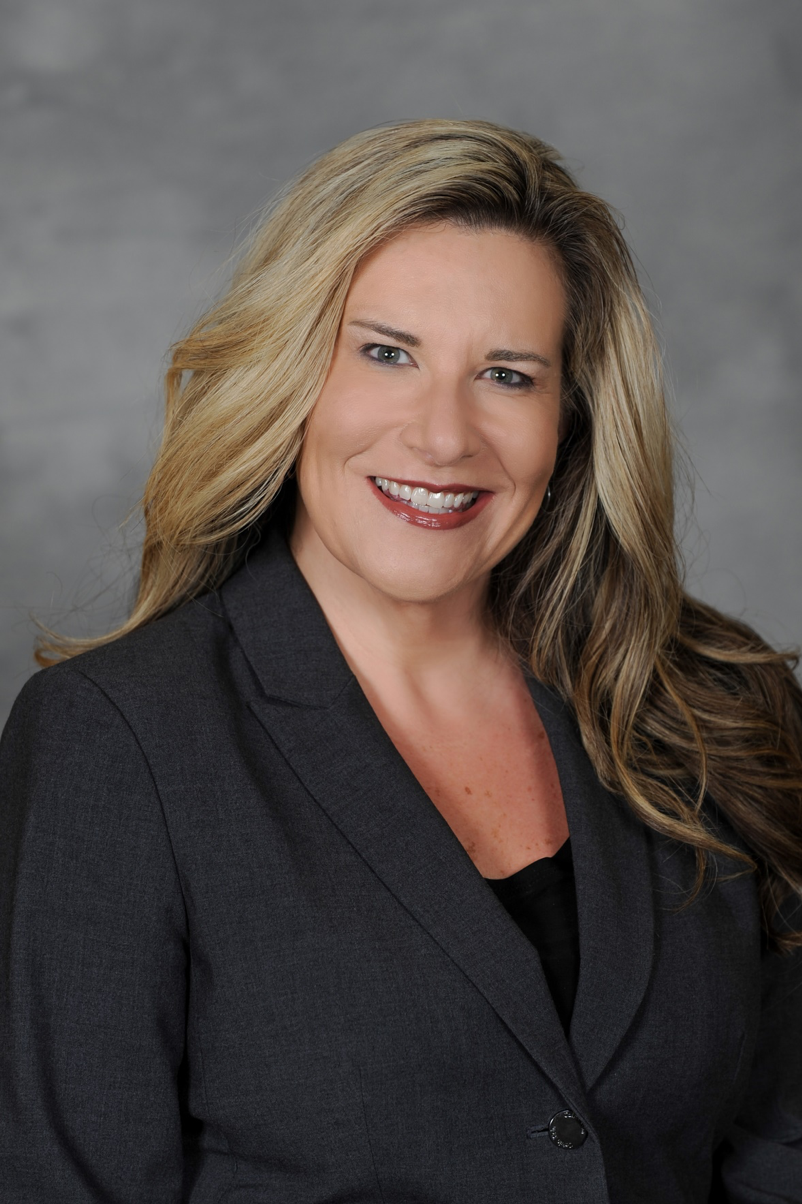 Christina Naylor
Chief Operations Officer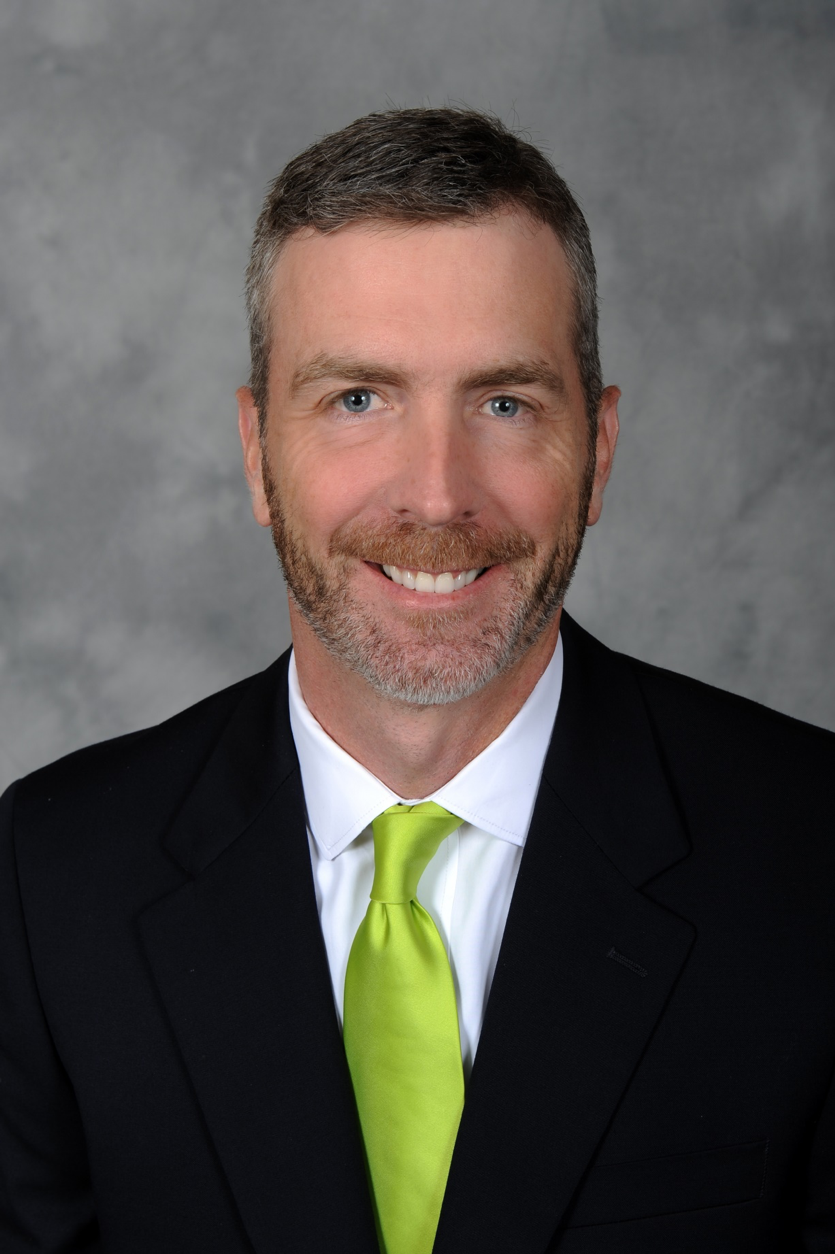 Timothy S. Vogel, CPA
Chief Financial Officer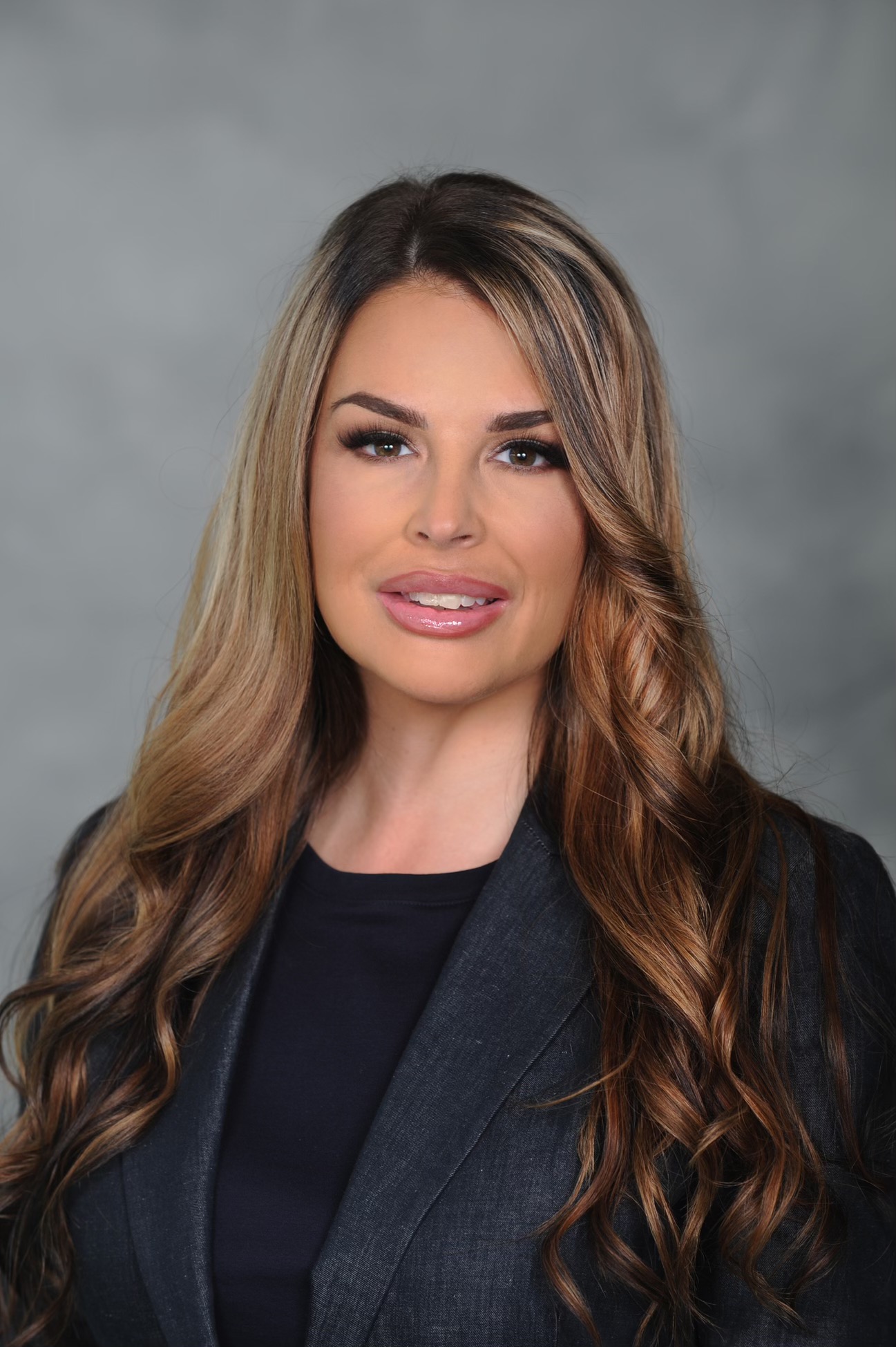 Jessica Wilson
Chief Development Officer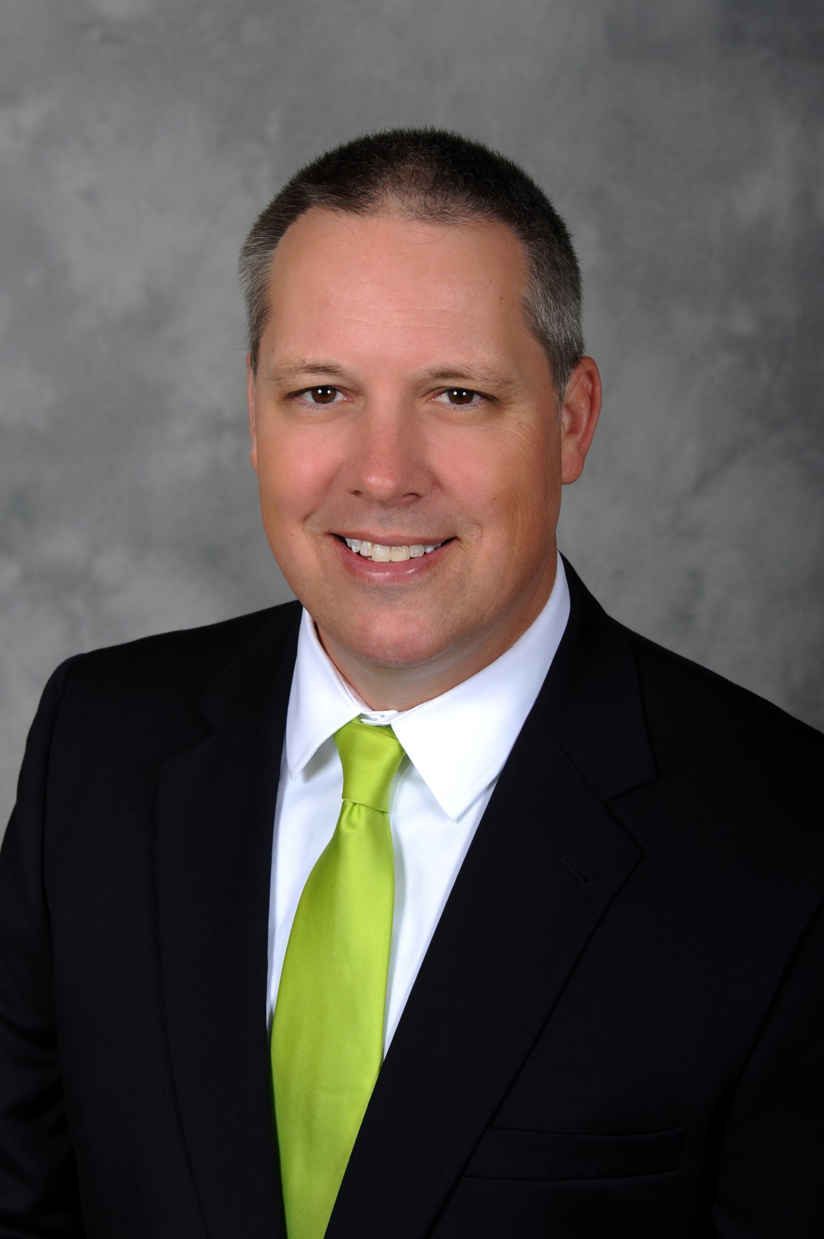 Bobby Doty
Senior Vice President Lending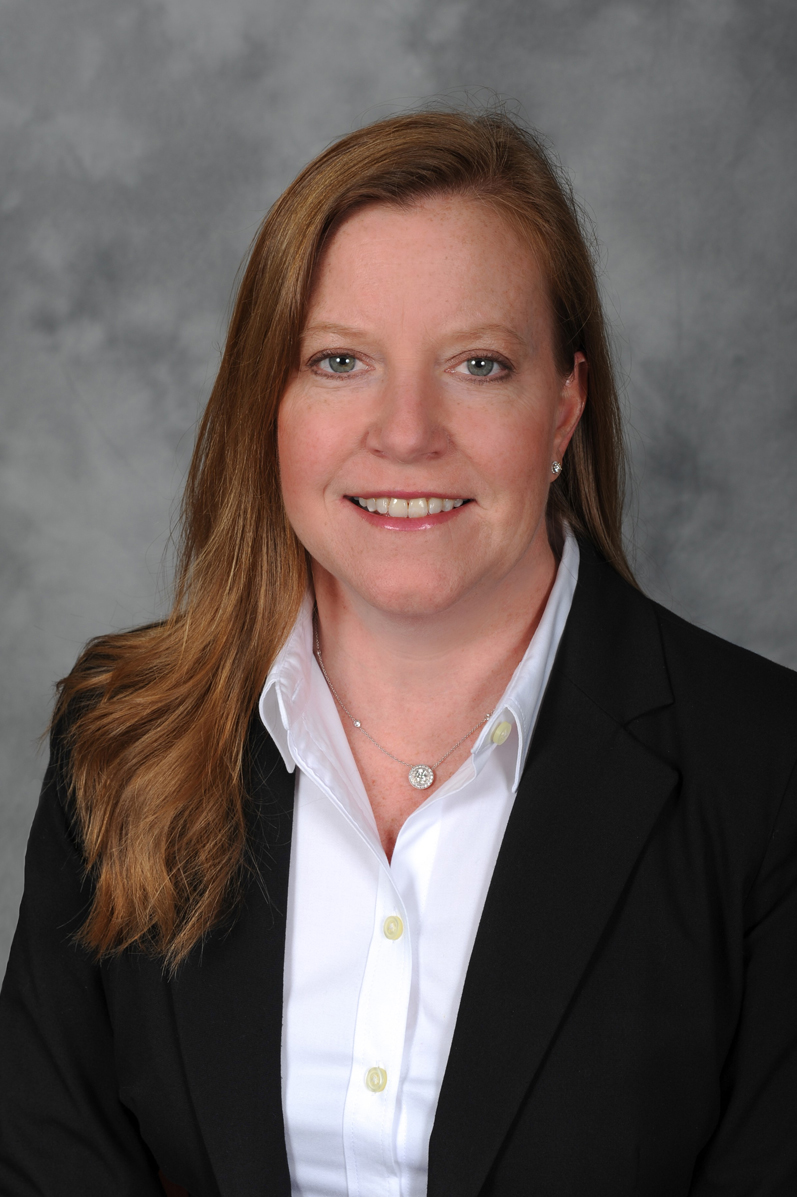 Melinda Drake-Pearce
Senior Vice President Risk Management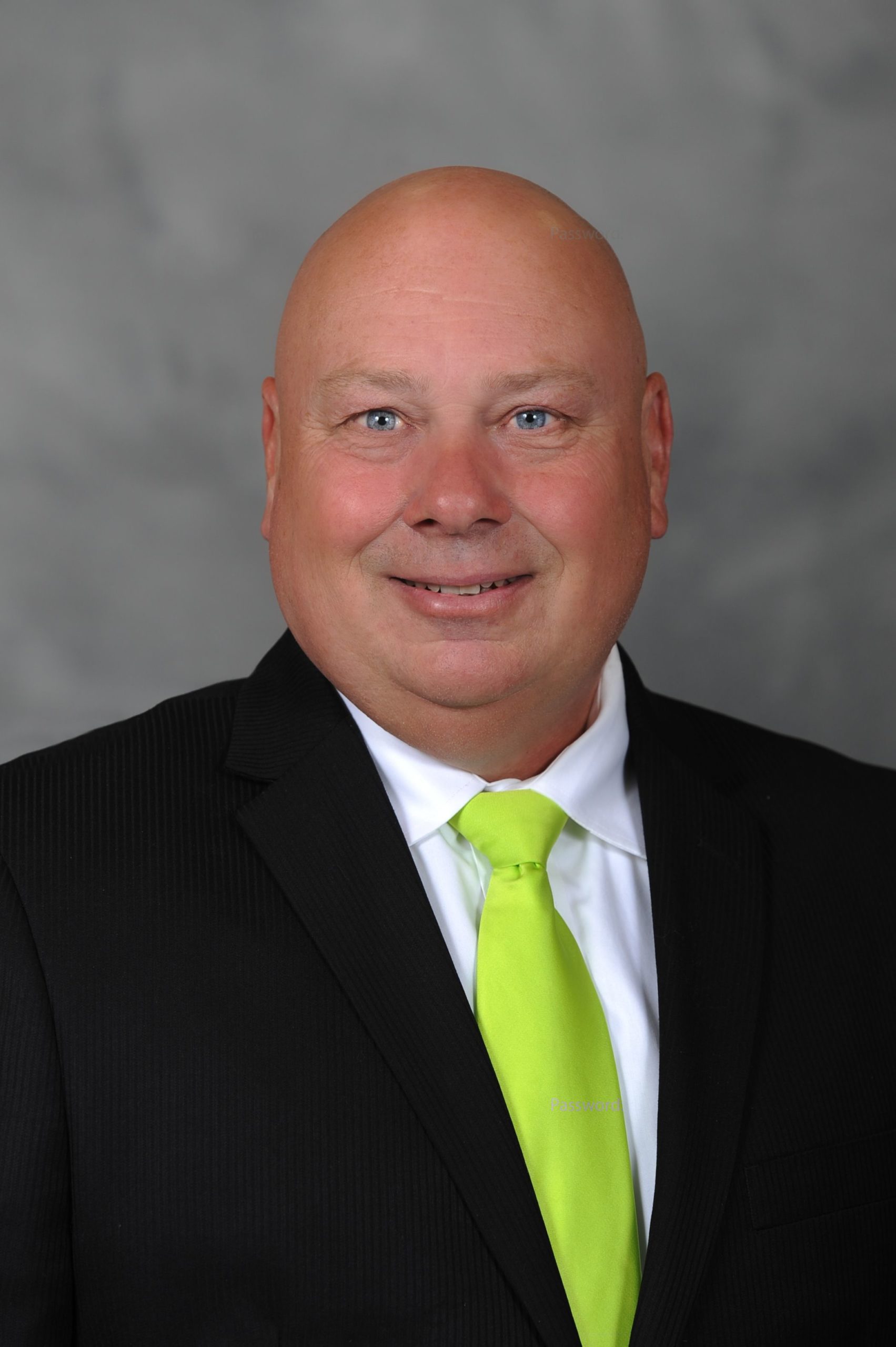 Brian Griffith
Senior Vice President Information Technology
You can contact Carolina Trust Senior Management at PO Box 780004, Myrtle Beach, SC  29578-7804.
You can contact Carolina Trust Supervisory Committee at PO Box 8941, Myrtle Beach, SC 29578.