The 2023 Annual Meeting for Carolina Trust will be held on Thursday, March 30th at 3:00pm at Horry Georgetown Technical College Burroughs and Chapin Auditorium, 2050 US-501, Conway, SC 29526. Please note, we have limited seating available. To RSVP, please send an email to deptmarketing@carolinatrust.org with your name and best contact information. We look forward to seeing you there!
The Nominating Committee has selected individuals from the Carolina Trust membership as nominees for Board of Director vacancies based on their qualifications and willingness to serve. Click here for more information regarding nomination eligibility. Please note, the nomination window for Carolina Trust Board of Director vacancies has closed.
The Nominating Committee announces the following nominations for the 2023 Board of Directors: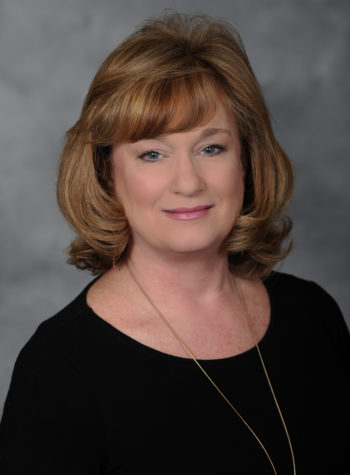 LYNNE BELK BOYKIN is a 1983 graduate of the University of South Carolina with a B.A. degree in creative advertising. She joined The Brandon Agency in August of 1983 where she presently holds the position of Senior Account Manager and Sales Director for MyrtleBeach.com. She is a member and past president, and three-time Paul Harris Fellow of the Surfside Area Rotary Club, past president of the St. James High School Booster Club Board of Directors, and a member of Belin Memorial United Methodist Church. She is co-founder and Board member of the Carolina Coast Cotillion. She presently resides in the Collins Creek community of Murrells Inlet with her husband, Dr. Davis Dwight Boykin. She has three children and two grandchildren. Ms. Boykin has served on the Carolina Trust Federal Credit Union Board of Directors since March 2005.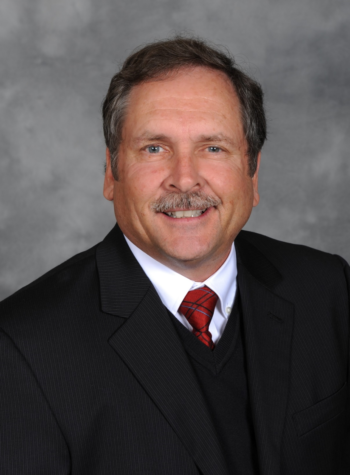 ALAN ROSENSTEEL has been a Carolina Trust Federal Credit Union Supervisory Committee Member since 1999 and Board Director since April 2018. Currently retired, Alan is a Member of the Professional Golfers Association of America achieving membership in 1984. After 13 years as a PGA Instructor with Golf Academy of America and 10 years as Head PGA Golf Professional at Myrtlewood Golf Club, Alan's sincere involvement in Myrtle Beach golf and community as a volunteer was apparent.
Mr. Rosensteel began his career in golf as a playing professional winning the Riviera Open on the North Florida Winter Tour and qualified to compete in the 1983 United States Open Championship at Oakmont Country Club. In 1989 his focus turned to teaching golf, acquiring credentials as an Authorized Instructor with The Golfing Machine and an Authorized Fitter with SeeMore Putters. Also, Alan was recognized by Golf Magazine as Top Ten Instructor on the Grand Strand. A graduate of Saint Francis College in Loretto Pennsylvania in 1977 with a Bachelor's degree in Mathematics, Mr. Rosensteel continued his education holding a Master's Degree in Business Administration at Virginia College. Currently, Mr. Rosensteel is the PGA Golf Teaching Professional at Cane Patch Driving Range in Myrtle Beach, a division of Burroughs and Chapin Company. Alan continues ambassador relationships with industry brands such as SeeMore Putters, Sqairz Golf Shoes, Pure Plane Pro, LagShot and Club Champion.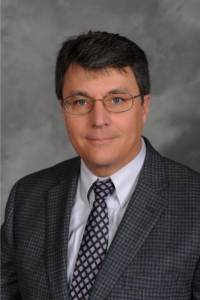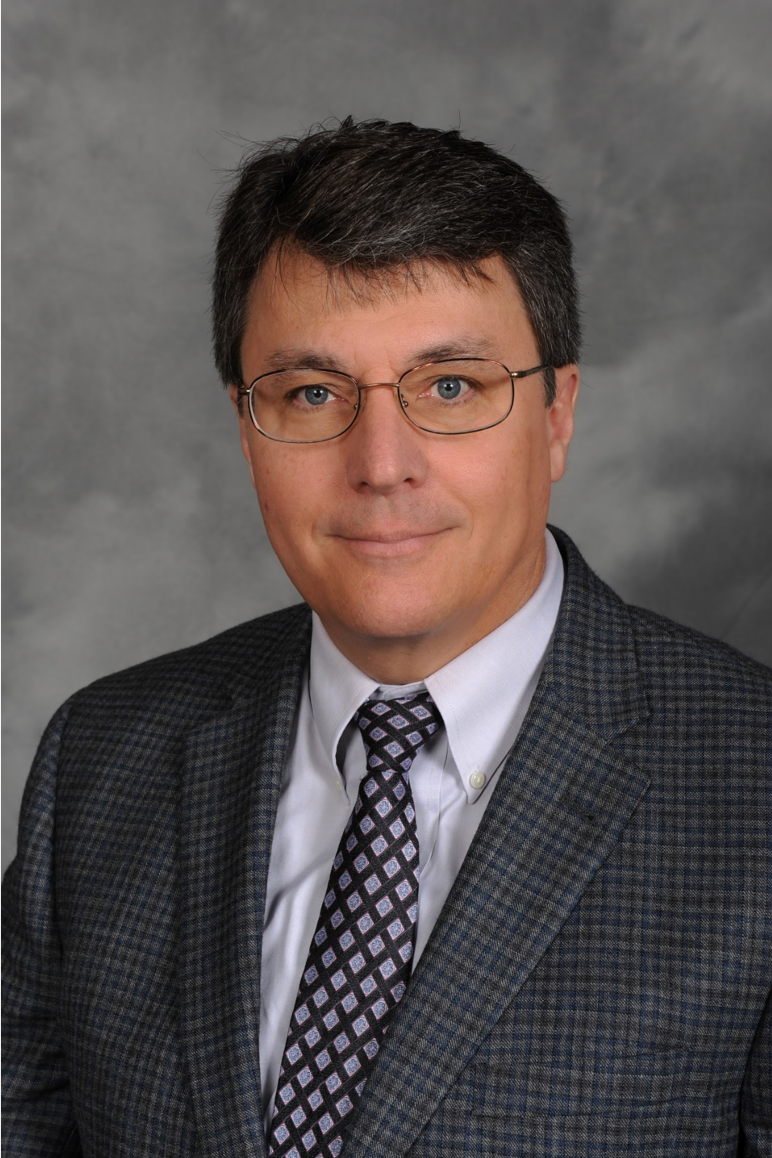 DR. ROBERT BURNEY, Ph.D. holds an undergraduate degree in economics and a graduate degree in agricultural economics from the University of Georgia. He earned his Ph.D. in finance at the College of Business Administration at the University of South Carolina. Dr. Burney is a professor of finance at Coastal Carolina University where he has been a faculty member since 1991. He holds both the Certified Management Accountant and the Certified Financial Manager certifications from the Institute of Management Accountants. Dr. Burney has written numerous papers and articles concerning various aspects of corporate financial management. He has also served as a lecturer in the continuing education programs of various professional associations in the financial field. Dr. Burney has remained active in the community since moving to Horry County. He previously served in various capacities with the Clemson Extension Service Local Community Advisory Board, the Winthrop/Coastal Small Business Development Center, the South Carolina Nature Based Tourism Association, the Children's Museum of South Carolina, the Conway Chamber of Commerce, the Myrtle Beach Chamber of Commerce, and the Myrtle Beach Air Force Base Restoration Advisory Board. At present, Dr. Burney serves as secretary/treasurer for the Board of Directors of Carolina Trust Federal Credit Union and on the Board of Directors of the Long Bay Extension Civic Association.