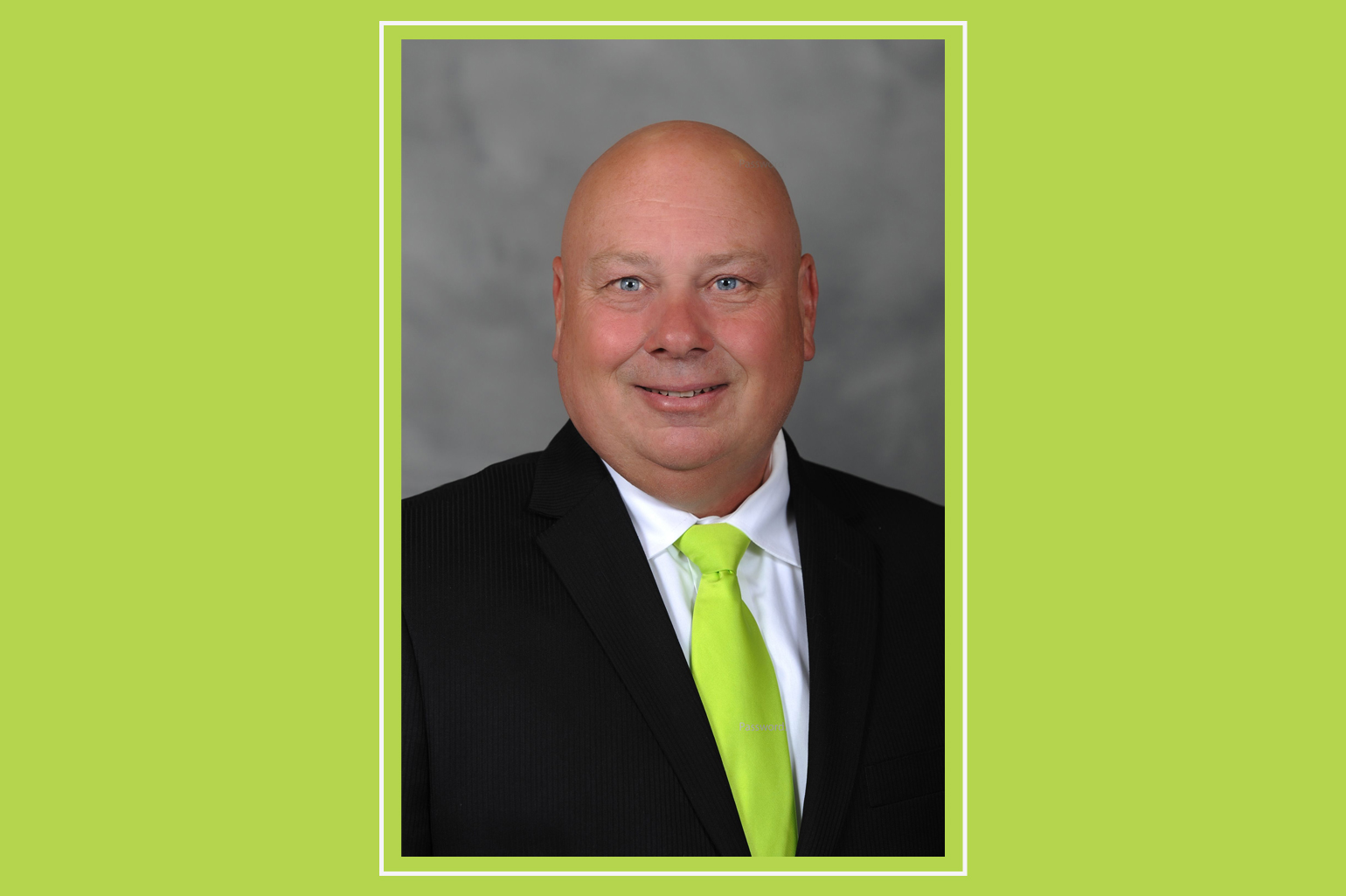 Carolina Trust Welcomes New Vice President of Information Technology

Carolina Trust is pleased to welcome Brian Griffith to the position of Vice President of Information Technology. Griffith's passion for leading technology teams and driving strategic initiatives will help Carolina Trust continue to provide their members with innovative, secure, reliable, and convenient services.
"We are delighted to welcome Brian to the role of VP of IT. He brings a wealth of IT knowledge and experience. With his credit union background, he shares our member first commitment always and a focus on being a trusted partner to our employees as a member of senior management," said Jessica Wilson, SVP/Chief Development Officer.
Griffith comes to Carolina Trust from OneAZ Credit Union in Phoenix, Arizona, where he served as VP of Information Technology. He was responsible for overseeing an IT team of 26 for a $2.5 billion credit union. Prior to OneAZ, Griffith was the VP of Information Technology at Credit Union of Southern California in Anaheim, California. Griffith helped set a credit union-wide vision and strategy for empowering a highly efficient workforce, including ongoing evaluation of latest available productivity-enhancing and communications tools.