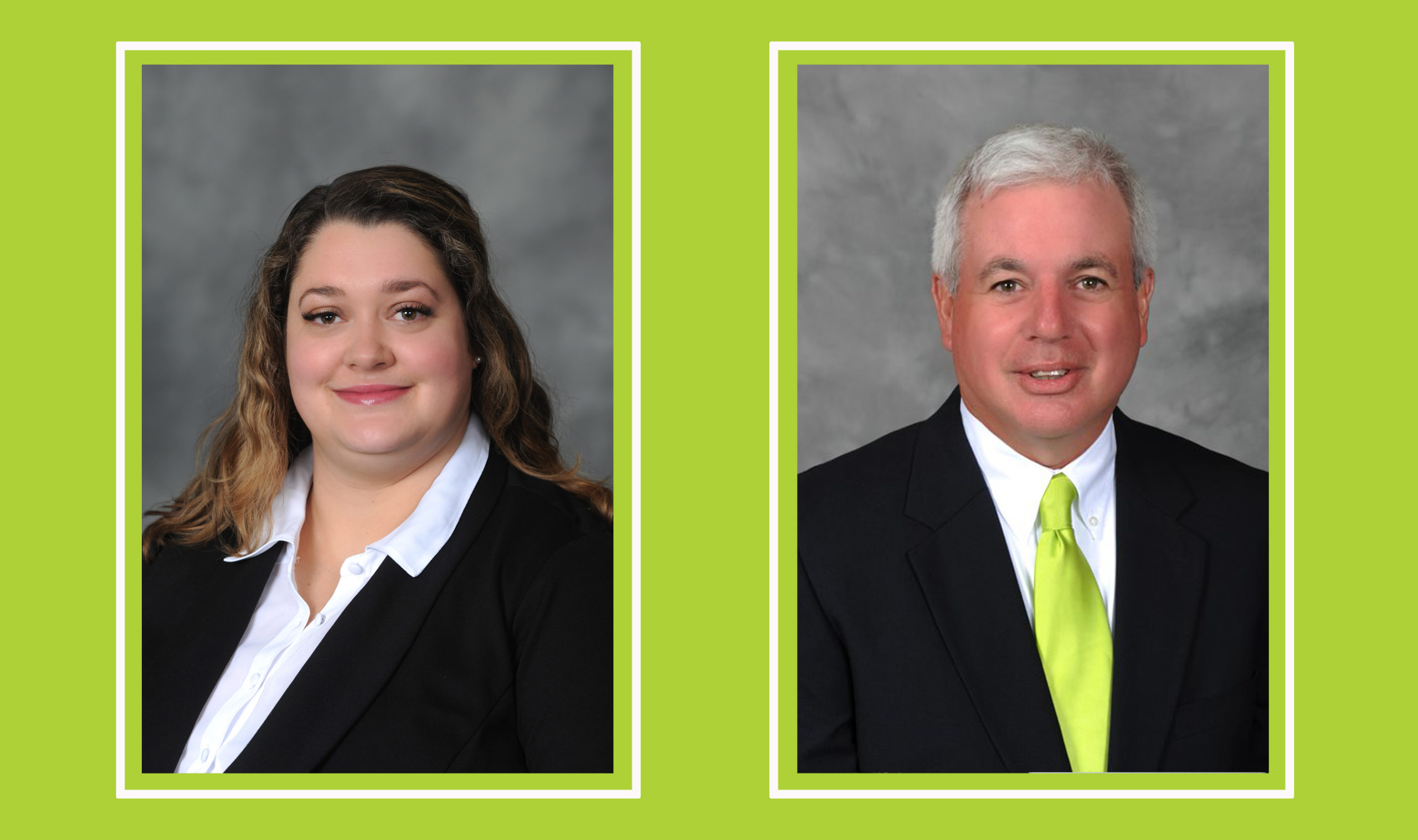 Carolina Trust Federal Credit Union Appoints New Vice President/Controller and AVP Consumer Lending
Carolina Trust is pleased to welcome Danae English to the position of Vice President/Controller and promote Jim Weigand to the position of AVP Consumer Lending.
English comes to Carolina Trust from Georgia Heritage Federal Credit Union, in Savannah, Georgia where she served as Director of Accounting, Finance and Payment Services. She is a 2010 Graduate from the University of South Carolina with a Bachelor of Science in Business Administration, Corporate Finance and Accounting and a Minor in Sports and Entertainment Management.
"We are excited to welcome Danae to our Carolina Trust family.  The depth of her technical and operational skills, combined with her leadership qualities and industry experience, certainly brings excellent value to the position and our growing organization," said Timothy S. Vogel, Carolina Trust Chief Financial Officer.
Weigand joined the Carolina Trust family as Sales Finance Coordinator in January 2012. He has since held the roles of Indirect Lending Manager, and most recently Consumer Lending Manager.
"Jim's knowledge and experience, especially with direct and indirect auto lending, is immeasurable. He's a consummate team player and always has the member's best interest in mind," said Bobby Doty, Carolina Trust Senior Vice President Lending.