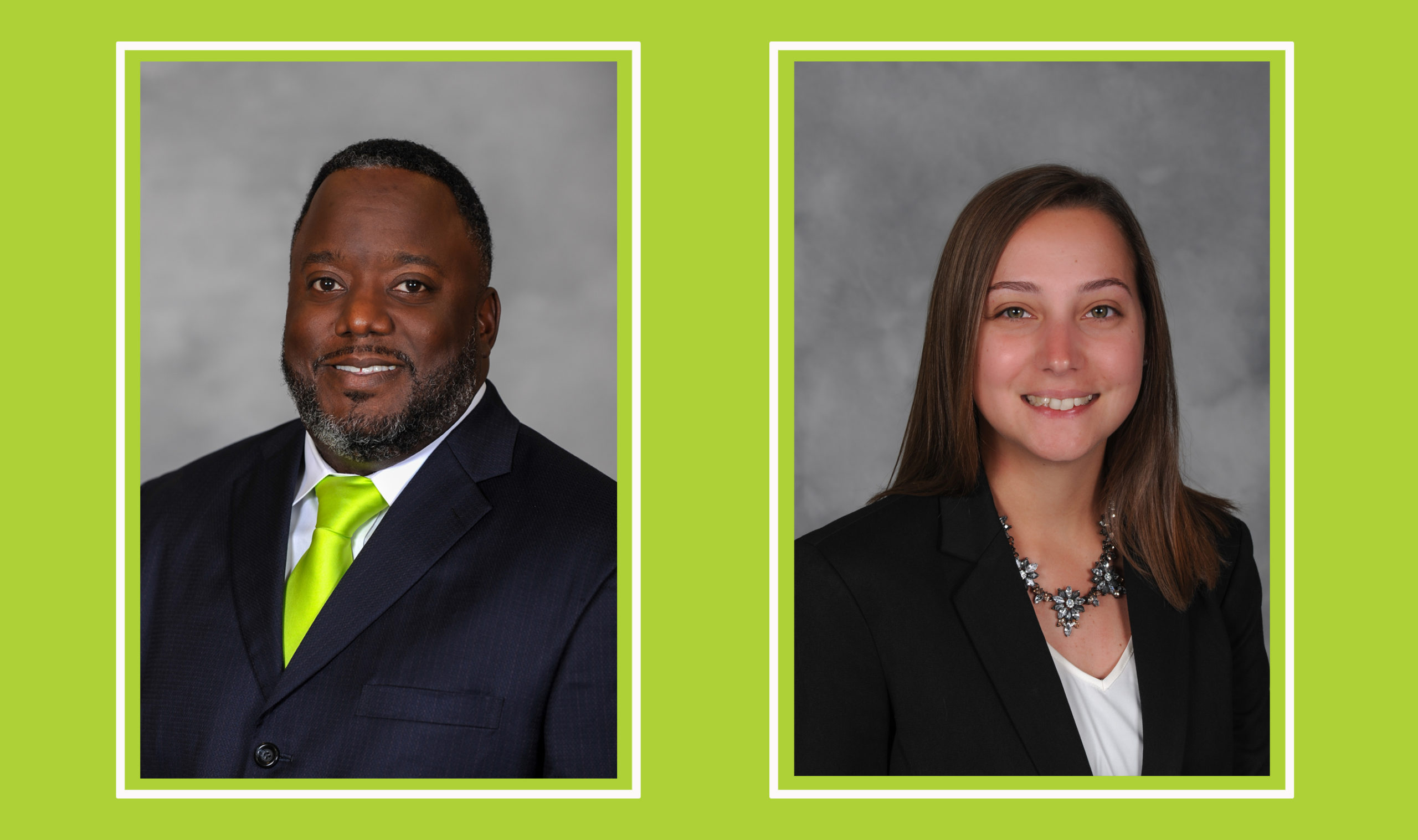 Carolina Trust Federal Credit Union Announces Employee Promotion
Chaun Frink and Sarah Mathias-Perry have been appointed to the positions of Senior Systems Administrator and Human Resources Specialist.
Frink has been with Carolina Trust since April 2019, where he started as IT System Administrator. In this role, he has overseen the infrastructure responsible for our member's access to their funds. He was also responsible for data and telephone communications and server maintenance for the Credit Union.
He is a Veteran who served with the United States Army from 2001-2018. During his tenure with the US Army, he worked in different IT positions including, Cyber Security Analyst, Network Administrator, and Satellite Communications Operator.
Frink graduated from Coastal Carolina University with a BS in Business Administration in 2000.
Mathias-Perry has been with Carolina Trust since June 2017, where she started as a Teller. She has since held the role of Training and Product Specialist, where she has been instrumental in training all new employees, as well as assisting the Marketing and HR Departments with various tasks.
During her time as Training and Product Specialist, she discovered her passion for Human Resources and is looking forward to learning more about HR and working closely with our employees in her new role.
Mathias-Perry graduated from Coastal Carolina University in 2016 with a degree in Psychology and is very active in the community through her volunteer work at All4Paws Animal Rescue in Pawleys Island.