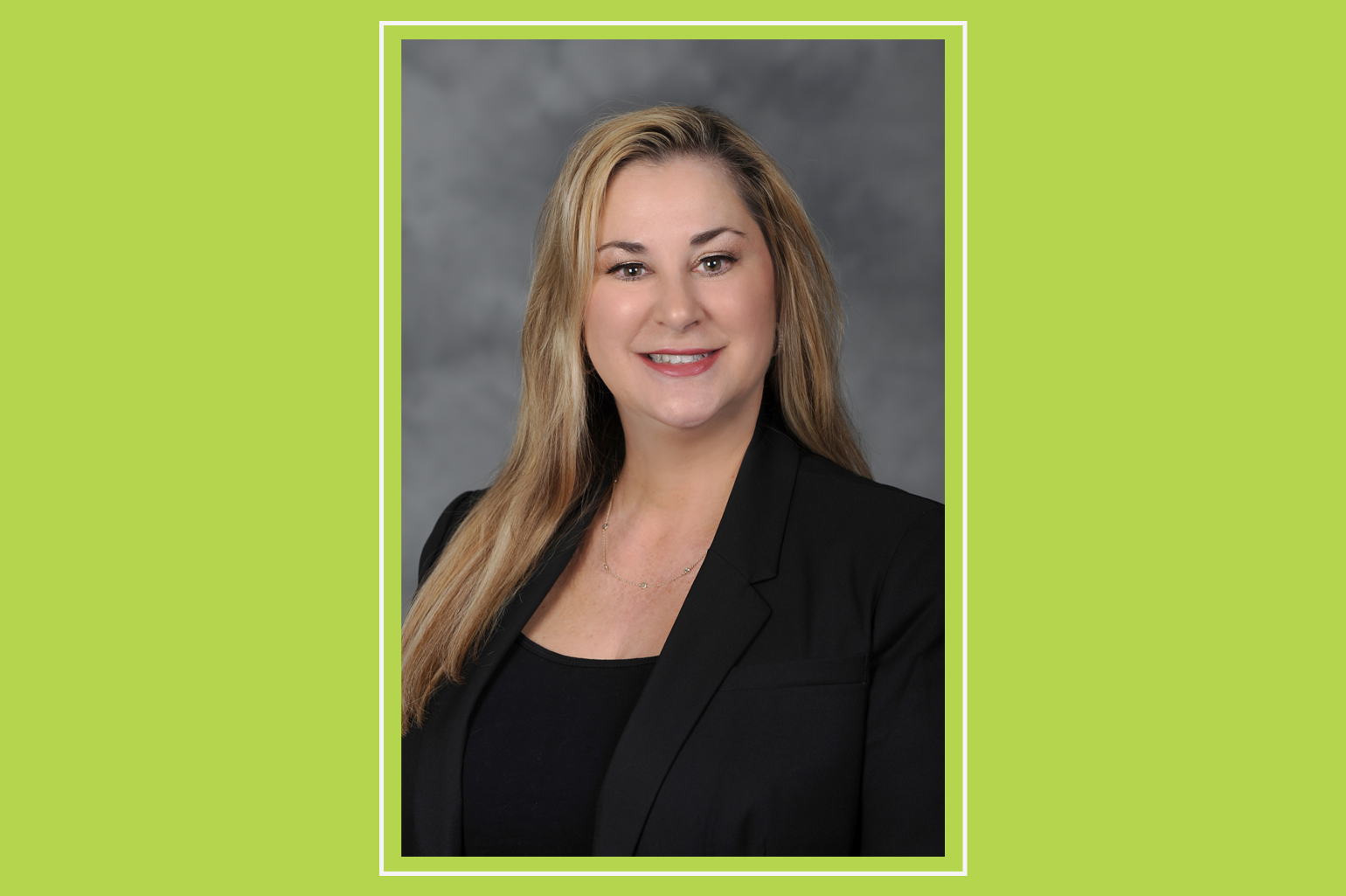 Carolina Trust Appoints Vice President Market 
Development
Carolina Trust is pleased to welcome Amy Bonnell to the position of Vice President Market Development.
Bonnell comes to Carolina Trust from WBTW News 13, where she held the position of Local Sales Manager. She has an extensive thirty-year background in the Media industry, working with clients to grow their businesses using both on-air and digital marketing strategies. Prior to her relocation to the Myrtle Beach area, Bonnell worked as the New Business Development Manager at WBTV in Charlotte, NC.
Bonnell is married to Danny Bonnell II, President/Owner of Commercial Systems Plus and President/Owner of Bonnell Custom Homes. She has three children: Danny III (Stepson), Sydney (23) who is a recent graduate of Coastal Carolina University, and William (19) who is a freshman at the University of South Carolina.