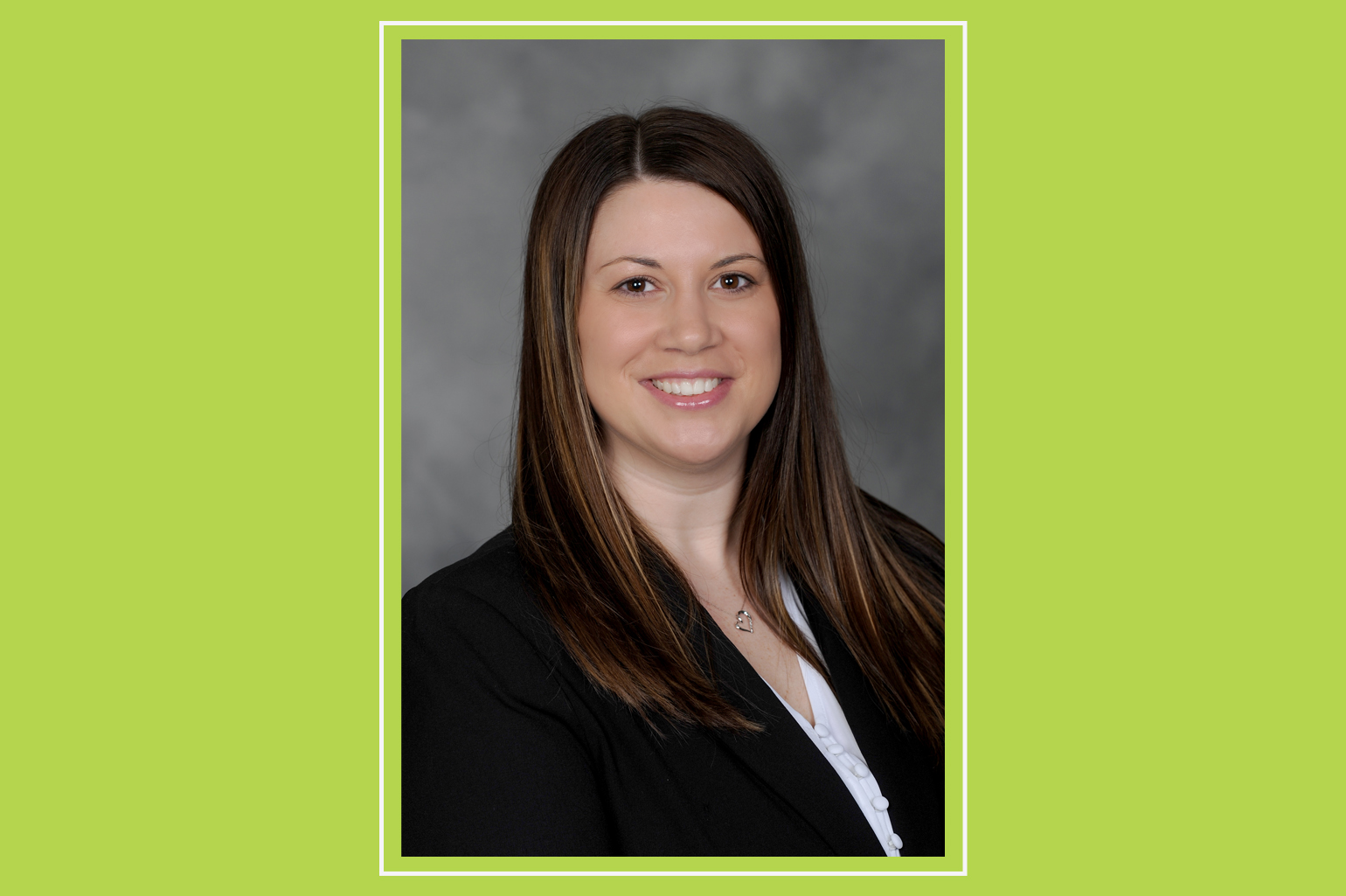 Carolina Trust Appoints Training and Program Developer

Carolina Trust is pleased to welcome Brandi Viele to the position of Training and Program Developer.
Originally from New York, Viele has held the position of Trainer at First Heritage Federal Credit Union since March 2016. Prior to becoming Trainer, she held the positions of Senior Member Service Representative, New Account Review, Loan Officer and Risk Management/Fraud Specialist.
In her new role, Viele will serve Carolina Trust's members and staff by facilitating the Credit Union's overall employee training functions. Her primary responsibility will be to teach, motivate, lead, coach, and develop all staff within the Credit Union on all items necessary to comply with regulations.
Viele graduated from Binghamton University with a bachelor's degree in human services in 2010.