Inclement Weather Branch Updates:
All Carolina Trust branches will close at 3PM on August 3rd due to inclement weather conditions. We hope to reopen on August 4th, or as conditions permit. 
Online and mobile banking, E-Z Teller phone banking, and ATMs will hopefully be available, depending on the nature and scope of the storm.
All ATMs may not be operational a few days prior to or just after the storm. As ATM service is impacted, you may find updates here.
We will continue to provide additional updates as services and facilities are impacted by the storm. Please check out the South Carolina Hurricane Guide compiled by the SC Emergency Management Division and Know Your Zone publicized by the Horry County Emergency Management Division.
5 Ways to Prepare for Natural Disasters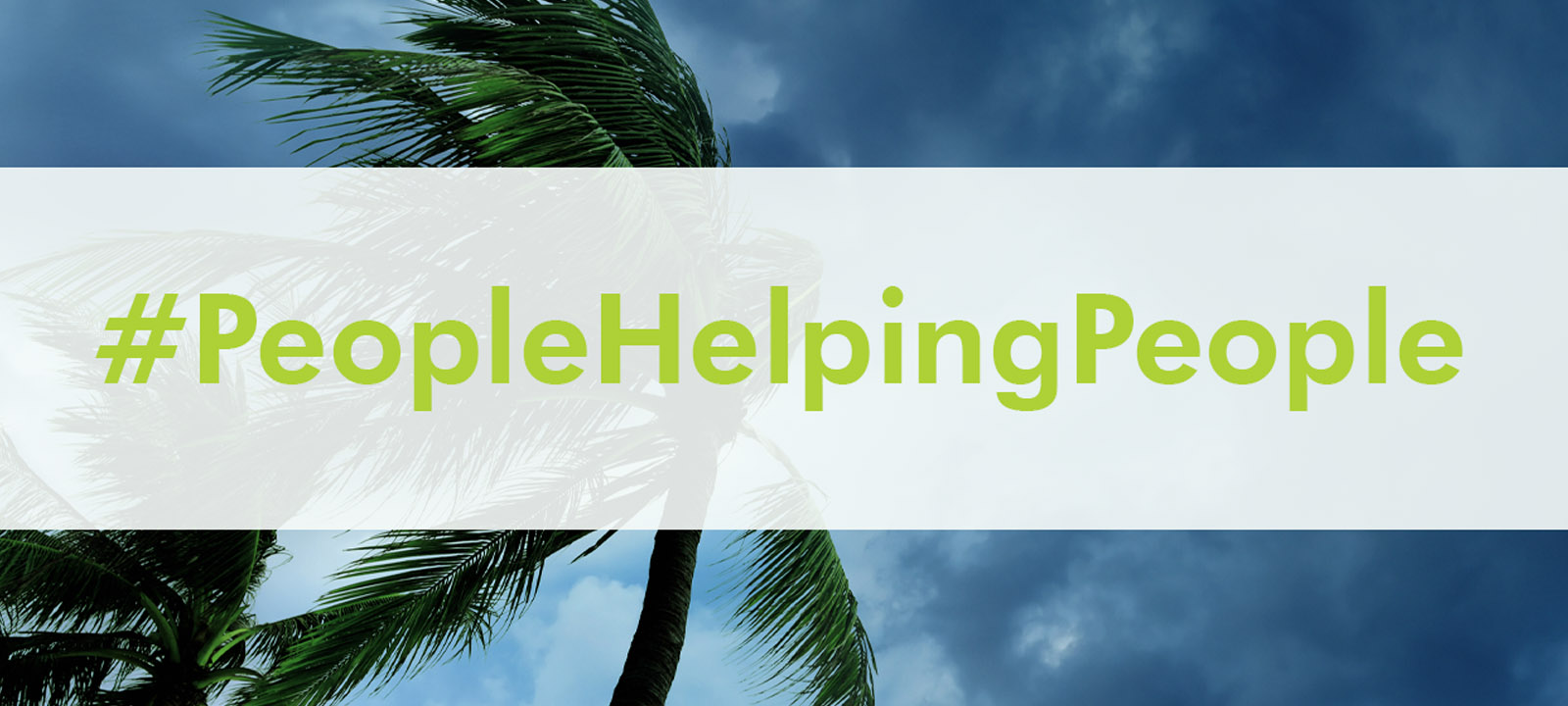 Planning for hurricane season and other potential natural disasters can be stressful, and doing so during the COVID-19 Pandemic adds new levels of preparation to consider. In these stressful circumstances, having quick access to supplies, finances, insurance, medical, and other personal records is crucial for quickly and efficiently, starting the process of recovery. Collecting and securing these items now will give you peace of mind in the event of an emergency. It will ensure that you have everything you need to start the recovery process without delay. With two tropical storms, Arthur and Bertha, emerging before hurricane season even begins, we want to make sure you have the information that you need to be prepared. Here are a few tips to get you started: